Union Coop Web Store: Now Accommodates 57, 000 Products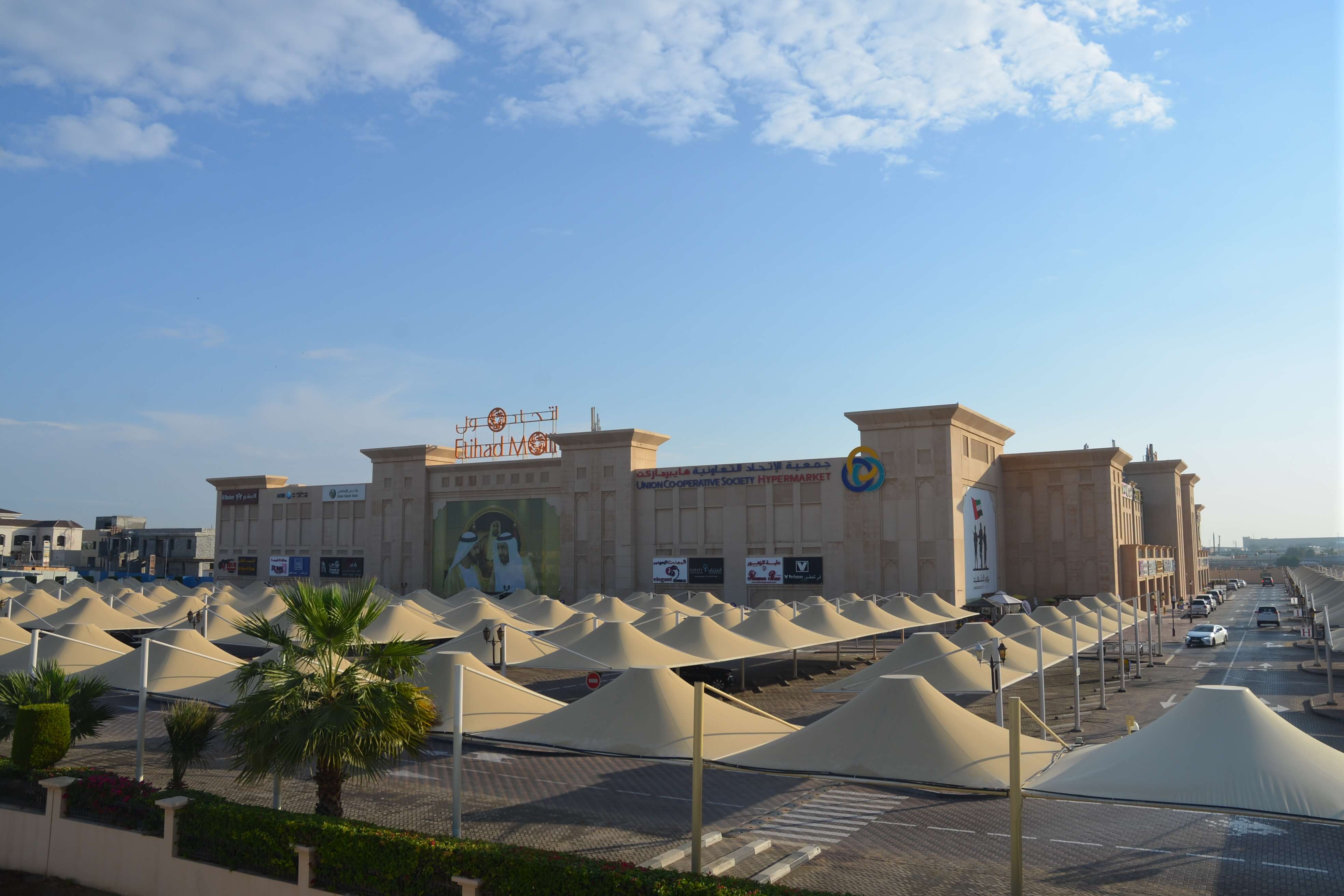 Prepared By: Benoi Nair
Photographer: source
Union Coop, the largest Consumer Cooperative in the UAE has revealed that its e-commerce store at present contains approx. 60, 000 food and non-food products, and the number is estimated to reach 100, 000 by the end of the year 2021.
Mr. HUMAID ABDULLA HASAN BUDBOOSH ALZAABI, E-Commerce Section Manager at Union Coop said: – "Union Coop has fulfilled more than 200,000 purchase requests through its online store since the beginning of this year, with an average number of requests of 600 per day, while the registered users have reached about 64, 534 customers for the same period," indicating that the Union Coop application has been downloaded nearly half a million times.
With respect to the delivery mechanism, AlZaabi said: – "Union Coop operates as per international standards for public health and safety, as it holds training courses related to methods of food preservation and maintaining its safety for all employees before starting work, indicating that it continuously holds workshops to familiarize them with the latest international practices with respect to sterilization, food safety and public health," maintaining that Union Coop delivers fresh, chilled and frozen products from Union Coop branches to ensure food quality and safety.
He pointed out that: –  "Union Coop teams are currently delivering grocery products to all regions of the Dubai only, while electronic products are delivered to all other emirates of the country," further indicating that Union Coop will expand the scope of delivery service at the beginning of next year as all products will be delivered to all parts of the UAE without exception, within the highest Standards where consumers can order their products through the Union Coop app and Union Coop Online Store, 24 hours a day, seven days a week. As for delivery services, it starts from 9 am to 9 pm daily.
AlZaabi revealed that: – "Union Coop will soon launch a new update for its smart app in the coming days, with a new look that includes new services and unique features that focus on improving the experience of shoppers, as it will include express delivery and collection services from Union Coop branches, wholesale purchases and their offers, and other features that facilitate the electronic shopping process."
He added that Union Coop holds all the necessary permits and licenses from all concerned authorities with regard to health and public safety requirements, in addition to all of its vehicles being equipped with temperature management systems and being sterilized periodically to ensure that the products arrive fresh and have correct health standards. He explained that the food and non-food products offered on the online store are brought to the customer directly from the shelves upon request, to ensure that they are stored in a sound and healthy environment all the time and international health & safety standards are followed all the time.
As for the return and exchange policy, Al-Zaabi said, "Union Coop adopts an effective policy regarding the return and exchange of products, which guarantees the consumers rights and happiness at the same time."
---