Union Coop History
Union Coop was established by Ministerial Resolution No. 31/2 dated May 24, 1982, issued by the Ministry of Labour and Social Affairs at the time. The aim of the establishment is to enhance the social and economic conditions of members and to serve the local community in where it operates.Following best international practice in the retail sector,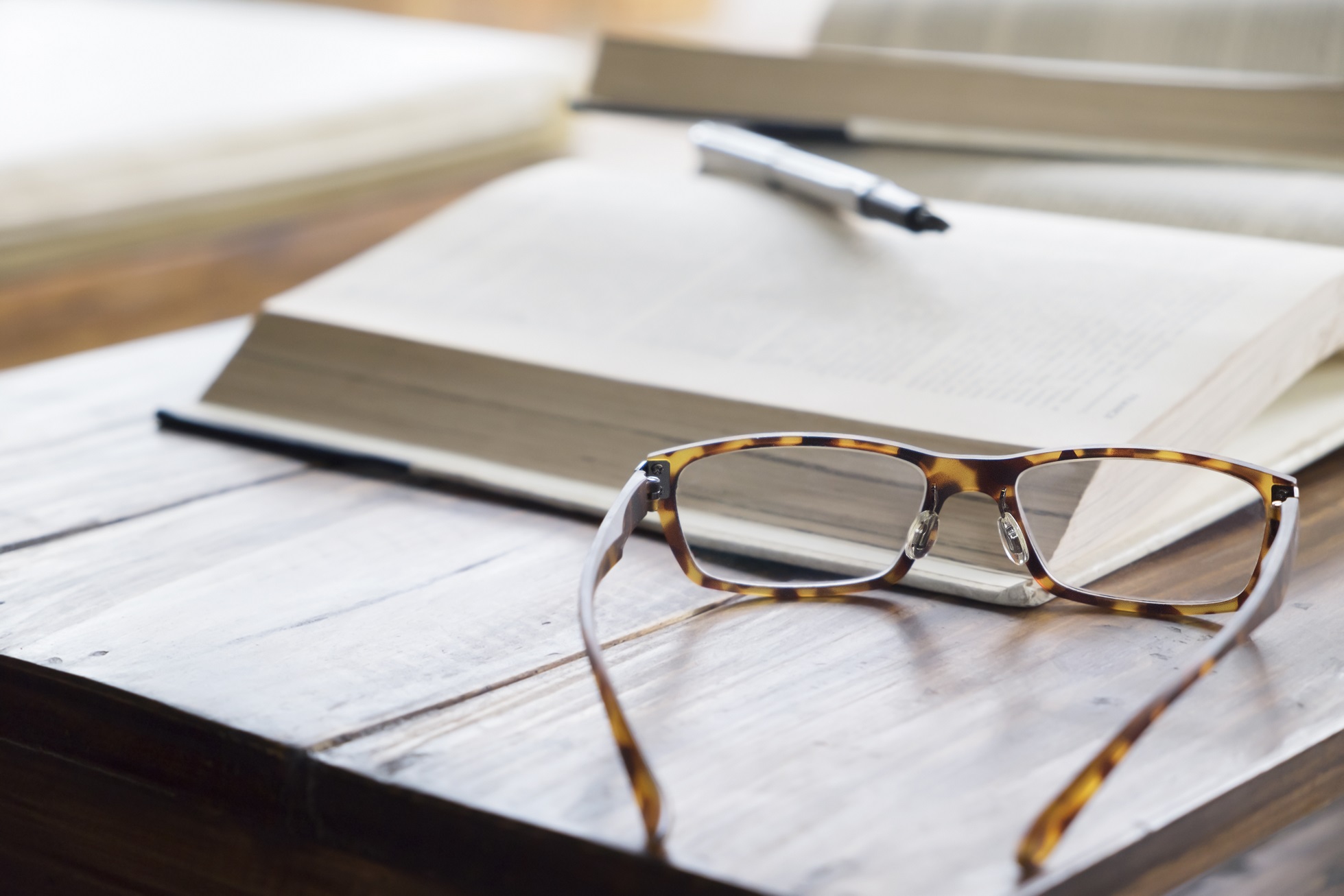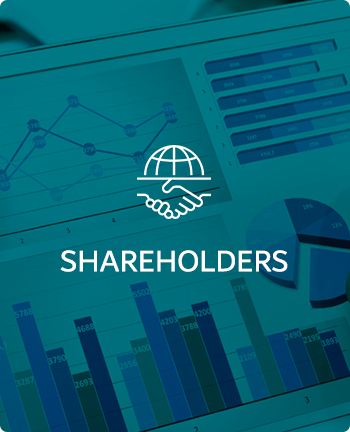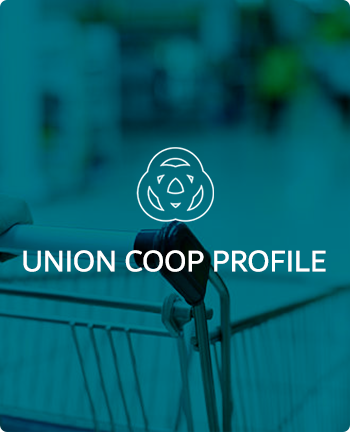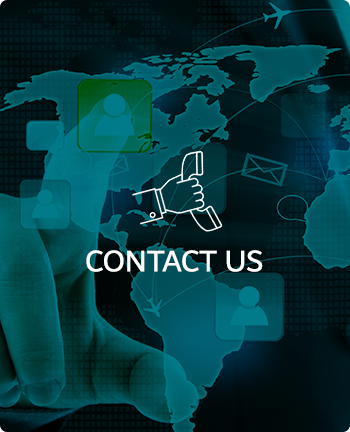 ---
UNION COOP
Union Coop is considered one of the retail pioneers and the largest consumer cooperative in the UAE region with its 27 branches. It also owns seven shopping centers: Al Warqa City Mall, Etihad Mall, Al Barsha Mall, Al Barsha South Mall ,Nad Al Hamar Center ,Al Nahda and Motor City. The cooperative also launched a chain of stores under the name 'Coop', which represents a new concept of shopping as it includes 4 outlets in addition to one branch of the Mini Coop chain. Moreover, Union Coop is also the first consumer cooperative in the Middle East that incorporates 'smart shopping' in several of its branches, in addition to Consumer Happiness services. Union Coop contributes directly to supporting price stability through the promotional campaigns it implements by spending tens of millions of dirhams annually on discounts, real value promotions, prizes and others.
Union Coop adapts the best international standards and practices that have not yet been fully deployed in the field of retail trade, as our goal is to expand and spread, use the best technologies and advanced systems, and increase Emiratization rates according to a well-thought-out plan in implementation of the directives of the wise leadership of the United Arab Emirates, and focusing on customer service and happiness, expanding the consumer base, protecting the consumer, supporting price stability and maintaining market balance through the promotional campaigns that are implemented, and achieving good and distinctive profits for shareholders on an annual basis, which contributes to advancing the social and economic development in the country.