Union Coop History
Union Coop was established by Ministerial Resolution No. 31/2 dated May 24, 1982, issued by the Ministry of Labour and Social Affairs at the time. The aim of the establishment is to enhance the social and economic conditions of members and to serve the local community in where it operates.Following best international practice in the retail sector,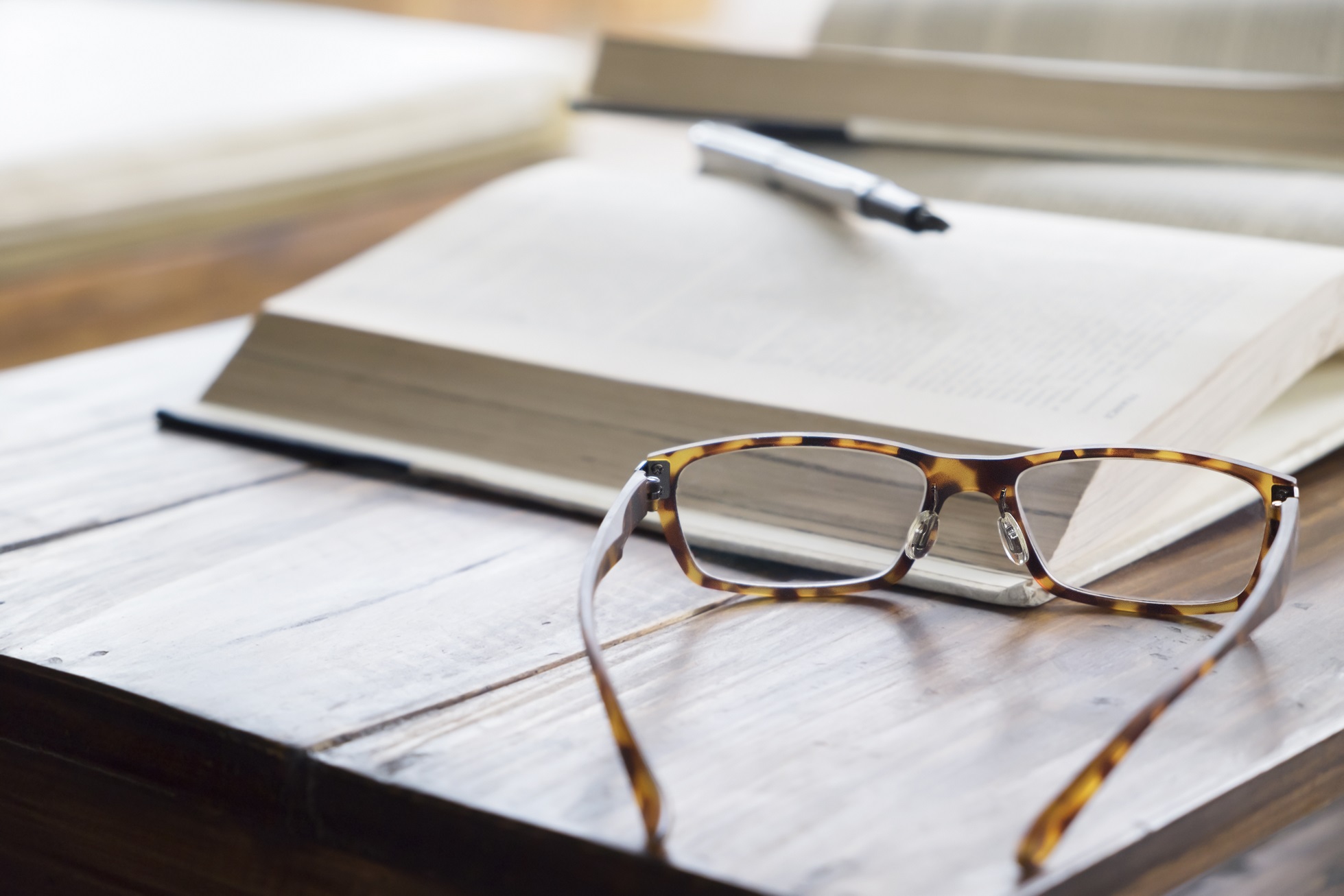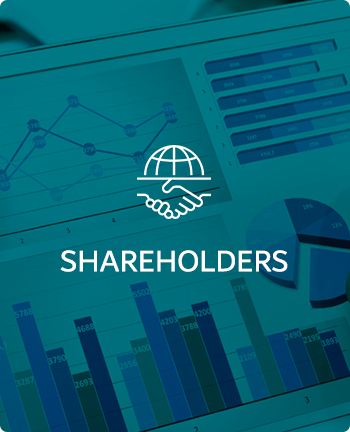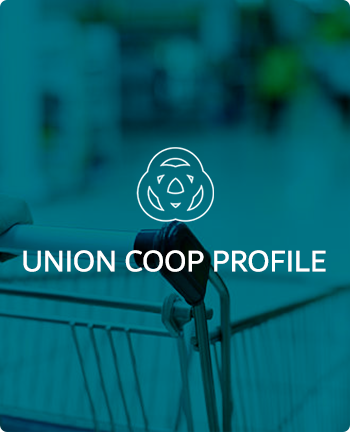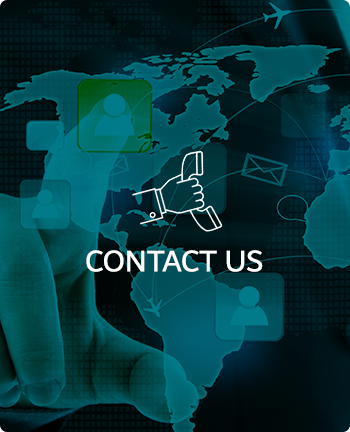 ---
UNION COOP
Union Coop's main activities are to establish hypermarkets and manage cooperatives within UAE. Union Coop is the largest consumer cooperative in the UAE as it operates 23 branches and four malls (Al Barsha Mall, Etihad Mall ,Al Warqa City Mall and Al Barsha South). Union Coop has also launched two grocery chains: Mini Coop and Coop,  a new concept, thereby making it the first consumer cooperative to include a smart shopping concept in many of its branches in the MENA region.
Additionally, Union Coop plays an active role in stabilizing prices through promotional campaigns and offering real-value offers and give prizes worth tens of millions yearly. Union Coop's outlets offer a wide range of products from food and electronics to hardware and household appliances.