Unique Mall Experience: Al Warqa City Mall is Home to 69 Brands (Stores and Kiosks)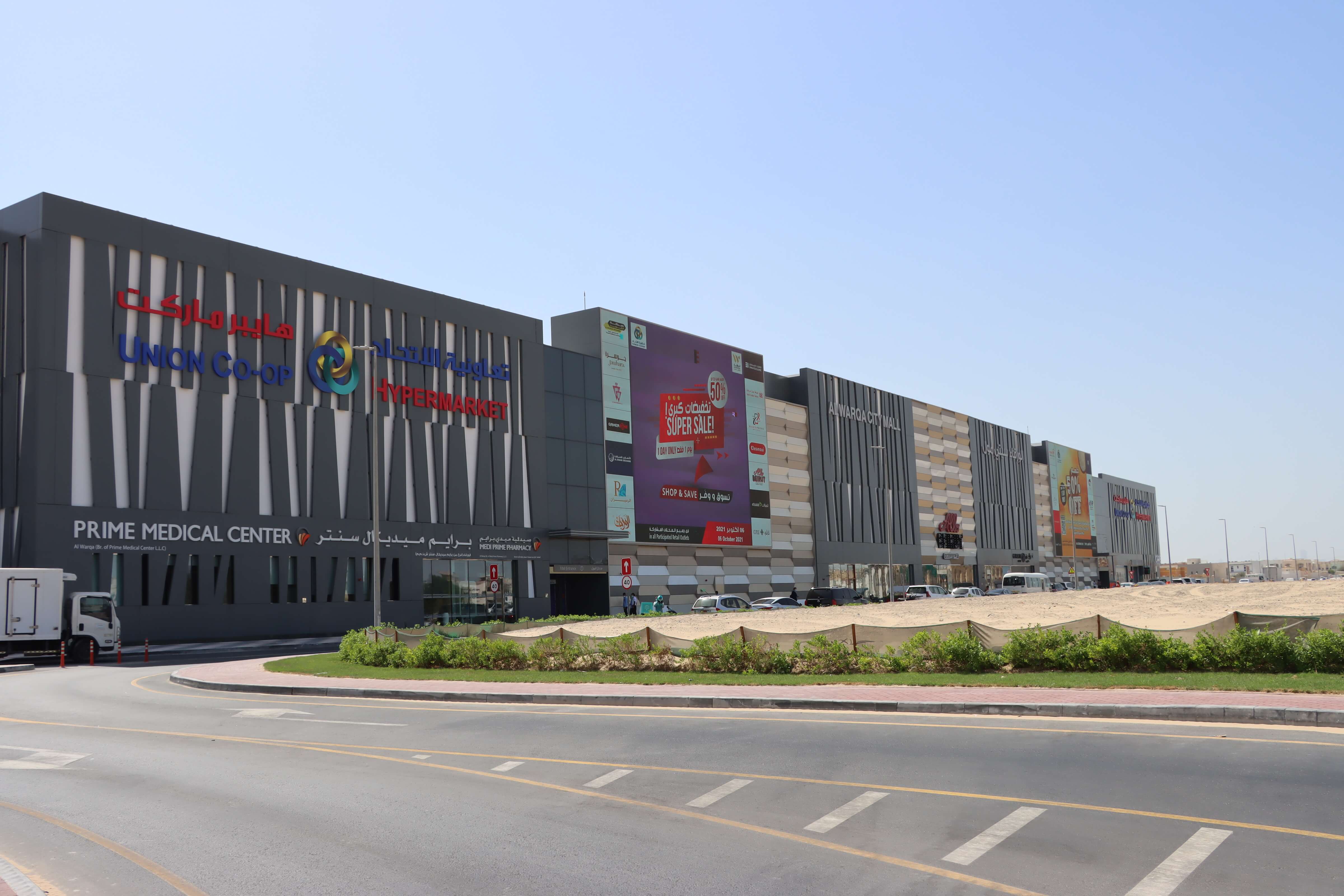 Prepared By: Benoi Nair
Dubai, UAE
Dr. Suhail Al Bastaki, Director of Happiness & Marketing Dept. at the Union Coop, confirmed that Al Warqa City Mall of the Union Coop provides many distinct and diverse shopping categories for its visitors, as it aims to provide a modern and comfortable shopping experience for them while ensuring that all their needs are available under one roof.
He pointed out that what differentiates Al Warqa City Mall is the presence of famous restaurants and cafes, jewelry stores that offer a wide variety of jewelry and gold, and abayas and clothing stores that allow customizing Emirati clothes and modern folk fashion, as well as gift shops such as perfumes, flowers and chocolate, in addition to the banking and money exchange services and pharmacies to serve the mall visitors.
He continued: Al Warqa City Mall offers its visitors, shoppers and the community, more than 62 stores that include dining, entertainment and shopping options, and 7 various kiosks that provide them with a wide variety of forms of shopping to give them a wonderful personal experience, as all of them together offer an unparalleled experience being close to a residential area, Dubai International Airport, Al Warqa 1, 2, 3, and Mirdif as well.
In addition, he indicated that Al Warqa City Mall offers a wide choice of local and international brands, in addition to a wide variety of restaurants, a large branch of Union Coop, and a wide range of services and parking spaces that aim to make the consumers' visit a memorable experience.
---
---