Union Coop Now Delivers in Abu Dhabi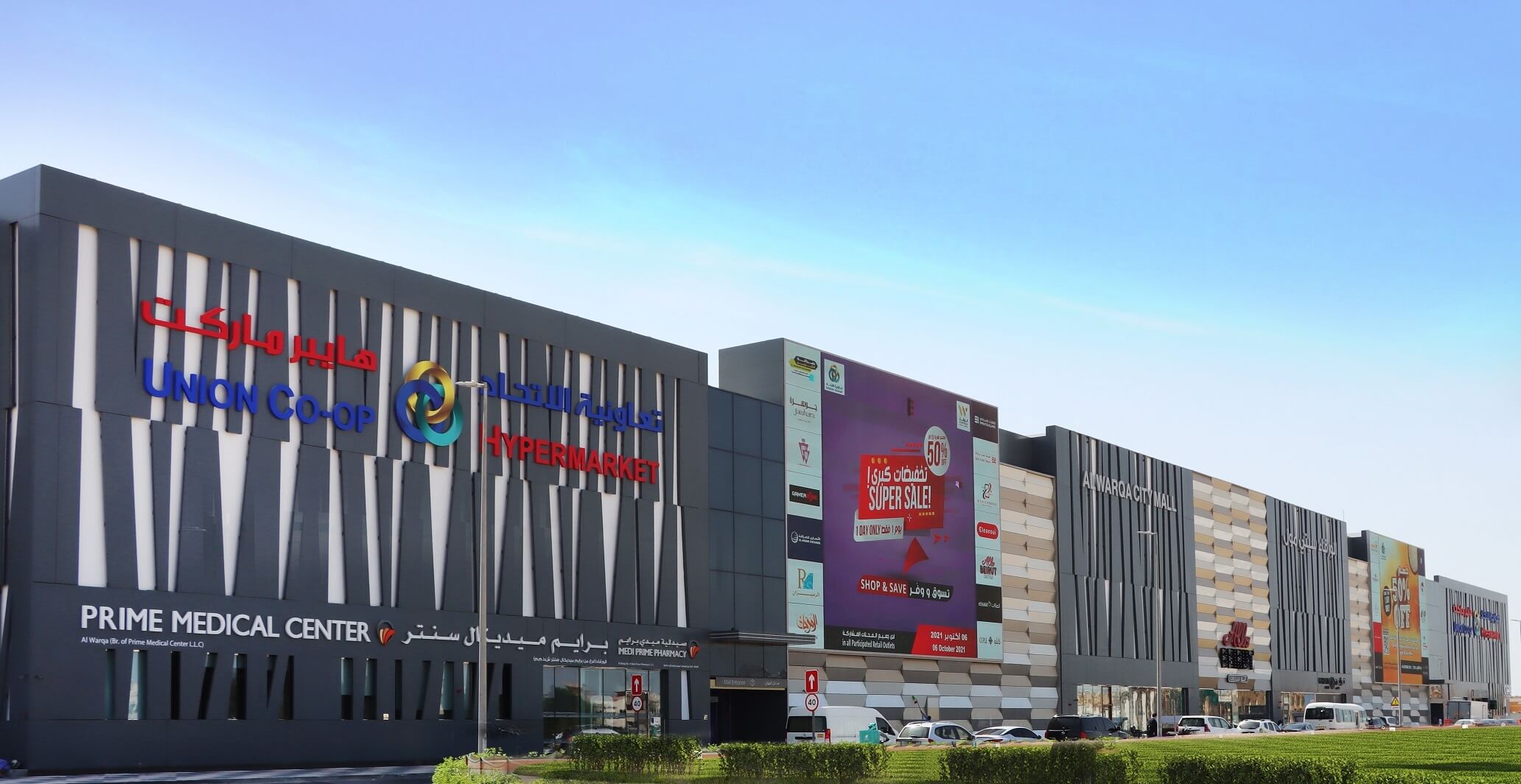 Prepared By: Benoi Nair
Part of the newly introduced features, the firm allows consumers to edit their orders post completion
With more than 1000 orders received per day, the retailer even allows the consumer to maintain a digital wallet for quicker transactions
Dubai, UAE:
Dubai based retailer 'Union Coop' recently started delivery services for online orders in selected areas of 'Abu Dhabi' as well. This means consumers shopping through its Online Store (Smart App) and its web store can now get their orders delivered in regions of Dubai, Sharjah, Umm Al Quwain, Ajman and now Abu Dhabi as well. The cooperative further confirms working on plans to cover remaining regions of the country in the future as well.
To consumers delight, the retailer has already reduced the delivery fee and made the delivery 'free' for online purchases worth AED 300 or more. At present, Union Coop receives more than 1000 orders per day through its Smart Online Store (Smart App) and its web store.
Among the new services offered by the cooperative to its online consumers is the digital 'wallet', which will facilitate and fasten the refund process to the consumers, in case of returns. The cooperative further noted that for the benefit of its consumers, it is keen to provide 'smart offers' in its branches through its smart app and web store. Since the beginning of 2023, Union Coop has launched 36 smart campaigns with discounts going up to 65%.
Another distinguished service that Union Coop launched was the ability to modify an order after completing the purchase process i.e. a consumer after completing the order can come back and add items to the already placed order.
Union Coop has introduced a 'happiness scale' in its Smart online store and web store to analyze the level of consumer satisfaction with respect to their shopping experience. The data from this survey will help in further improving the shopping service and gather valuable feedback from the consumers. Union Coop has designated the number 8008889 for consumers to enquire and raise concern regarding their orders or any other issues they have or anything else to improve the shopping experience.
---
---