Union Coop spends more than 115 Million Dirhams on Consumer Happiness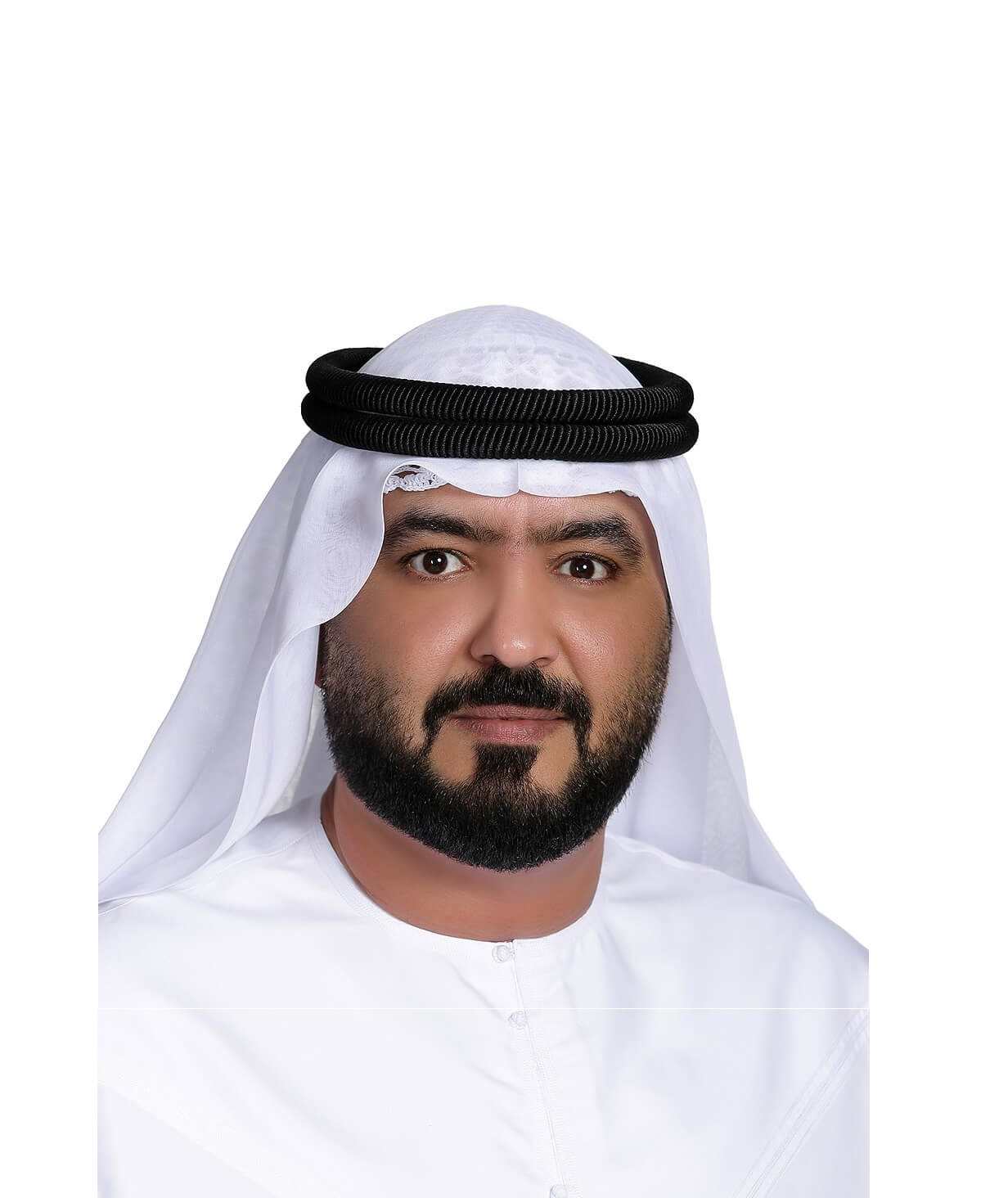 Prepared By: Benoi Nair
Photographer : Sultan Almarzooqi
Since the beginning of the year 2018, Union Coop has spent more than 115 Million Dirhams on several Consumer Happiness initiatives and promotions
Dubai, UAE:
The popular retail name 'Union Coop' announced recently that it has spent more than AED 114, 743, 000 in form of 40 plus promotion campaigns, to delight the customers, since the beginning of the year until the end of July. Out of the mentioned figure, a total of 75 million were allocated towards the price reduction of more than 15, 000 basic food and consumer products during the holy month of Ramadan. Moreover, Union Coop as always reserved a specific budget towards the support and service of the community to serve the country's socio-economic goals.
Mr. Suhail Al Bastaki, Director of Happiness and Marketing Department at Union Coop said, "In 2018, we increased the promotion campaigns by a huge 74 percent, with 40 unique campaigns compared to 23 in the year 2017. Our main aim is to offer maximum products to the customers at the best price while maintaining international standards for the satisfaction of our valued customers. We seek to reduce the burden on our citizens and residents through our promotions that are realistic and believable in nature and serves to the best of their needs."
250 Plus Items
"200 to 250 items from food and non-food categories are included in each campaign with discounts of up to 90 percent, in order to meet the needs and requirements of our customers. Other than the tactical promotions introduced in Fish and Bakery items, customers can find discounts on important items including rice, oil, sweets and meat, fruits & vegetables, electrical appliances and other household items."
Union Coop allocated more than 12 million dirhams towards shareholder happiness through various programs like Ghala – for Newborns, MABROOK – For Newly Married, Tamkeen – For Minor Orphans, Kafou Program – For the academically outstanding children, SA'ADA program for Social Welfare Recipients, Irada Program – For the people of Determination. etc." Says Al Bastaki
Loyalty Card
Talking about the Tamayaz loyalty Card, Al Bastaki said, "Our Tamayaz loyalty Card allows Union Coop customers to enjoy discounts up to 50 percent on goods listed in promotion campaigns and accumulate points on every purchase they make. These accumulated points can also be used for future purchases at any point in time. Since the beginning of this year till July, consumers have accumulated points equivalent to 5 million and 764 thousand dirhams.
---