Union Coop praises the New Ministerial Formation and New Government Approach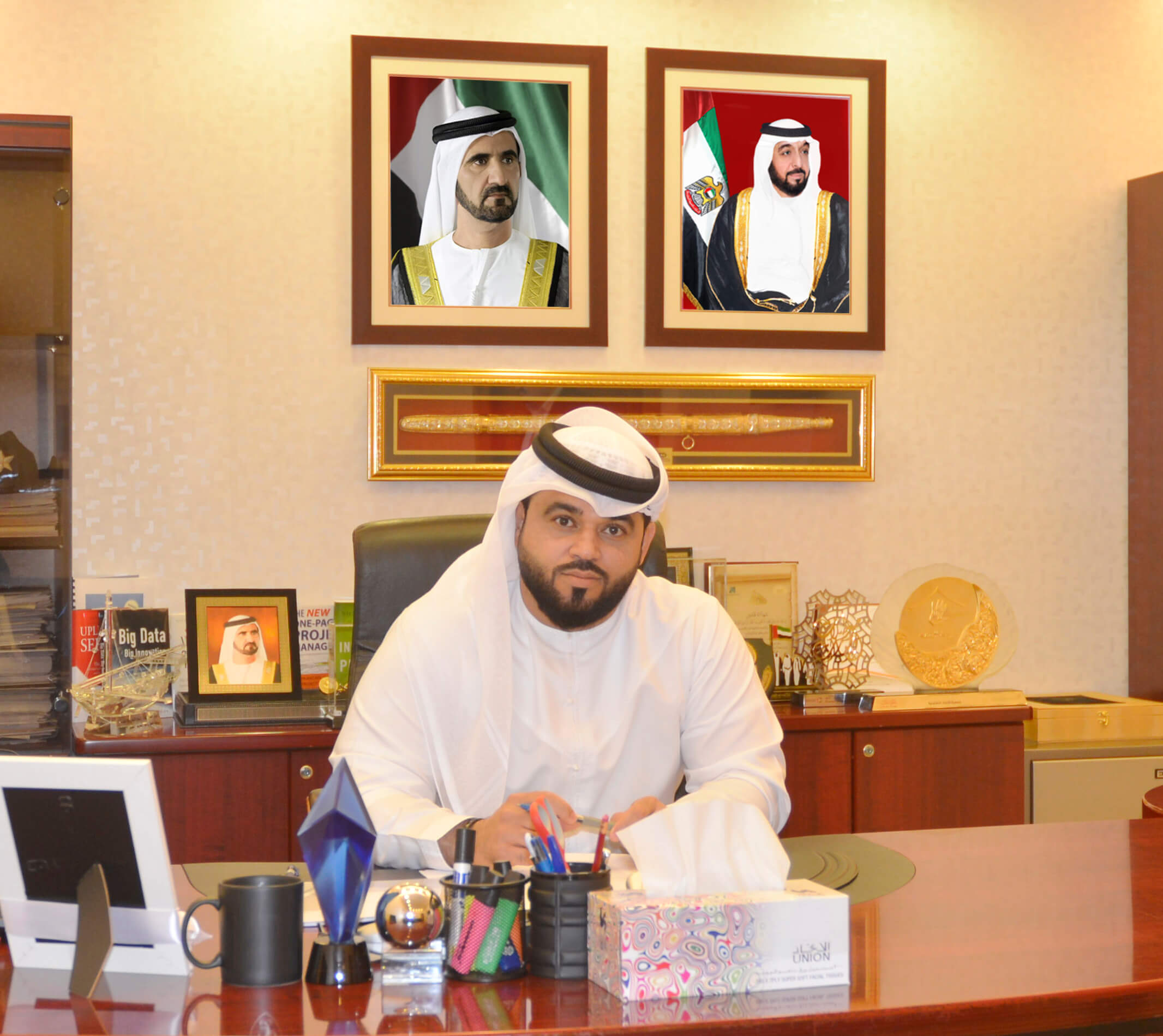 Prepared By: Benoi Nair 
Dubai, UAE:
H.E. Khalid Humaid Bin Diban Al Falasi, CEO of Union Coop, the largest consumer cooperative in the UAE, praised the cabinet formation and the new approach announced yesterday by H.H. Sheikh Mohammed bin Rashid Al Maktoum, the Vice President and Prime Minister of the UAE, and ruler of Dubai, may Allah protect him, noting that it represents a new comprehensive and integrated national track and framework that paves the way for the UAE to prepare for a bright future that accelerates government achievements and achieves the state's vision and strategy that keeps pace with global developments.
Al Falasi extended his warmest congratulations to His Highness Sheikh Maktoum bin Mohammed bin Rashid Al Maktoum for his appointment as Deputy Prime Minister and Minister of Finance, and to all the ministers in the new government formation for the precious trust that the wise leadership has placed in them, asking Allah to grant them success in their new duties to serve all citizens and residents of the UAE, and enhancing the country's position locally, regionally and internationally to enter the future with a flexible government system that works in a team spirit that depends on innovation and foreseeing the future to achieve the goals of the UAE Centennial 2071, and making the UAE a leading global model in distinguished government work.
He indicated that the announcement of the new approach represents an advanced roadmap for distinguished government work during the next fifty years, as it will contribute strongly to the development of multiple frameworks for the government and private sector that will be able to address and overcome challenges and changes to achieve the ambition of the wise leadership and people of the UAE to be number one in various fields and sectors.
---