Union Coop Organizes 'Breast Cancer' Awareness Session for Female Employees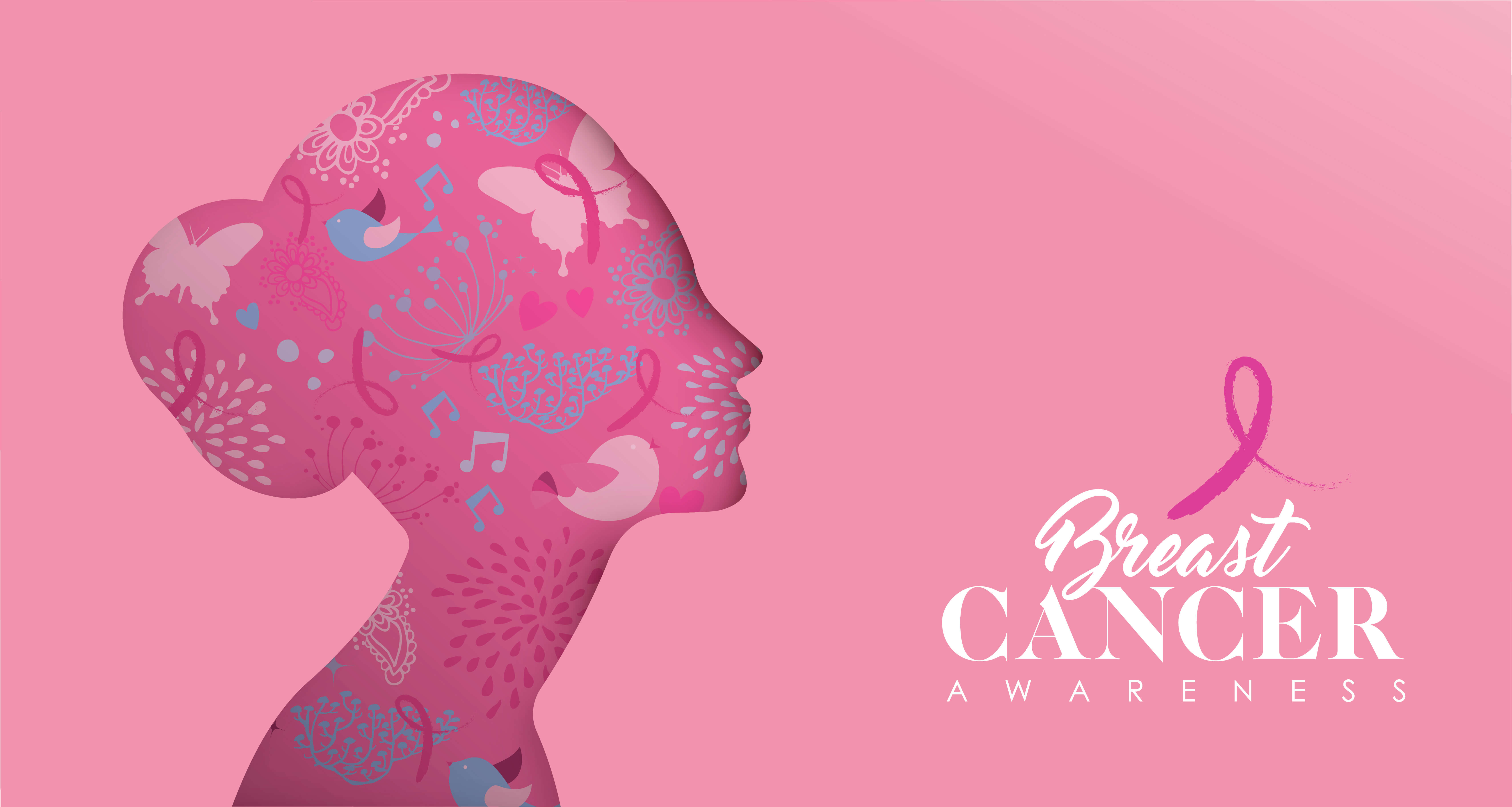 Prepared By: Benoi Nair
The retail pioneer regularly organizes training sessions for the welfare of its employees
Dubai, UAE:
Union Coop, the largest Consumer Cooperative in the UAE Organized an ONLINE lecture on 'Breast Cancer awareness' for its female employees, on the occasion of 'Breast Cancer Awareness Month'. The retail brand has been organizing online lectures and sessions on different essential matters for its employees on a timely basis, in a bid to ensure their health, safety and happiness.
This awareness session was a combined effort of departments of – Human Resources & Emiratizations, Happiness & Marketing and Strategy, Innovation & Corporate Development, managed through SICD's 'Training section'.
Union Coop has been very particular about keeping the employees up-to-date with the latest information regarding important subjects. This online lecture was a welcome move considering that this is the 'Breast Cancer Awareness Month' and it should be noted that Union Coop works continuously to ensure the health and wellbeing of its employees.
The lecture was organized in coordination with 'Dubai Women's Association' and was conducted online using 'Zoom' to ensure social distancing and limited physical interaction, to curb the spread of coronavirus.
---