Union Coop Manages More Than 171,000 Purchase Orders Digitally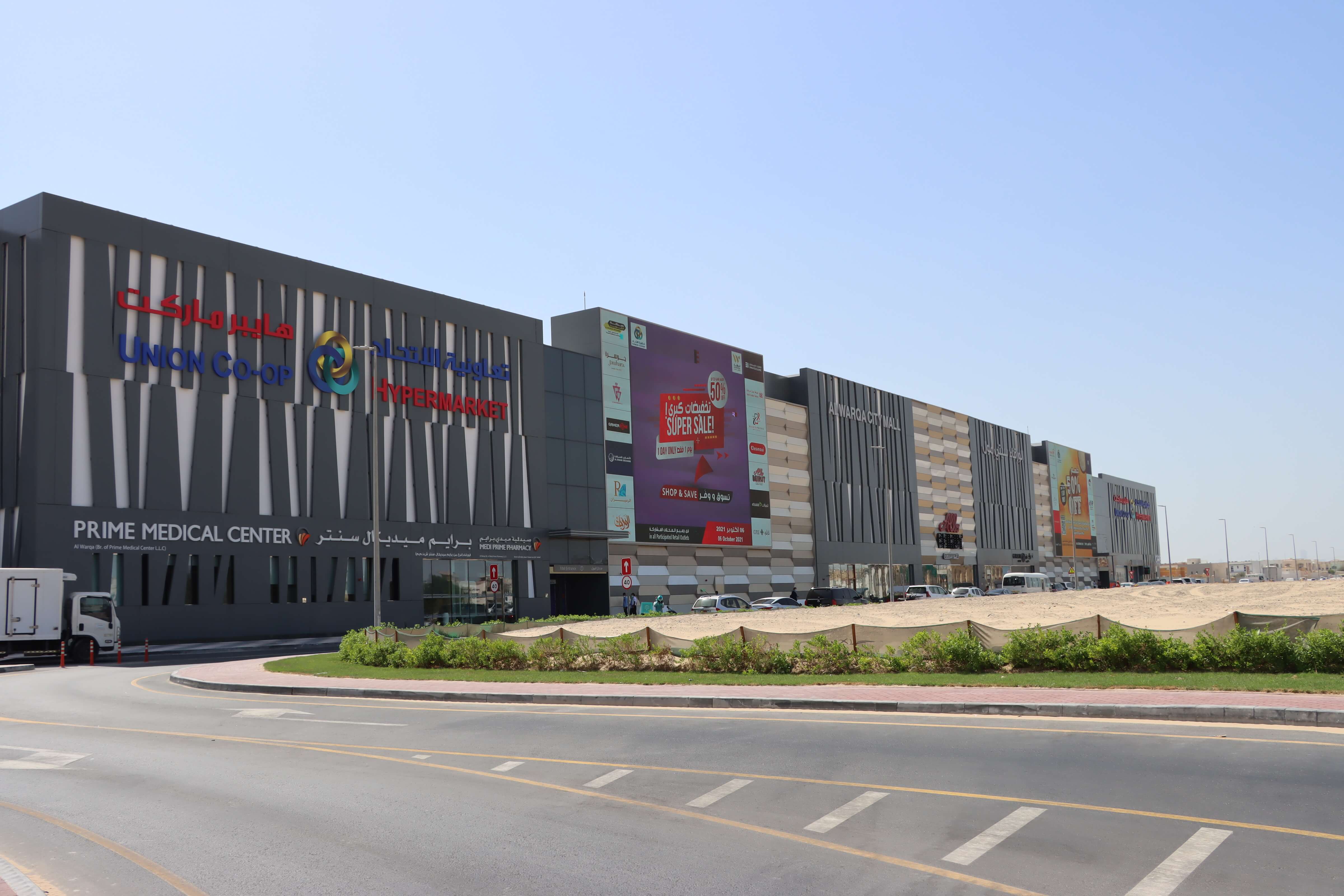 Prepared By: Benoi Nair
Union Coop's digital experience through its 'Online Store (Smart App) and Web Store (e-Commerce)' has been a hit among its loyal consumer base 
Dubai, UAE:
Dubai-based retailer 'Union Coop' confirmed that its smart store (Smart App) and Web store handled 171,104 orders for food and non-food products from the beginning of 2023 until end of May, indicating that the retailer fulfills more than 1,100 requests per day and is expanding the scope of delivery to all regions of the UAE. The scope of expansion includes the emirates of Ajman, Sharjah, Umm Al Quwain, selected areas of Abu Dhabi and all areas of Dubai. The smart store includes thousands of diverse products – with new products added daily, which is part of the cooperative's endeavor to provide the best quality products to consumers at competitive prices, in line with the developments of the retail sector.
The cooperative also stated that its smart app has more than 300,000 registered users who can experience the same Union Coop store within the comfort of their mobile screens. This indicates the high level of trust granted to the cooperative by consumers.
Union Coop mentioned that it has launched 40 promotional campaigns since the beginning of 2023 through its smart store, pointing out that this digital platform offers numerous benefits to the consumers such as dedicated smart promotions with discounts of up to 70% on selected products, some of that are available exclusively online. Consumers can avail 'Tamayaz' loyalty points with every purchase they make and after accumulating enough points the consumer can redeem them, avail exclusive discounts with their Tamayaz cards as well.
Union Coop offers multiple delivery options to its consumers for purchases made through the smart store, web store or the new virtual reality application, such as express delivery within 45 minutes, regular delivery within 2 to 4 hours, or 'Click and Collect' services from the nearest branch. Orders are delivered according to international health and safety standards, and the cooperative ensures the delivery of fresh, refrigerated, and frozen products as they are in its branches for shoppers.
---
---