Union Coop Humanitarian Support Program: Employees Offered Assistance Worth AED 1,908,372.37/-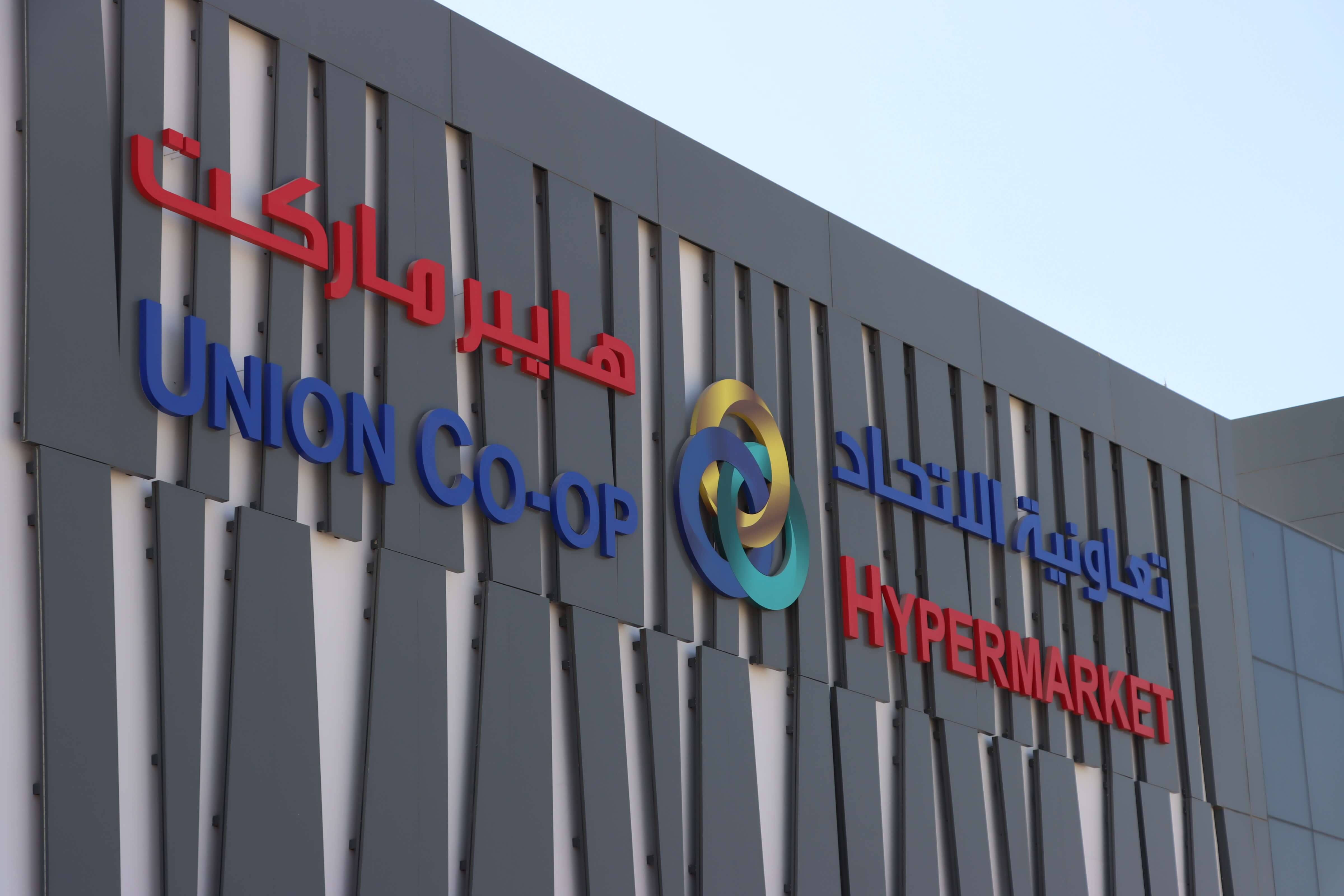 Prepared By: Benoi Nair
Dubai, UAE –
Union Coop's Humanitarian Support Program, an initiative dedicated to aiding employees experiencing dire circumstances, has achieved remarkable success during the first half of 2023. With a total amount of AED 1,908,372.37/- provided in humanitarian support, the program has proven instrumental in assisting individuals facing various challenges.
Since the beginning of the year until June, the Humanitarian Support Program has extended its aid to 52 employees, ensuring they receive the necessary support to deal with their personal difficulties. The total sum of AED 167,076.10/- has been disbursed since January 2023, offered as humanitarian support. The program proved its effectiveness in helping troubled individuals and ensured that they receive necessary support to deal with their personal difficulties.
The total humanitarian aid provided to employees since the launch of the program until today amounted to AED 1,908,372.37.
"The Humanitarian Support Program serves as a testament to our organization's commitment to the well-being of our employees," said Mr. Ahmad Salem Bin Kenaid Al Falasi, Human Resources & Emiratization Department Director. "We understand that life can present unexpected challenges, and through this program, we strive to provide a safety net that empowers our employees to overcome their difficulties and regain stability."
The Humanitarian Support Program encompasses a wide range of assistance, including financial aid for medical emergencies, unforeseen family crises, natural disasters, and other hardships. By providing essential resources and support, the program aims to alleviate the burdens faced by employees during challenging times, fostering a sense of security within the workforce.
The success of the Humanitarian Support Program can be attributed to the commitment of Union Coop employees to support one another. By fostering a culture of empathy and compassion, we ensure that no member of our team is left to face their hardships alone.
The Human Resources and Emiratization Dept. extended their appreciation to the management for their flexibility in handling the presented humanitarian cases.
---