Union Coop 'Humanitarian Case Support' Program supports 12 humanitarian cases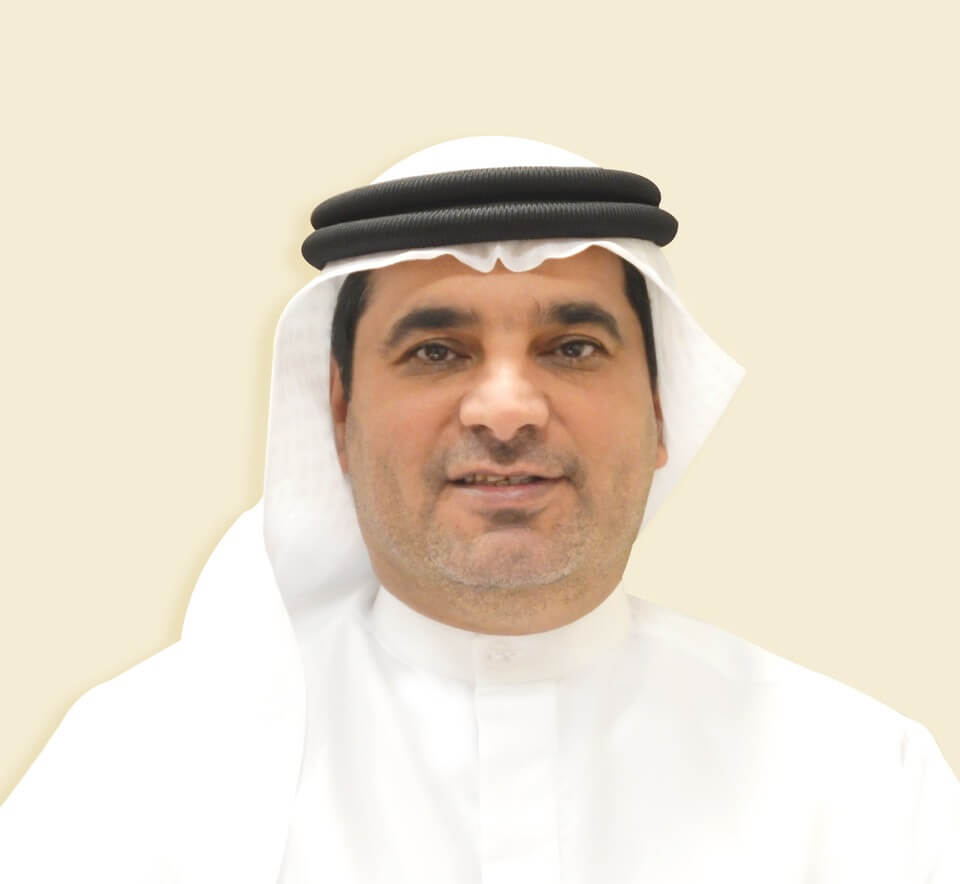 Prepared by: Benoi Nair
Photographer: Sultan Almarzooqi
Dubai, UAE:
Human Resources and Emiratization Department revealed that 12 humanitarian cases from the Union Coop and various nationalities benefitted from the 'Humanitarian Case Support' Program initiative. This noble initiative falls within the framework of implementing the concept of social and humanitarian solidarity for the needy members of the Union Coop's family.
For his part, Mr. Ahmed Bin Kenaid, Director of Human Resources and Emiratization said, "Twelve humanitarian cases benefited from the Union Coop family with a total of approx. AED 250,000, stressing that the donation is simple and may contribute to save and improve lives."
Bin Kenaid urged the members of the Union Coop family to donate money to the Fund and to contribute towards bringing a positive change in the lives of the needy. He pointed out that donating and helping the needy contributes to enhancing brotherly ties among the employees and promotes the development of good morals.
---