Union Coop: Discount Campaigns/Promotions and Increased Demands Boosting Retail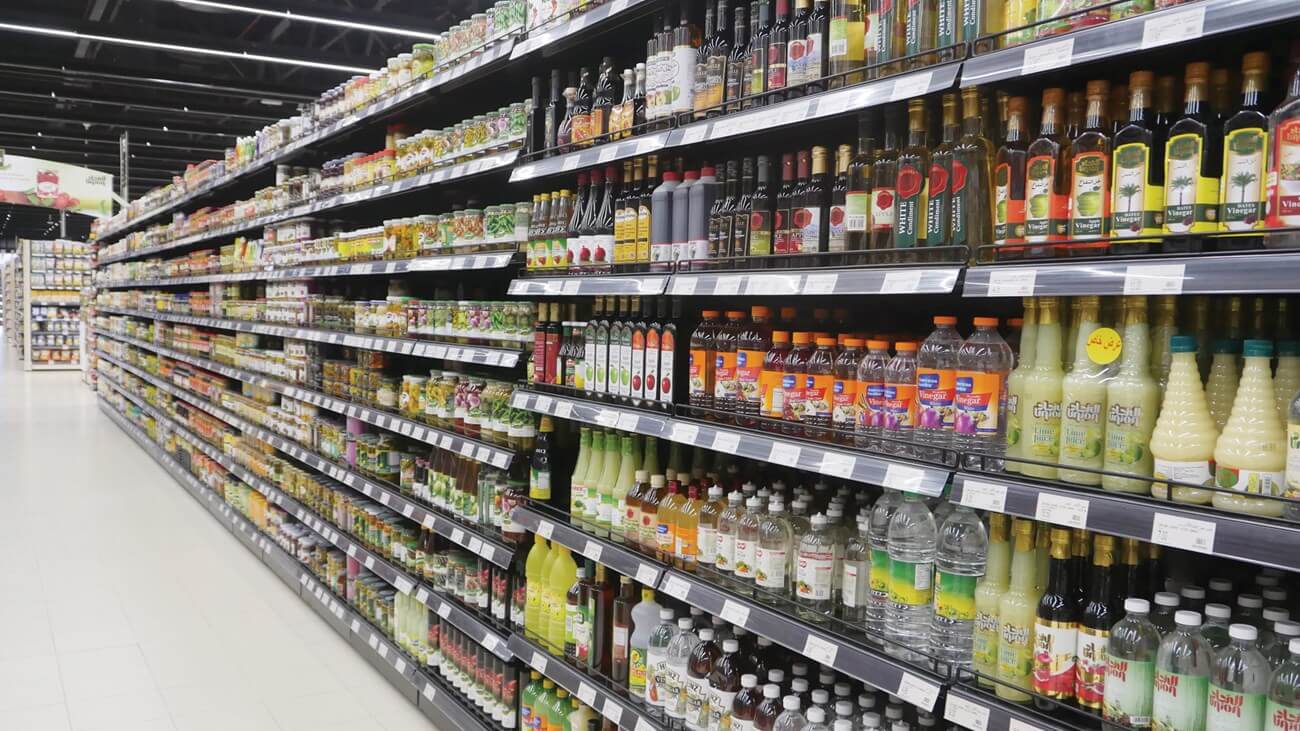 Translated By: Benoi Nair
Dubai, UAE:
The year 2023 started on an optimistic note for the retail sector as it continues to record positive results in terms of sales and commercial transactions, per the reports and studies indicated by market monitoring firms and economists. The credit of this lucrative retail performance can be attributed to the economic openness of Dubai displayed towards the end of the Corona pandemic and the beginning of the market recovery phase. Furthermore, it should be noted that the retail market is heading towards a full-fledged recovery during the month of March as the holy month of Ramadan approaches.
As per a recent report by the Dubai-based retailer 'Union Coop', the retail sector within Dubai has shown tremendous growth since the beginning of the year 2023, with further recovery expected during the months of March and April, compared to a similar period in the previous year. Much of the recent market boom can be attributed to annual events such as the approaching holy month of 'Ramadan', Eid Al-Fitr and the second semester school holidays as well.
As per recent reports from Economists and Statistical Institutions, the consumer markets are raising their storage capacity, concerning the prospective increase in consumer demand for offers and promotion downloads that will be offered by multiple leading outlets, centers and leading international brands this time of the year.
Union Coop also highlighted in its report that the commercial centers started early preparation for the Ramadan campaigns, festival offers and major discounts, wherein the discounts reached up to 75% in March. These factors will attract shoppers, and boost the businesses of shopping centers and stores but will also boost Dubai's economy.
The report further stated that retail sales will experience significant growth in various parts of Dubai, especially during the months of March and April, with growth rates that may reach 20% compared to the initial months of the year and also when compared to similar time-bracket of the previous year. The market 'boom' is the result of increasing consumer demand, increasing visitors to commercial centers, and extensive sales and promotional campaigns, all of which will play a significant role in reviving the market.
---
---