Union Coop: Delivery from Online Store to Consumers in 2 Days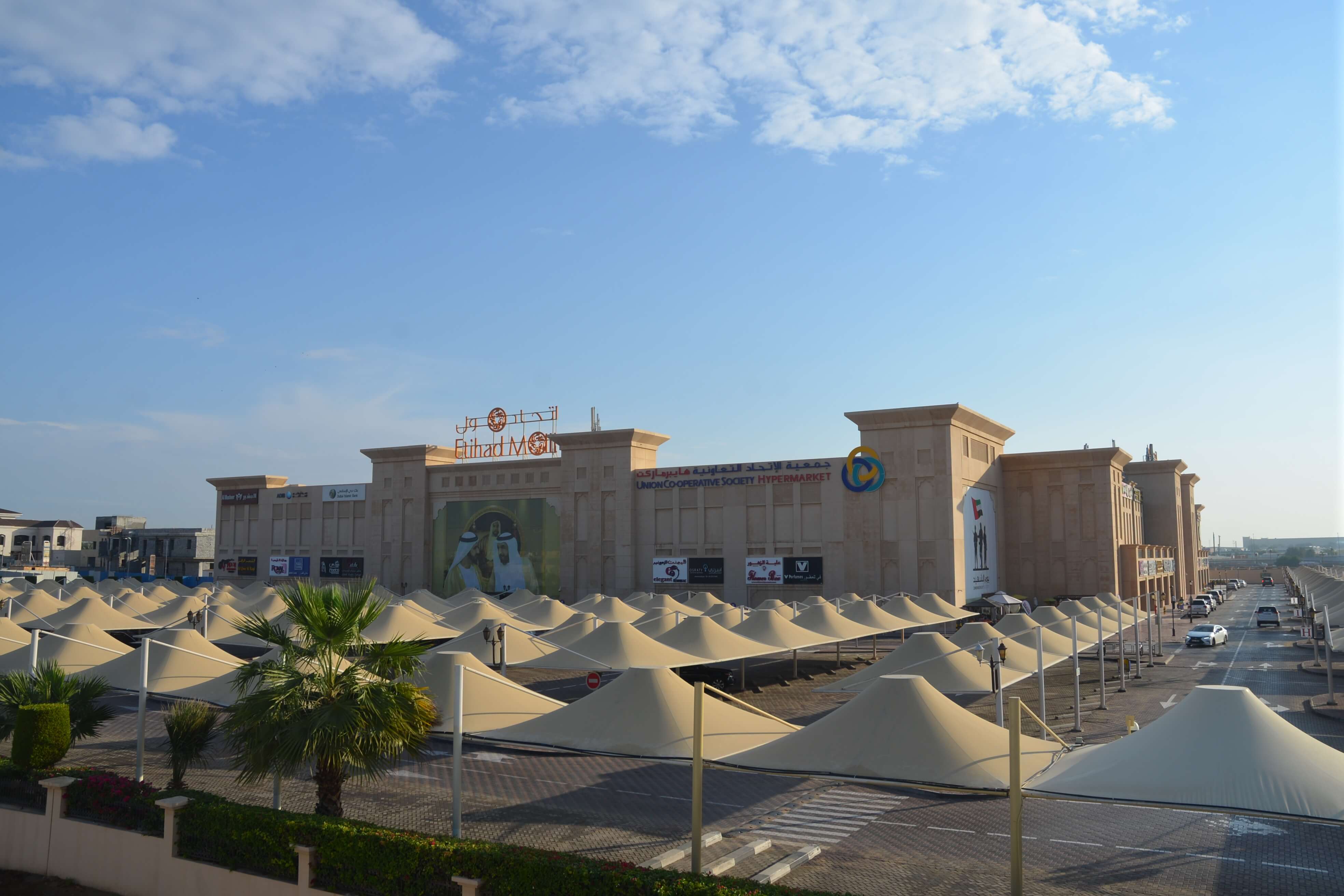 Prepared By: Benoi Nair 
UAE's Largest Consumer Cooperative is covering all angles to curb the pandemic
Dubai, UAE:
Union Coop, the largest Consumer Cooperative in the UAE announced that Consumer orders through Union Coop online store are delivered within 2 working days maximum, as of May 10th 2020, as this comes within the framework of improving its services to delight the community members and contribute towards curbing the spread of Coronavirus.
Spokesperson: "Union Coop raised the number of employees working in the online store to more than 500 people. This number includes employees of the E-Commerce Section, delivery services and logistical support like Noon, El Grocer, Dukkaani, Instashop,  Masar, ATC, Swan, Dubai Taxi, Infiniti, New Heights and ADCO where these agreements contributed to achieve records in delivering the goods, where there are currently about 155 delivery vehicles and we are seeking to increase their number to more than 300 vehicles as we are currently working on contracting with several companies to raise the level of delivery and achieve the highest levels of consumer happiness ".
"To make Ramadan goods accessible to consumers, facilitate them and avoid congestion, the Union Coop online store provides more than 32,000 food and non-food items that shoppers can obtain and benefit from home delivery service that saves efforts and time for them," Spokesperson noted.
The spokesperson explained that: "The growth of E-Shopping from the Union Coop online store increased significantly, as the number of new shoppers who shopped from the Union Coop online store reached 61,664 new shoppers, compared to 38,816 in the previous year for the time period of 1st March to 21st April 2020, and the number of orders received daily increased from 125 orders per day to an excess of 900 orders per day with a growth rate of 720%. Moreover, sales for the same period amounted to AED 18,740,425 with a total number of orders 54,201 were delivered to customers with a growth exceeding 223% of the total sales of the online store since the beginning of the year 2020 until March 1st."
---
---