Union Coop Continues to Stabilize Prices of Essential Goods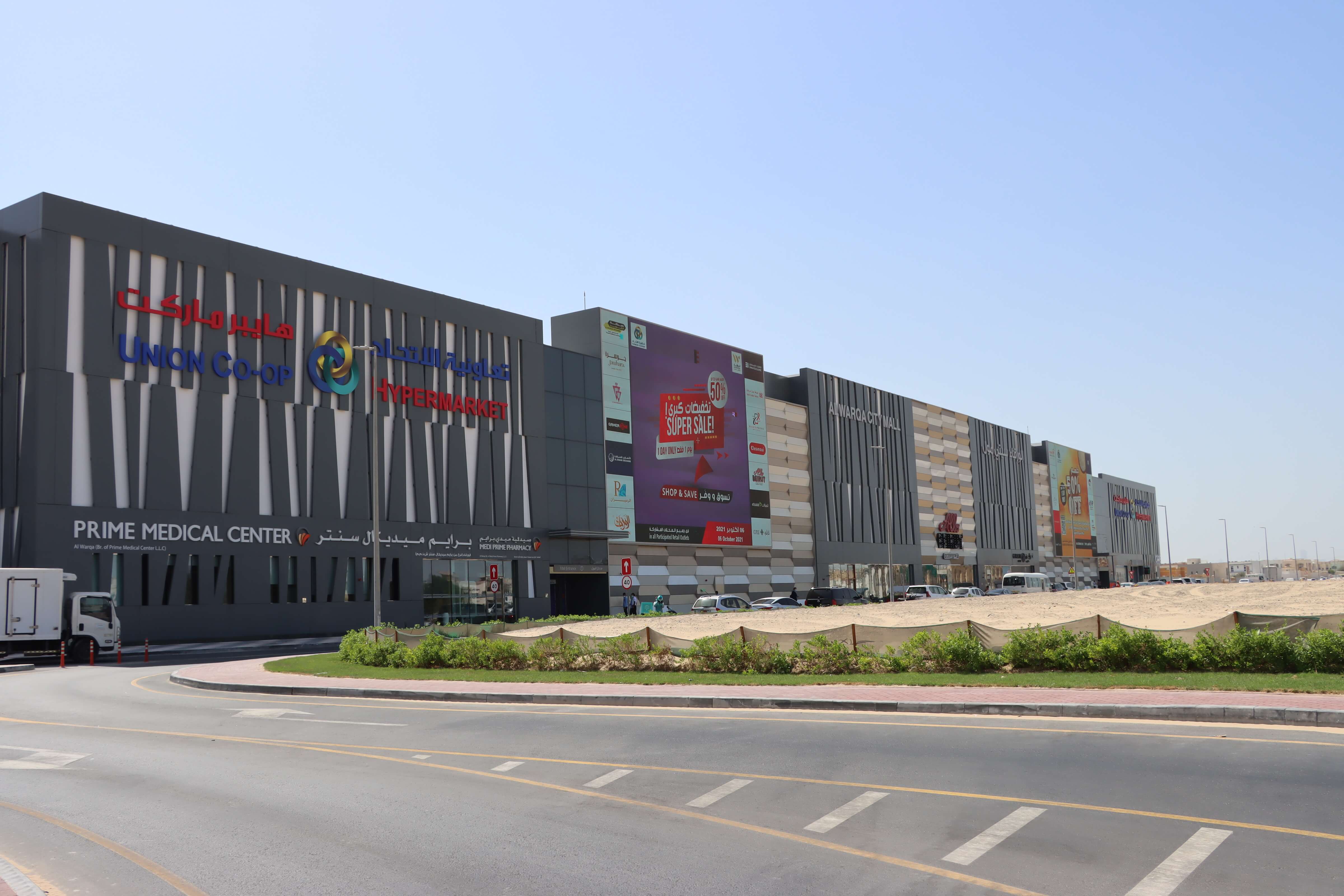 Prepared By: Benoi Nair
The Cooperative commits to extending the initiative through the end of the year to foster community well-being
Dubai, UAE:
Union Coop announced the extension of its commitment to stabilizing and reducing the prices of a wide range of essential food and non-food items, effective until December 31, 2023.
The Cooperative introduced the "Locked Prices" initiative in March, originally slated for a six-month duration, with the primary aim of alleviating the financial strain on consumers. Throughout this period, Union Coop ensured the availability of discounted items in ample quantities across all its branches, guaranteeing a consistent supply. This initiative not only delighted consumers but also fostered competitive pricing and diverse purchase options for essential commodities extensively used by the public.
Due to the overwhelming enthusiasm from consumers for the products covered by this promotion, Union Coop has made the decision to prolong this initiative. Furthermore, the Cooperative will introduce additional highly sought-after products to bring further joy to the community. These new offerings will encompass specific cleaning products, oils, vegetables, fruits, poultry, nuts, fish, rice, and other essential items, prominently featured across all Union Coop branches and continuously advertised on its online store and smart app.
To aid consumers in identifying the products included in the initiative, Union Coop has taken the proactive step of installing signboards and floor stickers in all its branches. The extension of this initiative until the end of the year aims to provide reassurance to all individuals and shoppers, assuring them that the prices of essential goods will remain stable. The Cooperative will collaborate closely with its suppliers to ensure an abundant supply of these goods across its branches throughout Dubai.
---
---