Union Coop Continues to Offer Exceptional Shopping Experience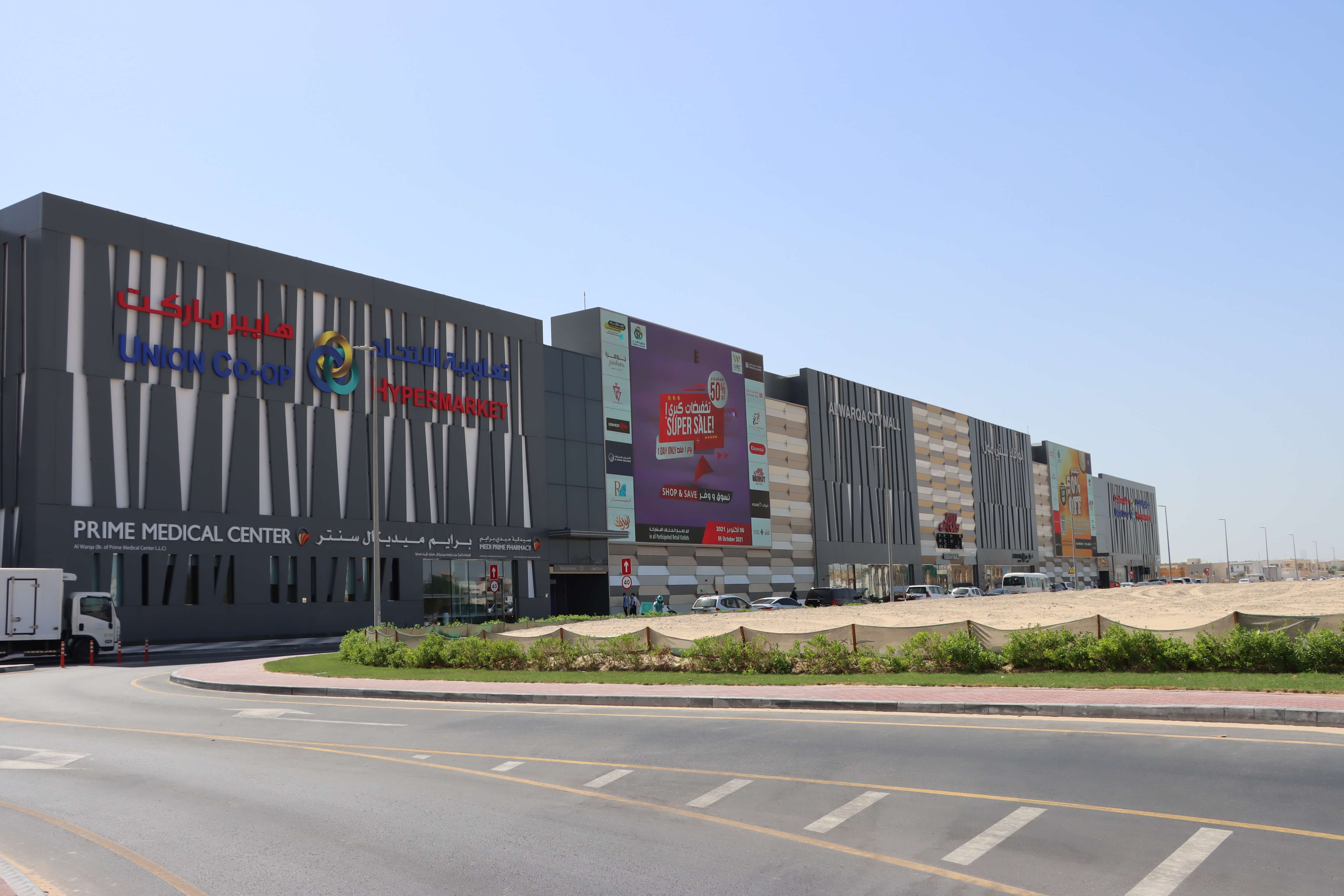 Prepared By: Benoi Nair
Image By: Ali Alnuaimi 
The Cooperative is offering high specification services to its consumers with high-quality products and trained staff  
Dubai, UAE:
Mr. Harib Mohammed Binthani, Operations Division Director, Union Coop confirmed that the Cooperative successfully offers an exceptional shopping experience to the shoppers by training / educating employees with the necessary knowledge and skills required to offer high-quality services to delight the valuable consumers, furthermore to offering an umbrella of popular international and local brands in its various branches located in Dubai.
"We are proud of what we have accomplished in terms of aspirations and long-term goals, most of which aim at rapid expansion as per carefully crafted plans, based on the needs of the residents in these areas, as the cooperative seeks to strengthen its presence in various suburbs and areas of Dubai so that Emiratis and residents can enjoy a unique shopping experience by providing high-quality products from different corners of the world," said Mr. Harib Mohammed Binthani.
He further explained: – "The cooperative provides shopping services 24 hours a day, 7 days a week in selected branches, as a large segment of consumers prefer shopping at night due to less crowd in showrooms compared to day time, freedom to buy and choose more or due to their nature of work. Meanwhile, the rest of the branches are open from 6.30 AM to 2 AM, as the cooperative is keen to choose the branch locations in Dubai to meet the needs and requirements of the consumers and to be within their reach". Further pointing out that the cooperative operates with high efficiency in terms of work in all the branches, shelf distribution, and display areas, cooling .etc. while adopting strategies to increase the number according to the needs and market variables.
He explained that the cooperative carefully choose places of new branches to meet the demands of all residents and provide them with exceptional shopping experiences, according to studies that are analyzed in detail by a dedicated team, pointing out that some consumers prefer shopping from places close to them and choose outlets that provide high-quality products. Moreover, this is what the cooperative is constantly working to provide its customers and shoppers, as the quality of materials and commodities, the country of origin, the brand, and the suppliers' credibility before the products reach the cooperative shelf.
He pointed out that the cooperative deploys a sufficient number of employees in each branch, as per its size and the average number of shoppers, to contribute to their happiness and provide them with excellent services.
---
---