Union Coop: Construction of Al Warqa City Mall Proceeding Smoothly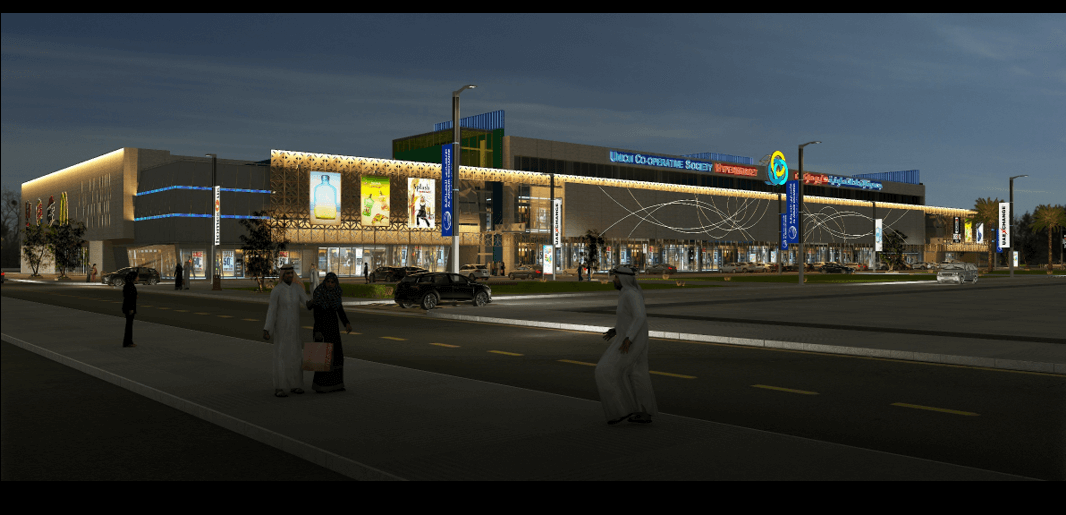 Prepared by: Benoi Nair
Photographer: Source
Dubai, UAE:
Union Coop, the largest Consumer Cooperative in the UAE's Properties and Projects Division, revealed that the construction works of AED 215 Million Al Warqa City Mall project is underway at an accelerated pace, in line with the time schedule, which it is expected to open in the first half of the year 2020. This is a part of Union Coop's framework to achieve one of its most vital strategic objective i.e. to establish a world-class shopping facility that offers a unique shopping experience for the valued consumers.
Talking about the project, Eng. Madiya Al Marri, Director of Properties and Projects Division said, "All the prelaminary works and concrete foundations have been completed, meanwhile the rooftop of 'basement' floor is under construction."
"This mall consists of 2 basements, ground, first floor and Union Coop's Management offices in the second floor with a total buildup area of 673,200 sq. ft. overlooks the Tripoli street that separates Al Warqa'a from Mirdif and is leads to Emirates Road as per the future roads plan announced by the concerned authorities. The 2 Basments and part of the ground floor will be dedicated to parking spaces of 671 stands (224 in the second basement, 224 on the first basement while 223 stands on the ground floor). The mall will contain 44 stores with an area of 56, 664 sq. ft. with 26 stores on the ground floor and 18 on the first floor. The second floor of the building will also be used for the Union Coop management offices with an area of 55, 000 sq. ft." said Madiya Al Marri.
---