Union Coop: 50th National Day Campaign Starts NOW!!!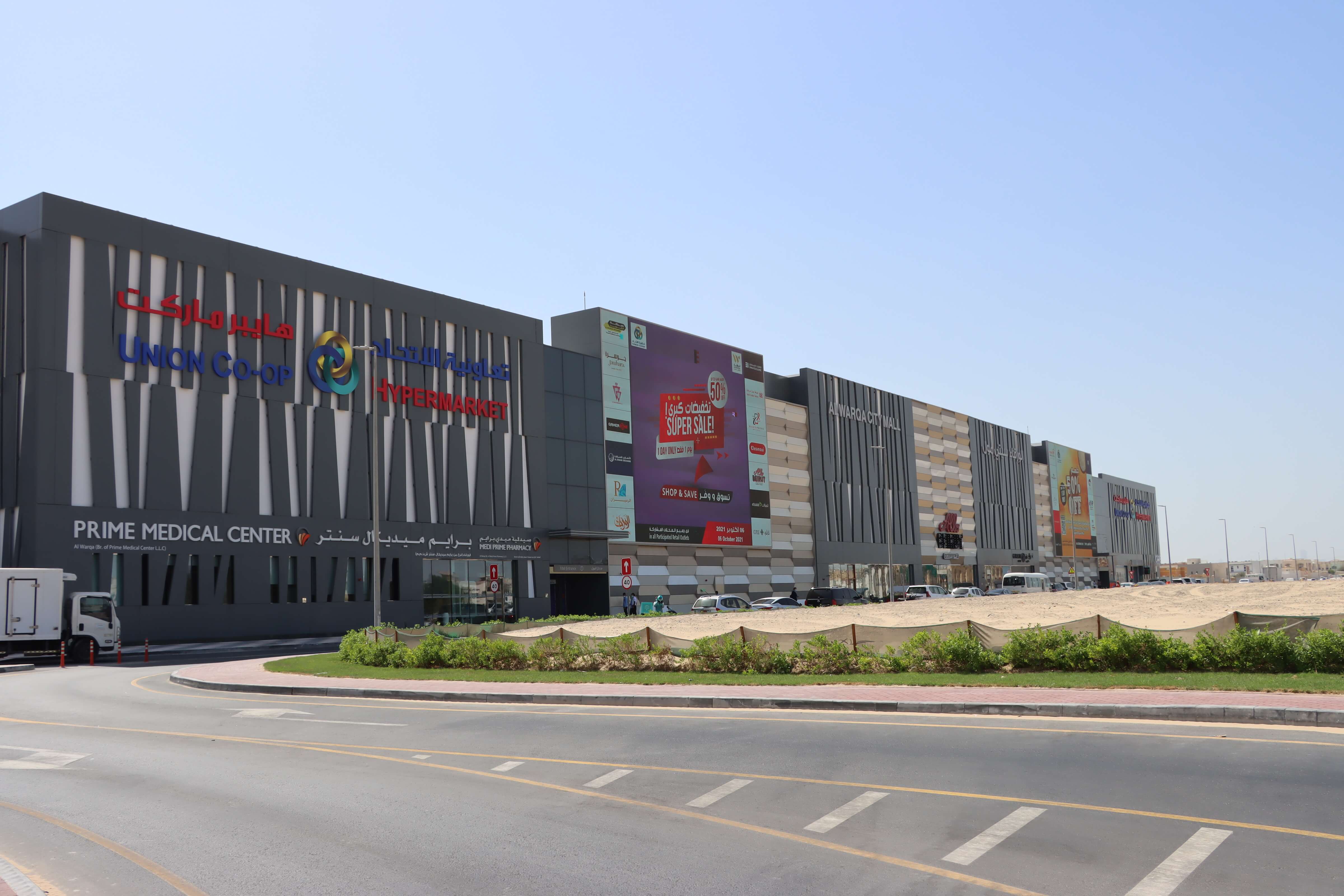 Prepared By: Benoi Nair
Dubai-based retail pioneer Union Coop kick-starts its 50th National Day celebration on the 10th of November with a 100-day promotional campaign
Dubai, UAE:
Union Coop, the largest consumer cooperative in the UAE, has officially launched its '100 days' major discount campaign coinciding with the nation's celebrations of its golden jubilee, which coincides with the 50th anniversary of the formation of the United Arab Emirates.
The campaign, which began on November 10th 2021 will last for 100 days will include discounts of up to 50% and daily raffle draws for in-kind and entertainment prizes, in addition to its unique initiative for those born in December 1971, whether they are Emirati or Expat residents, by honoring and gifting them with an Afdhal card.
Commenting on the launch of the major discount campaign on the occasion of the UAE's 50th National Day (Year of the 50th), Dr. Suhail Al Bastaki, Happiness & Marketing Director, Union Coop, on behalf of all the cooperative's employees, shareholders and valued customers, extended his warmest congratulations and blessings to the wise leadership of the UAE and its people and pointed out that Union Coop is keen to participate every year in the country's celebrations of its National Day by launching qualitative, marketing and community initiatives, which are part of its plans to delight community members and shoppers in general on national holidays and events.
He pointed out that the campaign began on November 10 and will last for 100 days, where an amount of AED 50 Million was allocated, noting that this year's initiatives are qualitative and unique, highlighting the first-of-its-kind initiative that was launched to honor those born in December 1971, whether they are Emiratis/ UAE Nationals Or Expat residents, by presenting them with an Afdhal Card, so that their joy is doubled with the declared holidays. Of course, the consumers will have to fulfil a set of terms and conditions to take advantage of this unique initiative.
He adds that Union Coop has launched multiple initiatives this time when the nation celebrates its 50th anniversary and these include daily raffle draws with 50 winners of smartphones, 50 winners of gold bars, 2,500,000 Tamayaz Points, 50 mountain bikes and others that will be available in all Union Coop branches in celebration of the 50th National Day (Year of the 50th).
He pointed out that the UAE 50th anniversary celebration has a deep meaning to it, as it manifests a feeling of loyalty and belongingness to the nation which transcends all other feelings, and Union Coop aims to be a part of this national event and spread community happiness through its major discount campaign, which will provide everyone with discounts of up to 50% on the most consumed and demanded products by shoppers, to support price stability and bring pleasure to the hearts of all consumers.
He added that Union Coop, on the occasion of the golden jubilee and the nation's celebrations of the year of the 50th (National Day), has also launched the initiative for free delivery of all orders that will be ordered through its Smart Online Store (Application) with a shopping value of no less than AED100, from the 2nd of December until 50 days during the National Day campaign, to allow consumers to enjoy shopping on this cherished occasion and to benefit from promotional offers and as a plan to reduce burdens on consumers.
---
---