The CEO of Union Coop receives the Assistant Undersecretary for National Human Resources Recruitment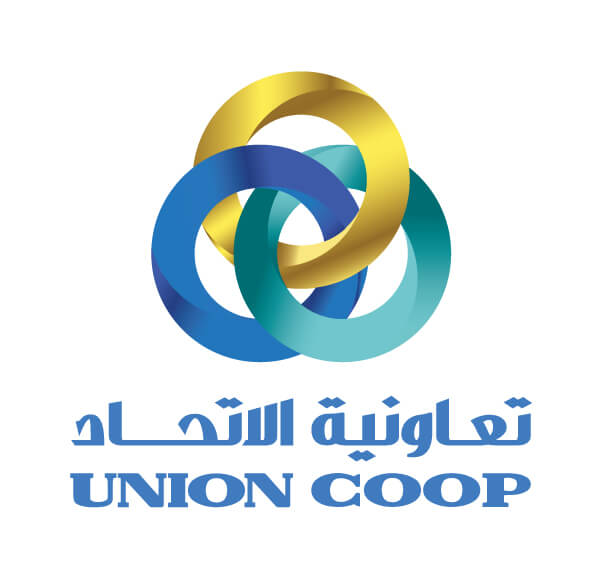 United Arab Emirates, Dubai:
H.E Khalid Humaid Bin Diban Al Falasi, CEO of Union Coop, received His Excellency Farida Abdullah Al Ali, Assistant Undersecretary for Employment of National Human Resources Recruitment at the Ministry of Human Resources and Emiratisation, in order to learn about the practices followed by the cooperative in the field of Emiratisation, the Emiratisation rates in it, and the mechanisms for attracting young citizens to the private sector Supporting and employing them, as well as discussing the latest developments in new Emiratisation laws. During the meeting, which was attended by the Human Resources & Emiratization Department Director at the Union Coop, Mr. Ahmed bin Kenaid Al Falasi, the Senior Director of the Human Resources Services Department and a number of employees of the Ministry of Human Resources and Emiratisation, they reviewed ways to develop relations in the areas of Emiratisation in line with the vision of the state and its rational government in the field of Emiratisation. It achieves effective integration and coordination between all parties involved in the process of hiring national cadres to contribute to achieving sustainable development. They also discussed mechanisms to encourage citizens to engage in the private sector within the "Nafis" federal program launched by the UAE government to raise the competitive efficiency of national cadres and empower them to fill jobs in private sector institutions in the country during the next five years.
---