Tamayaz: 764,385 Customers Enrolled in Union Coop's Loyalty Program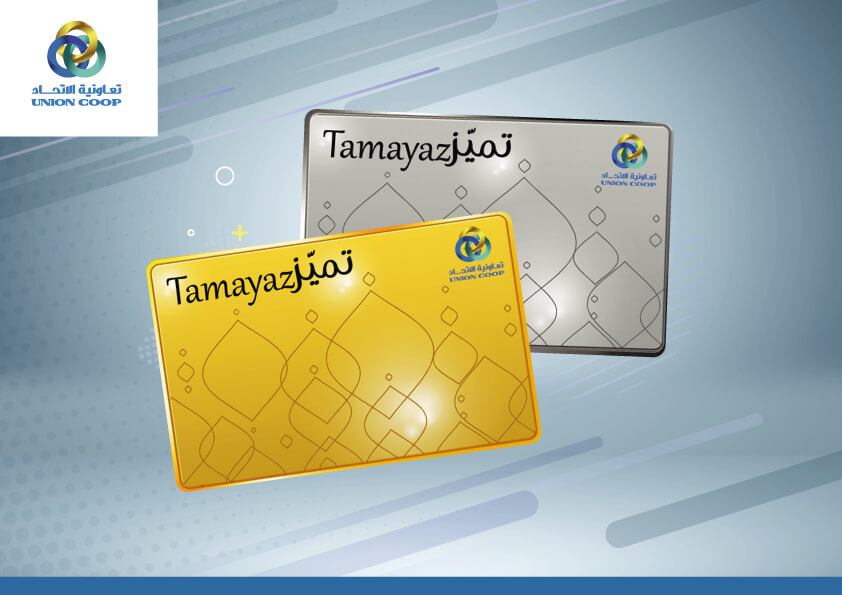 Prepared By: Benoi Nair
Tamayaz card enables customers to earn loyalty points while making purchases at Union Coop, in addition to benefiting from promotional offers with instant discounts 
Dubai, UAE:
Union Coop reported that the number of customers enrolled in its loyalty program "Tamayaz" in the year 2022 reached 764,385, who made up 80% of the total sales for the year.
The cooperative added that there are two categories of cards i.e. 'Gold' for Shareholder consumers and 'Silver' for all non-shareholder consumers, highlighting that the number of gold Tamayaz card holders until the end of 2022 reached 34,223 shareholders, while the number of silver card holders reached 730,162 customers.
Tamayaz cards are available in all Union Coop branches for all customers for FREE and need to be registered and activated online to fully enjoy the benefit of the program, and they can also be obtained from the 'Customer Happiness' center in any branch of Union Coop. The cooperative is committed to launching offers on products that enhance the experience of its customers, pointing out that the increase in the number of Tamayaz cardholders in both categories of Gold and Silver every year further confirms the confidence of shoppers in Union Coop and its competitive position in the market and its distinction from other outlets.
"Tamayaz" card enables customers to earn loyalty points while making purchases at Union Coop, in addition to benefiting from the promotional offers with instant discounts that Union Coop constantly launches. Consumers earn '1' point per purchase worth AED 1, and in addition, upon accumulating 3,000 points (equivalent to a purchase worth AED 3,000); the gold Tamayaz cardholders will be eligible for immediate redemption of AED 50. In the case of Silver Tamayaz Card holders, upon accumulating 4,000 points (equivalent to a purchase worth AED 4000), they will be eligible for immediate redemption of AED 50. These points can be redeemed at any Union Coop branch physically or even on the Union Coop Online Store (Smart App) and the E-commerce web store as well, where the discount rate sometimes reaches up to 90%. Moreover, by linking the loyalty card to the app a consumer can enjoy additional features of tracking purchases, online orders, get smart invoices and much more.
---
---