Union Coop Extends Shopping Hours until 12 Midnight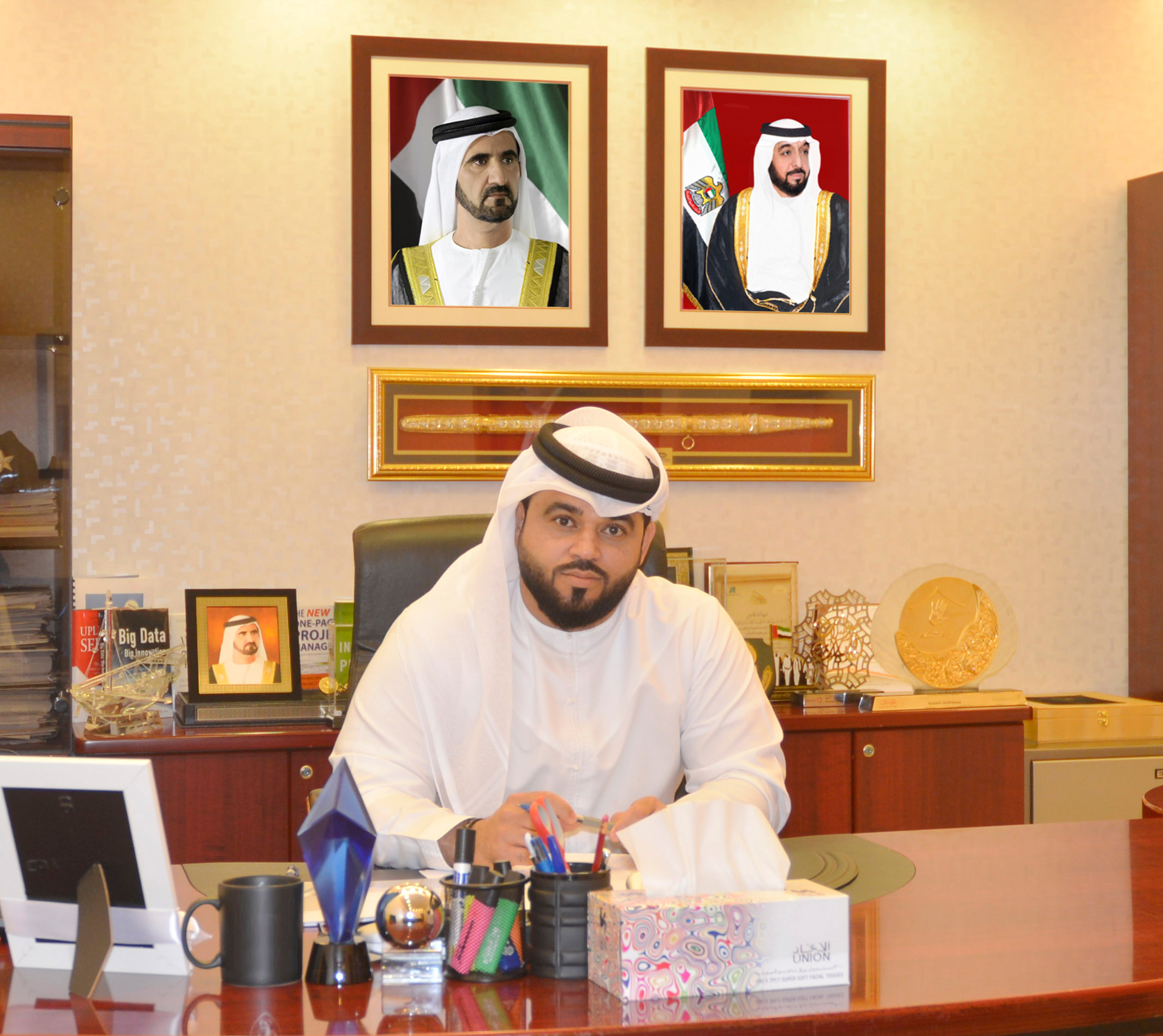 Source: Emarat Al Youm (Translated)
Dubai, UAE:
The CEO of Union Coop, H.E. Khalid Humaid Bin Diban Al Falasi said: "Union Coop raised the value of supply contracts for Ramadan goods to AED 450 Million, which is ample to meet the needs of consumers during the holy month of Ramadan and support the inventory in the Union Coop warehouses," Pointing to the extension of working hours in Union Coop outlets starting Sunday April 12, to work until midnight.
In a statement to Emarat Al Youm, he said that Union Coop earlier during mid-March allocated AED 400 Million for supply contracts for Ramadan goods, noting that Ramadan goods from new supply contracts already displayed in Union Coop outlets.
Al Falasi added: "Increase in the value of supplier contracts will allow ample availability of goods before and during Ramadan."
Al Falasi revealed that 'Union Coop' recently launched a promotional campaign on basic food and consumer products, with discounts up to 50%, noting that Ramadan offers are rolled out gradually before and during the month of Ramadan.
Al Falasi stressed that Union Coop supply contracts allow a daily addition goods of AED 10 Million to the warehouse.
He pointed out that Union Coop had developed plans in coordination with competent authorities in Dubai, to extend the working hours of the shopping outlets as of 'Sunday' April 12, wherein the branches will operate until midnight, to allow consumers shop their needs for the month of Ramadan without crowding the branches. Especially, with the application of safe distance standards to keep pace with the safety and public health requirements.
He stressed that Union Coop management is following essential work standards in its branches and will consider any opportunities to extend the working hours before or during the month of Ramadan, when monitoring such needs of consumers in coordination with the competent authorities, while adapting the measures of public health requirements to counter the spread of Coronavirus.
---