More than AED 1,648 M in Donations: Union Coop Helped 70 Employees in the Year 2022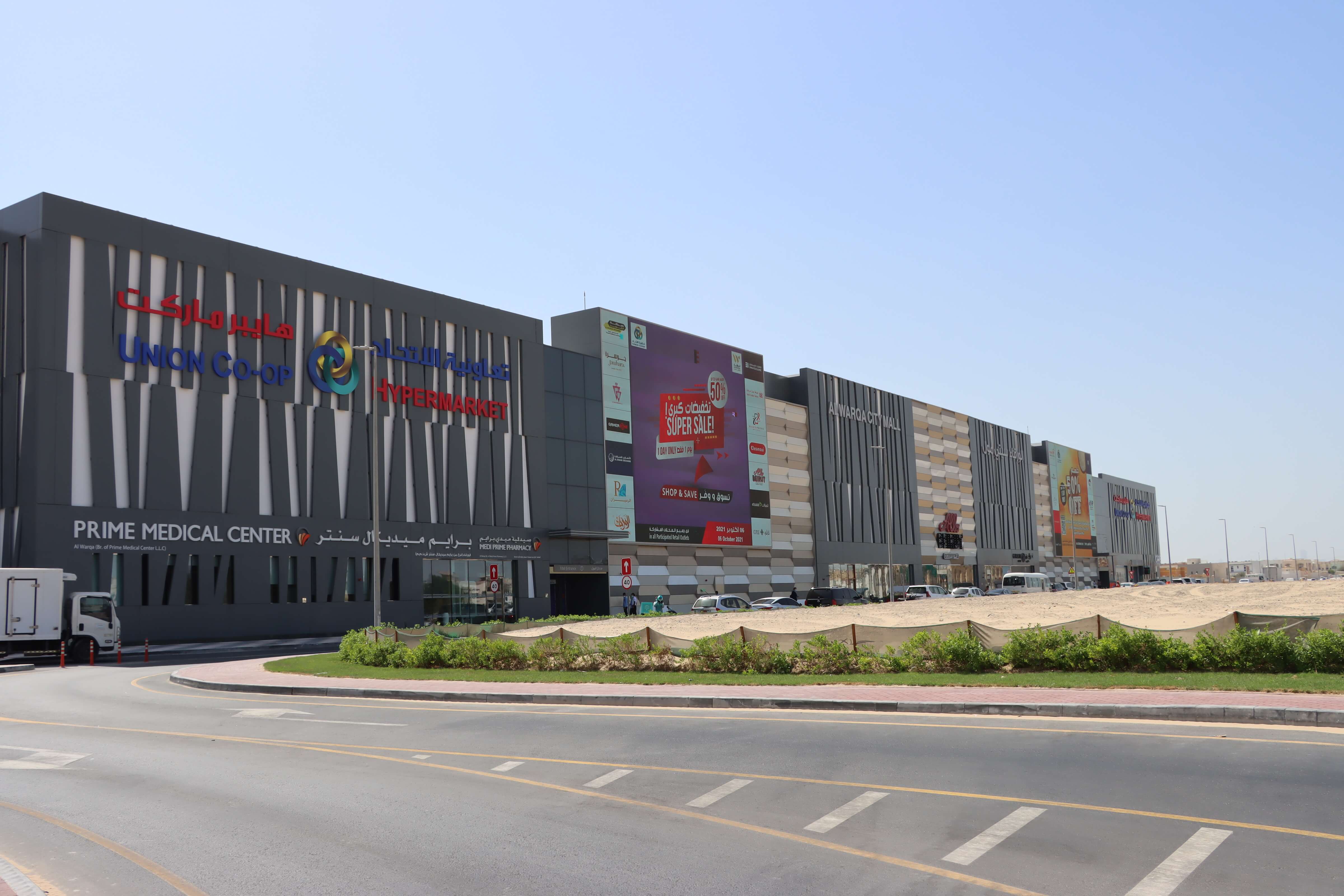 Prepared By: Benoi Nair
Image By: Ali Alnuaimi 
The donation was collected since 2018 as employee contributions to their colleagues through the program for 'humanitarian cases'
Dubai, UAE:
Mr. Ahmad Salem Bin Kenaid Al Falasi, Human Resources & Emiratization Department Director, Union Coop, confirmed that the cooperative is keen to achieve its strategic priorities in providing humanitarian and charitable aid to support and help their colleagues who have gone through unfortunate circumstances, as it continues its efforts to achieve further aspirations that contribute more to extending a helping hand for all employees in need of assistance. He pointed out that the cooperative has assisted 70 employees with a total amount of AED 222,236.16 since the beginning of the year 2022.
He pointed out that the total assistance collected from employees since the beginning of this program in the year 2018, through the Department of Human Resources and Emiratization has reached AED 1,648,278.40 so far. This assistance aims to meet the urgent and critical life requirements of their colleagues who are going through difficult exceptional circumstances, which is arranged through monthly donations provided by cooperative employees towards the program, each according to his financial ability and desire, to enhance and establish the values of humanity among employees, in line with the noble directives of the UAE's wise leadership, which is to maintain the nation's leadership in the world as a model for charitable and humanitarian work.
He added that the 'Humanitarian Support' Program for Cooperative employees is one of the most important strategic initiatives aimed at promoting and spreading the principle of social solidarity among employees, which is one of the principal strategic goals the cooperative has worked with since its inception, as it has been working continuously through the Employee Happiness Unit to build an advanced and integrated work environment and system that enhances institutional loyalty.
He pointed out that the initiative to collect donations for humanitarian cases was launched in late 2018, to contribute to the emergency and critical life requirements of employees, and to develop a sense of solidarity and social responsibility, explaining that doing good is a noble and beloved act among members of society and the cooperative constantly encourages this in its work and application.
He added that there are indeed some cases that do not fully meet the requirements and do not fall under the approved standards for humanitarian cases category, but the cooperative management still deals with these cases flexibly, given the difficulty of the case and the importance of providing financial support, because there is a positive impact in solving the problem, stressing that these facilities come in line with the vision of the senior management, which aims to offer the necessary support to employees, which reflects positively on the organization.
---