"Millions of Dirhams Spent on price reductions of Consumer Goods!" Al Bastaki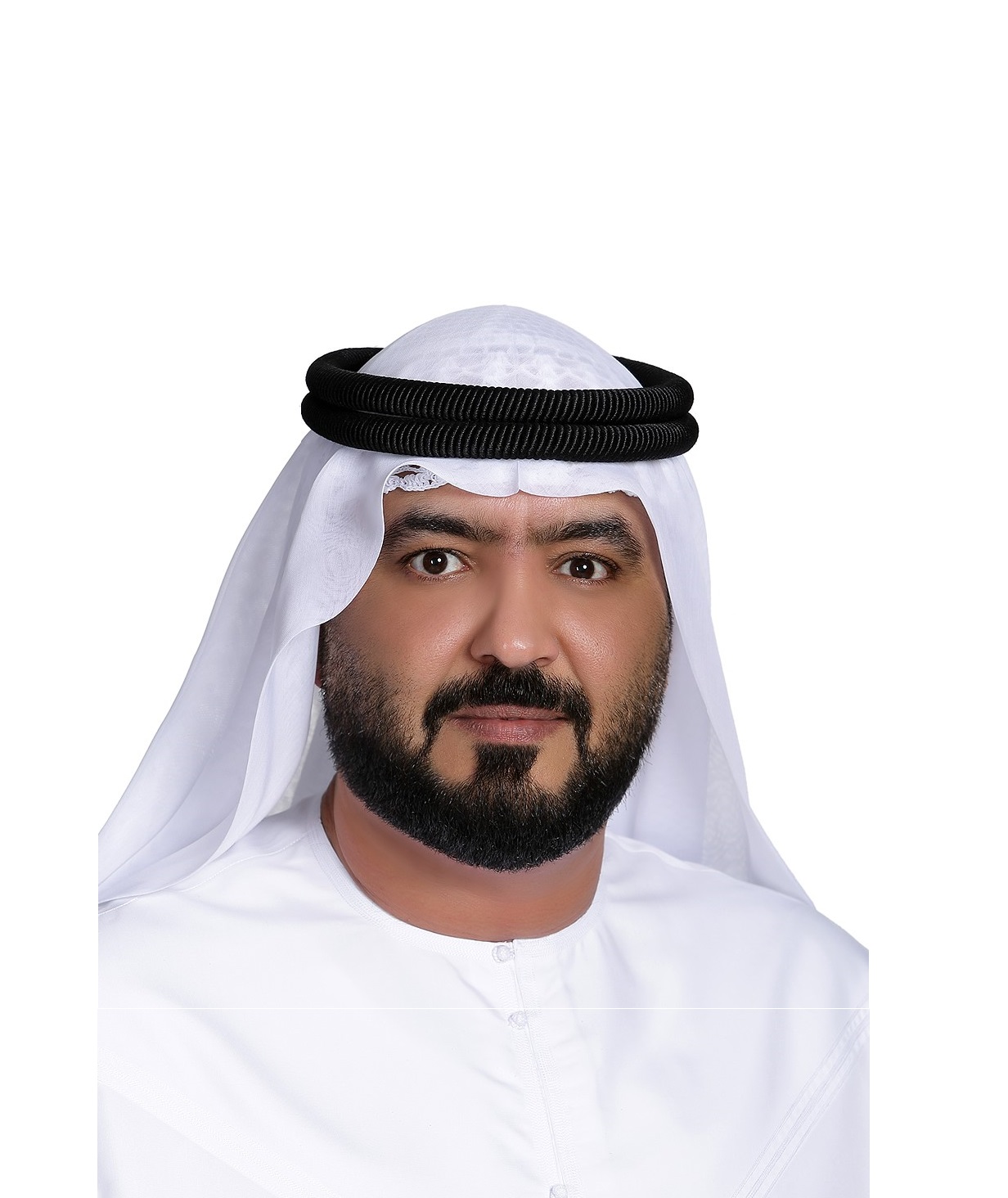 Prepared By: Benoi Nair
Photographer : Sultan Almarzooqi
The retail brand 'Union Coop' reveals that it has spent AED 114,743,000 on 40 promotional campaigns, from January till July this year
Dubai, UAE:
Mr Suhail Al Bastaki, Director of Happiness and Marketing Department, Union Coop said, "In line with our efforts to promote our concept of 'Consumer Happiness' we have deployed all measures to ensure our consumers get quality products at the best prices. To give an idea, Union Coop has spent more than  AED 114,743,000 to implement 40 promotional campaigns, from the beginning of this year till July end. Out of the aforementioned amount, AED 75 million were set aside to reduce the prices of 15000 basic food and consumer products during the holy month of Ramadan. Moreover, Union Coop as always Enhance it services with value added shopping programs as well as outspread support towards the community to serve the national social-economic goals."
"Reducing prices is not an easy task at hand, which is why we have to deploy different sophisticated approaches such as direct imports, establishing contracts directly with exporters from country of origin, eliminating the third party for competitive pricing, and establishing contracts with local farmers and supporting by acquiring fresh fruits and vegetables from them, " says Al Bastaki
He stresses that Union Coop has never been shy of its public responsibility as an enterprise, and continues to work for the benefit of the public by exerting all its effort, time and money towards the reduction of price inflation. In many cases, we work closely with the Ministry of Economy and Economic Departments in order to come out with numerous ways to reduce the price of consumer goods for the benefit of consumers. The strategy of pumping AED 75 million dirhams to reduce the price of 15000 commodities happens to be one of the many ways of regulating product pricing in the economy.
Al Bastaki points out that their consumers are well aware that Union Coop is just like any other retail outlet, and does not enjoy any special privileges for their decisions to reduce the price of products. He called on for concerned entities to consider community role of Union Coop in improving the affairs of its community in various sectors of health, security, education, charity and others.
"Union Coop happens to be the largest Consumer Cooperative in the country with 14 branches all over Dubai. It also owns two shopping centres – Etihad Mall and Al Barsha Mall. In addition, we have developed one unique chain store concept by the name of 'Coop', which represent the first endowment retail store in the world. Union Coop also happens to be the first Consumer Cooperative that incorporated the concept of 'smart shopping' in a number of branches." Explained Al Bastaki
---