International Day of Cooperatives 2020: Union Coop Urges Cooperatives to join hands in Climate Change Efforts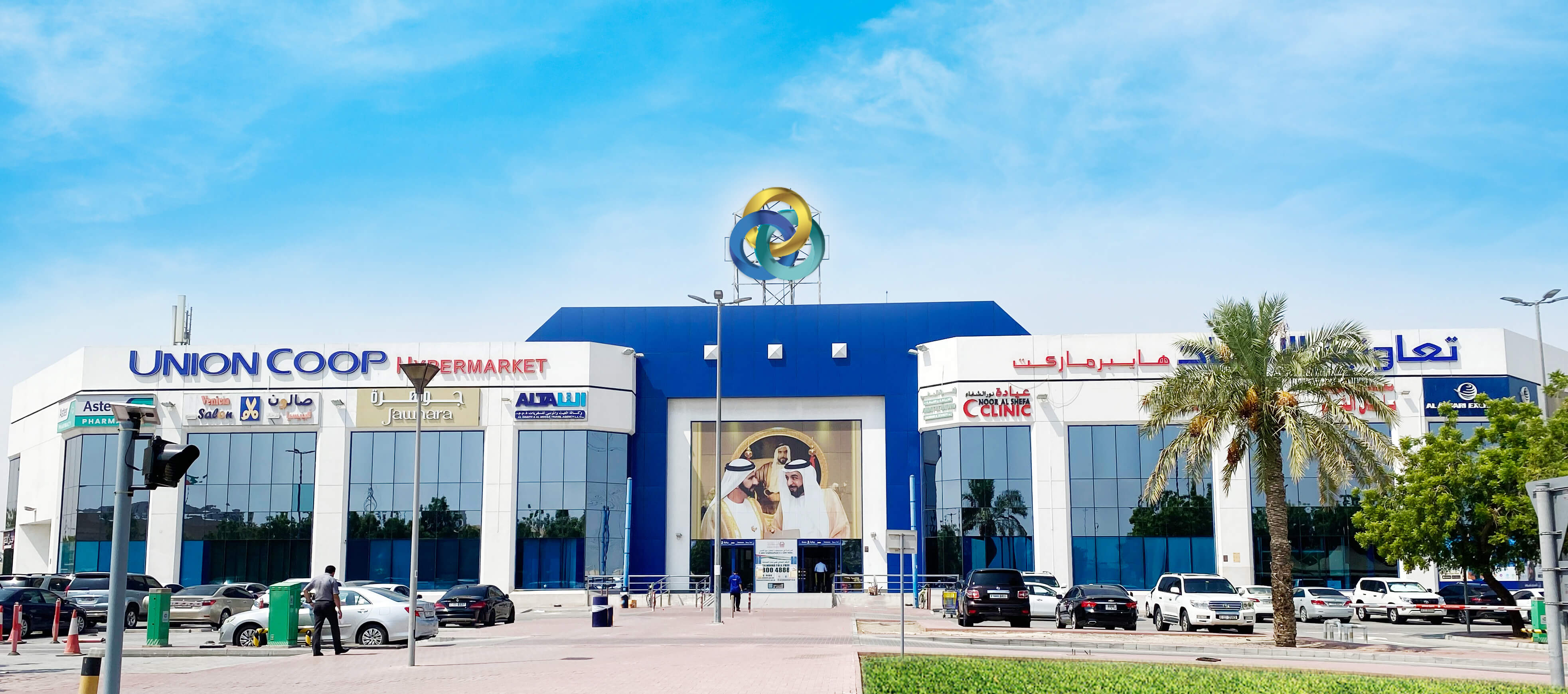 Prepared By: Benoi Nair 
This year the day was celebrated under the theme 'Climate Change'
Dubai, UAE:
Union Coop, the largest Consumer Cooperative in the UAE recently was listed on the interactive map of the official website of 'International Co-operative Alliance' for its contribution and efforts towards tackling the issues of Climate change and reducing the carbon footprint.
Union Coop believes that the combined efforts of Cooperatives around the world can surely make a difference in climate change efforts. Its statement reflects the retail brand's passion and efforts when it comes to sustainable development actions for climate change. Explaining this the Director of Happiness & Marketing Department, Dr. Suhail Al Bastaki said, "Union Coop is making important environmental contributions aimed at reducing the carbon footprint of its buildings by 25% in the coming years, by providing electric vehicle charging stations, using electric heaters, air-conditioning, and environmentally friendly lighting that saves energy, as well as using modern building management systems that help to reduce energy consumption. It also develops distinctive designs that use natural lighting and ventilation, as well as adding green and water bodies in it. Additionally, Union Coop uses environmentally friendly and biodegradable shopping bags within its stores and provide organic agricultural products to consumers."
Al Bastaki further says, "These important initiatives even though seemingly small when applied on an individual scale have a major impact when deployed globally by Cooperatives and other institutions. The severity of the situation can be assessed from the fact that the Middle East and North Africa have suffered more than any other region from water scarcity and desertification, issues being complicated by climate change. What's necessary is the need to modernize irrigation techniques and coordinate water management strategies, a model successful here in the UAE. I think together we all can make a difference and set an example to follow."
International Co-operative Day is an annual celebration of the co-operative movement observed on the first Saturday in July since 1923 by the International Co-operative Alliance. This year the day was celebrated on Saturday, July 4.
---
---