Etihad Mall – Safe, with a distinctive Shopping Experience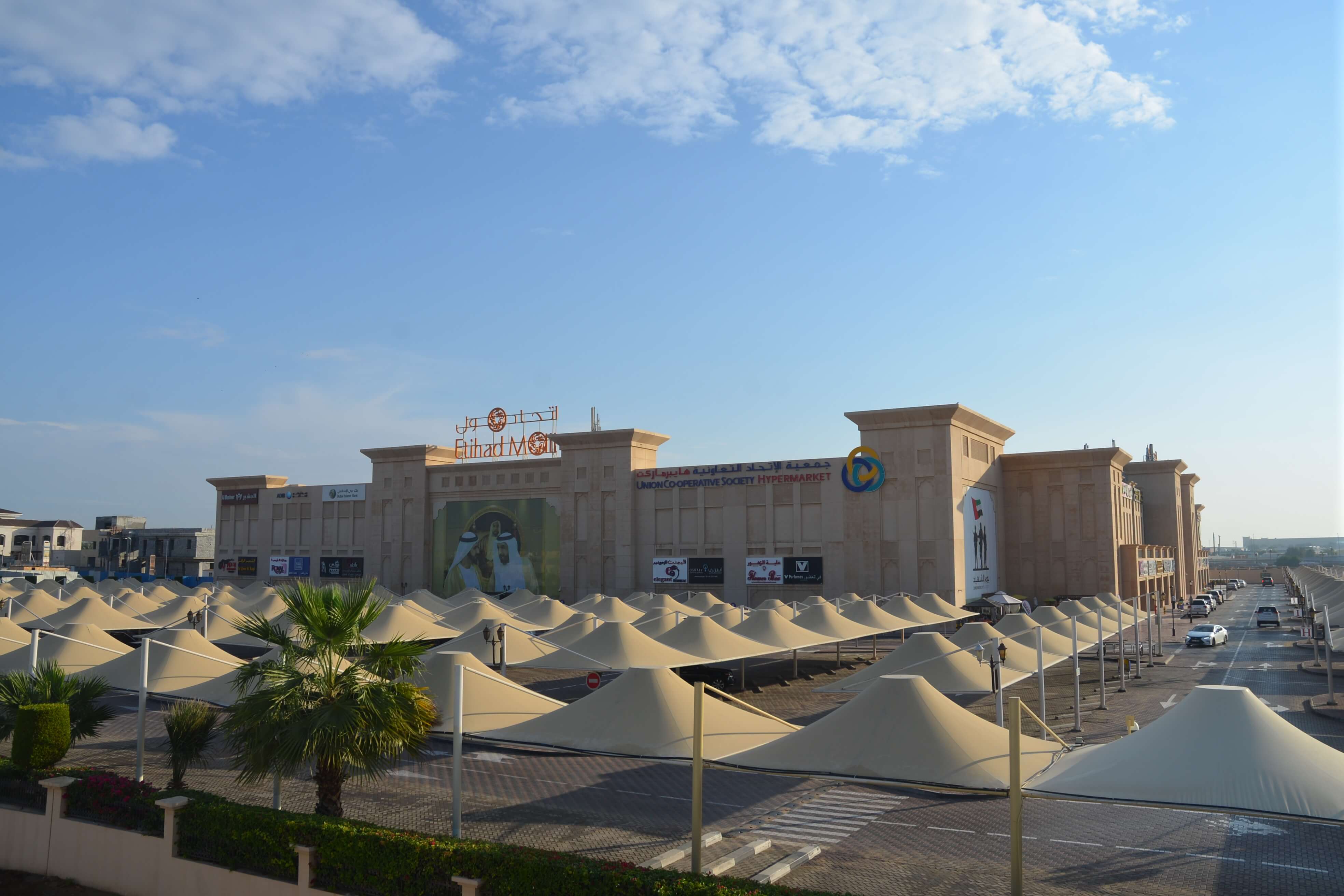 Prepared By: Benoi Nair
Etihad Mall welcomes visitors for a complete shopping experience with all necessary safety measures in place 
Dubai, UAE:
Union Coop's very own Etihad Mall seeks to provide a distinctive and varied shopping experience to its visitors, to provide a modern and comfortable shopping experience while ensuring that all their needs are met under a single roof.
Etihad Mall offers its visitors more than 73 stores for Dining and Entertainment Options and 50 different Kiosks that offer them a variety of personalized services, clubbing together an unparalleled shopping experience in a residential area which is close to vital locations such as the Dubai International Airport.
Apart from a wide range of local and international brands and restaurants, Etihad Mall also includes a large branch of Union Coop hypermarket, along with other facilities and ample parking spaces aimed at making your visit comfortable and enjoyable.
For more information, please visit https://etihadmall.ae/en
---