Erada Center for Treatment and Rehabilitation Honors Union Coop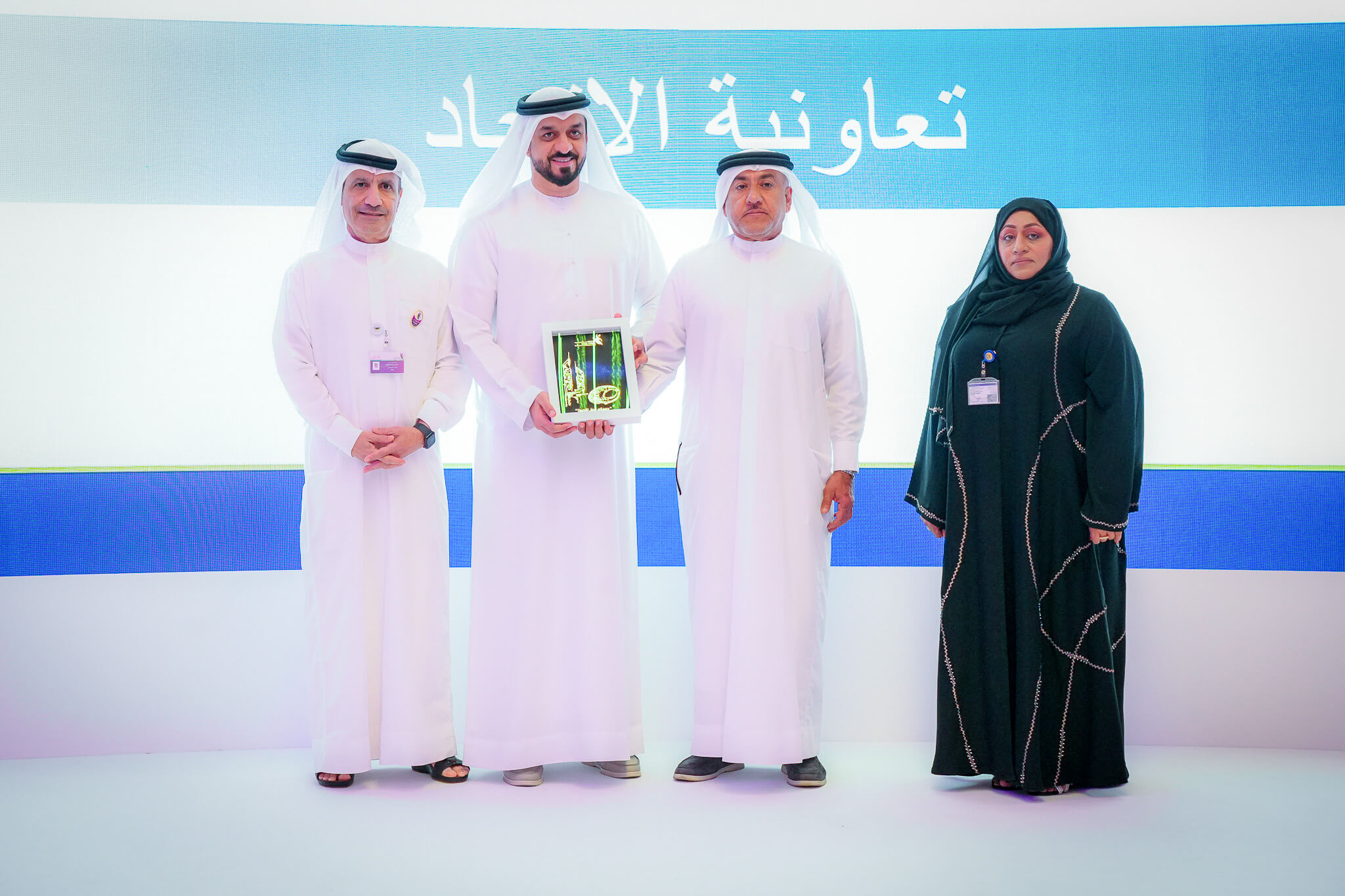 Prepared By: Benoi Nair
Union Coop's honoring comes in appreciation of its fruitful cooperation with Erada during the year 2022
Dubai, UAE:
Erada Center for Treatment and Rehabilitation honored Union Coop during its annual ceremony to honor the strategic partners. Union Coop was one of the strategic partners who were appreciated for its contributions in strengthening the efforts of the center, which ensures the provision of a healthy and safe environment for all and educates the community members about the harms of drugs on society.
On behalf of Union Coop, Mr. Shuaib Al Hammadi, Senior Marketing & Media Section Manager received the honor from Mr. Abdulrazaq Ameri, CEO of the Erada Center for Treatment and Rehabilitation in Dubai.
The honoring of the cooperative comes in appreciation of its fruitful cooperation with Erada during 2022 and its keenness to support and apply the concept of corporate social responsibility, which affects a large segment of society. Moreover, Union Coop was honored for supporting the center's plans aimed at spreading awareness, combating the scourge of drugs, supporting people of determination in the center, and spreading the spirit of initiatives directed towards preventing addiction and its negative effects on society.
---