Delegation from Thailand Honors Union Coop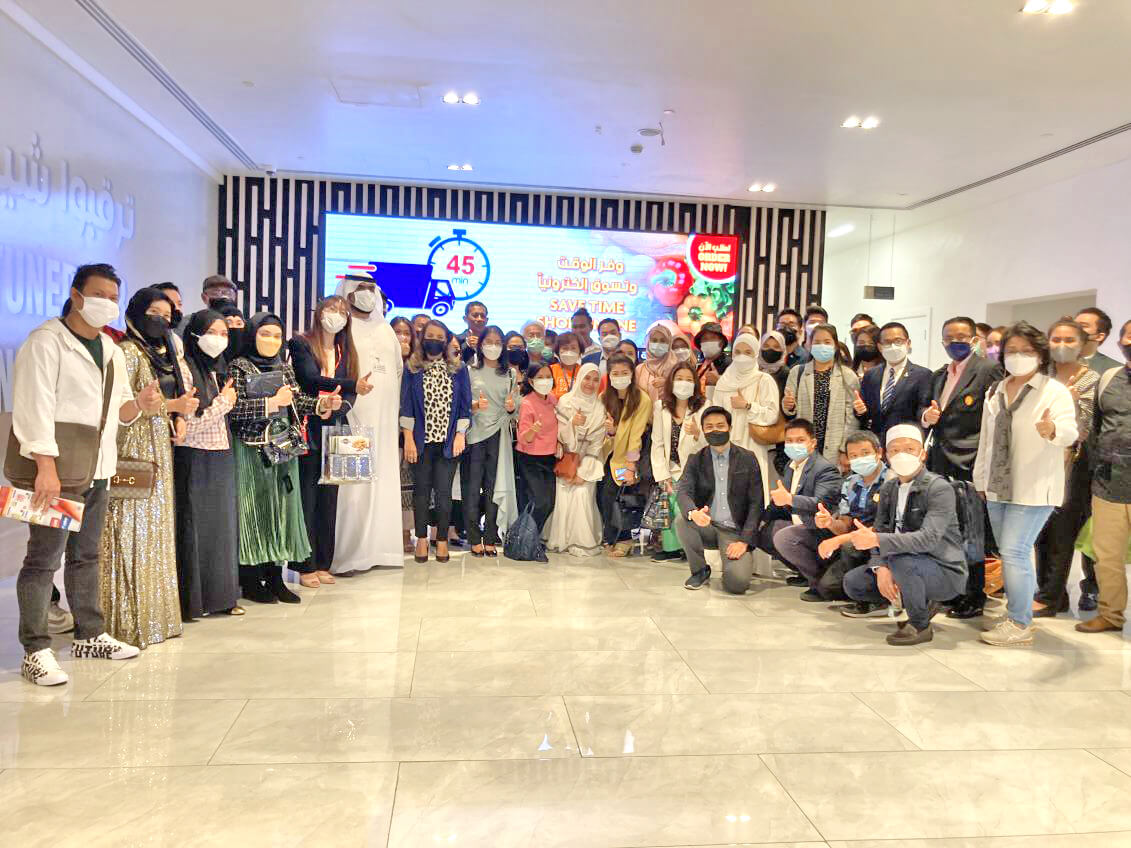 Prepared By: Benoi Nair
Administration from Kasem Bundit University, Thailand thanks Union Coop for their extended support, hospitality and efforts during earlier delegation visit
Dubai, UAE:
Asst. Prof. Suthep Dachacheep (PhD.), Dean of Communication Arts Faculty at Kasem Bundit University in Thailand, on behalf of the members of the Board of the University, honored Union Coop by presenting a letter of thanks and appreciation in recognition and gratitude for the cooperative's efforts towards advancement of the retail sector, and in honor of its contribution in the field of trade in the UAE.
This came after a recent visit by Thai delegation to Union Coop recently, during which they were briefed on the most important services that the cooperative provides to consumers that follows the best practices applied in the field of sales and delivery, customer happiness services, expansion strategies and digital solutions for retail sales, in addition to providing them with information about the culture of retail trade in the Union Coop, hydroponics and how cooperative takes care of the Union farm in Al Warqa branch.
In their letter of thanks to Union Coop, they indicated that during their visit they obtained useful information that they will apply in future, indicating that they are fully prepared to cooperate with Union Coop in the field of commercial businesses.
In their letter, they expressed their happiness for the warm reception they received during the visit, which had a great impact in opening up prospects for cooperation and communication by highlighting areas of investment and ways and mechanisms of cooperation available between the two sides.
---