Coronavirus Situation Changes Daily Shopping through Online Platforms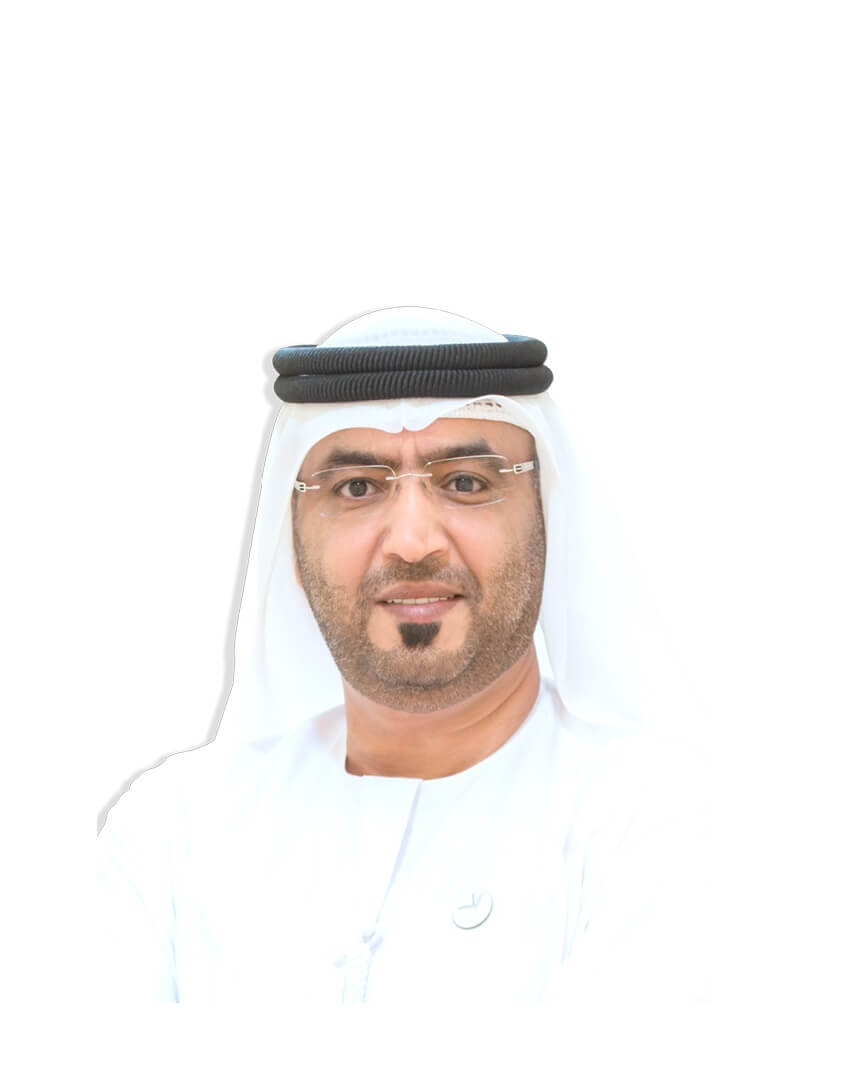 Translation Source: Alkhaleej
With the ongoing situation of Coronavirus, many aspects of the daily life has changed both at Global and Local levels, from working remotely, distance learning as well as to the increased focus on online shopping. Online shopping platforms have not only changed the way consumers are shopping for their day to day necessities, but helped retail names change their approach towards serving their loyal consumer base.
Popular retail brands such as Union Coop easily adapted to Online shopping platforms as they ensured steady supply while ensuring the strict deployment of anti-COVID procedures, which are not limited to sterilization before packaging and shipment.
Dr. Suhail Al Bastaki, Director of Happiness and Marketing Department, Union Coop revealed that the numbers of purchase orders through its online channel increased by 640%, at a rate of more than 800 orders per day, noting that due to the Corona pandemic, the consumption and purchasing patterns of the community members have changed noticeably.
He added that: – "Union Coop is working to raise its operational capacity with respect to home delivery orders, as the current conditions have caused a huge boom in the home delivery orders, while Union Coop has doubled its work-efforts to keep pace with this boom in an attempt to meet all needs. Union Coop has resorted to several alternatives to enhance its ability to meet this massive demand for home delivery, including contracts with Dubai Taxi."
He further stressed that: – "At present, Union Coop is working hard to cover the huge demand for delivery service and meet the needs of shoppers, as it has increased the number of employees, trained and qualified them while adhering to all health and safety procedures to ensure delivery of all products in good condition and in accordance to international standards," explaining that Union Coop has now increased the staff working on the online store to 300 employees, and more than 50 delivery vehicles have been added, with additional delivery contracts being issued to increase the number of vehicles to 100 soon, as well as contracting several delivery companies, increasing the number of workers in delivery service, as well as benefiting from the service of volunteers contributing to the distribution of home delivery orders, especially for Senior citizens and People of Determination."
He appealed to the public to understand the pressure on Union Coop and the suppliers due to the massive increase in the volume of home delivery orders, which might result in delays in some deliveries.
---
---