Are you ready for Union Coop's best weekend GIFT? Here comes the 'Final Reduction' flash sale…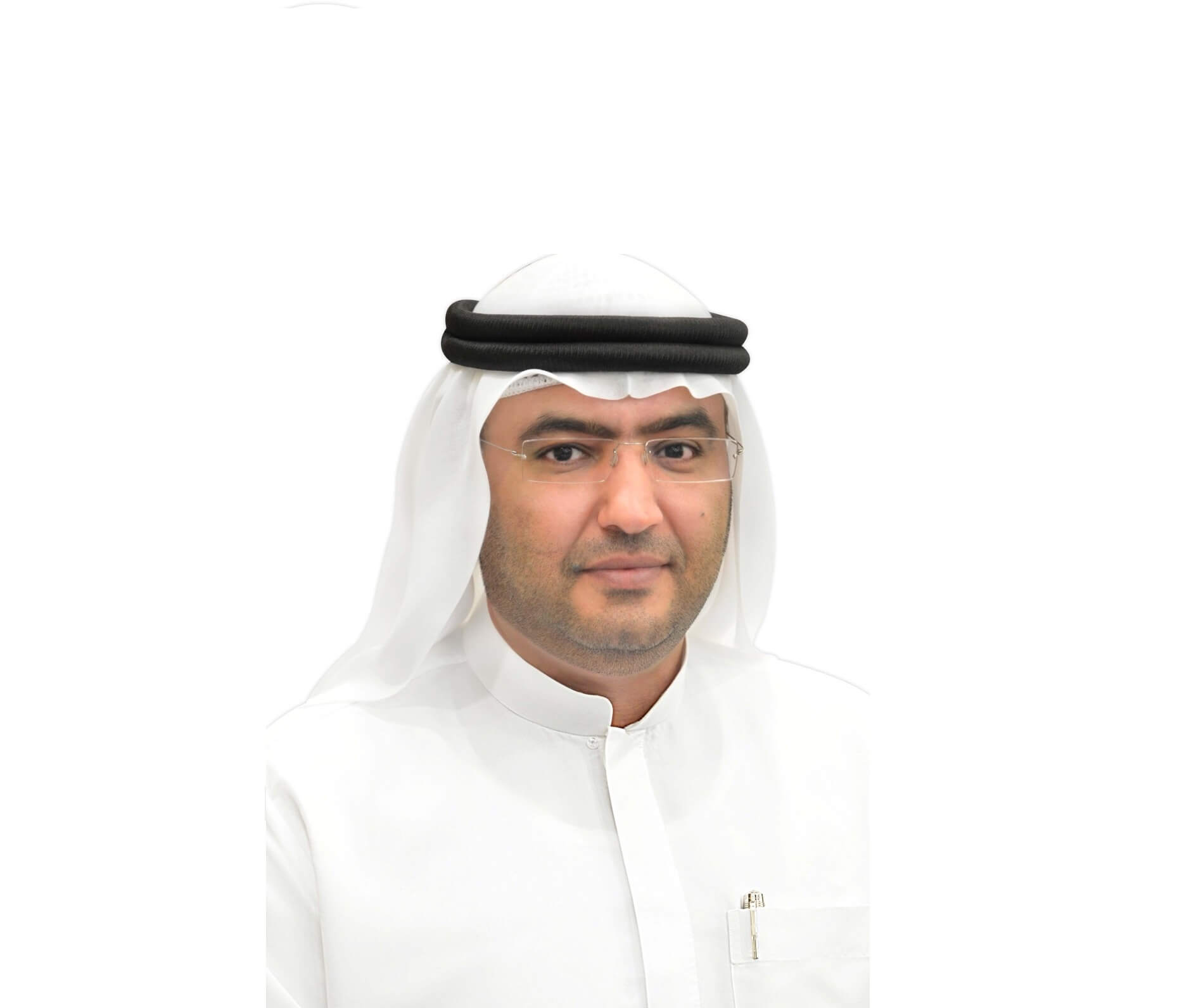 Prepared By: Benoi Nair
Image: Source
With up to 90 percent off on more than 10, 000 products…. Expect a riot this Thursday in all Union Coop branches!
Retail Pioneer 'Union Coop' is back with a bang with its 'Final Reduction' giveaway sale to be held on June 28th Thursday. This 'Flash Sale-ish' promotion will be exclusively for 'Tamayaz Card' holders and will start from evening 7:00 PM till 1:00 AM across all Union Coop branches. So if you were planning to go on a shopping spree, Union Coop has more reasons for you to avail their Tamayaz Card and enjoy up to 90 percent discount on 10, 000 plus products.
The categories include – Food, Non-Food, Fruits & Vegetables, Butchery, Electronics, Perfumes, Cosmetics, Garments, Footwear and Luggage. Happy Shopping….
---
---