Union Coop Employees raise AED 563 Thousand for Employee Support Fund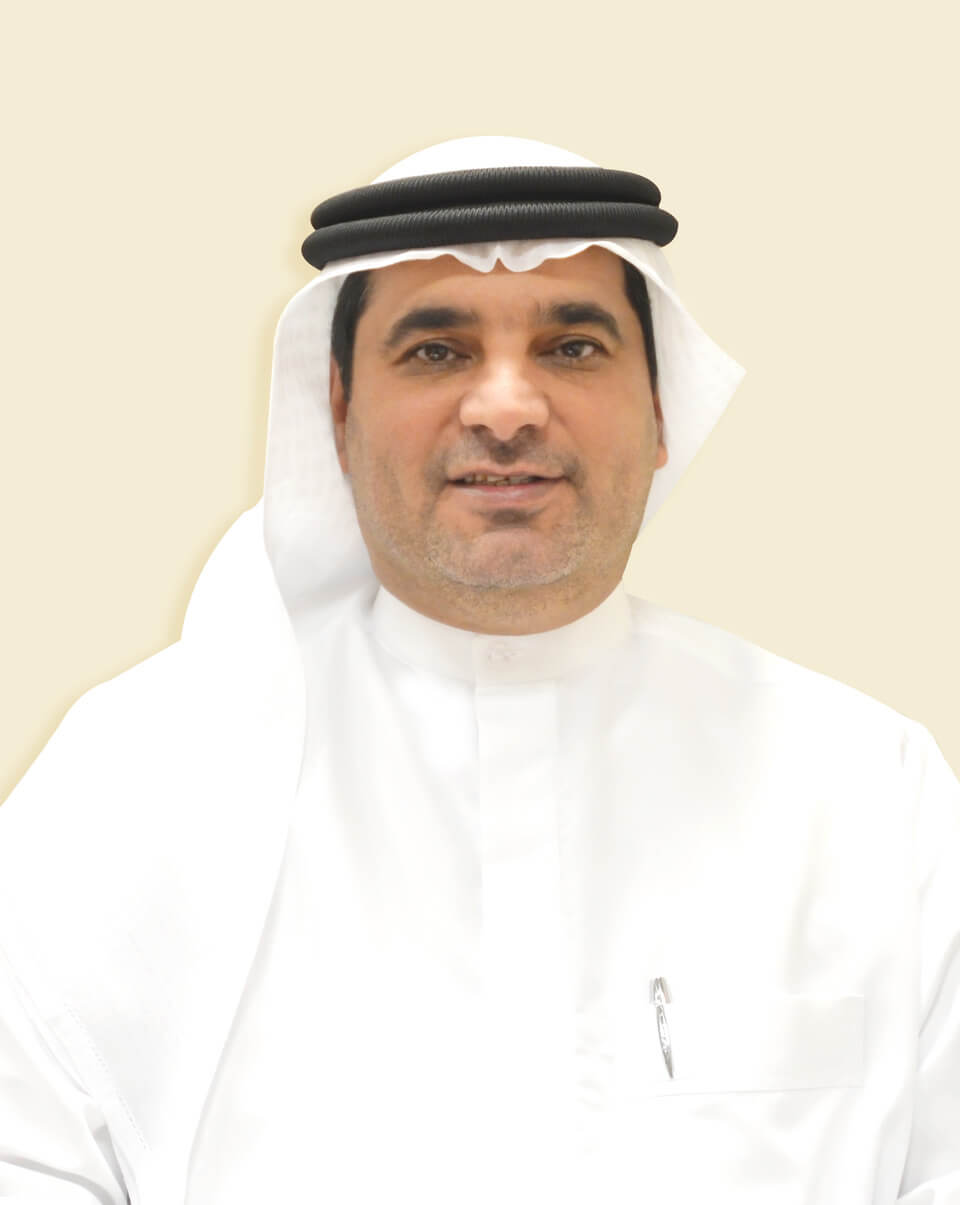 Prepared by: Marwan Al-Quran
Photography: Source
The employees of Union Coop – the largest Consumer Cooperative, through the Department of Human Resources and Emiratization have raised an amount of AED 562,973 as humanitarian support for their colleagues who have undergone dire circumstances such as natural disasters that afflict their countries, diseases to which their relatives and others are exposed . This comes as a mean to achieve the highest levels of support for employees in need, strengthen institutional loyalty, its application on the ground and instill the concept of collaborative efforts.
For his part, Mr. Ahmad Bin Kenaid, Director of Human Resources and Emiratization" said. 105 employees benefited from the donations program for humanitarian cases, He pointed out that we have been working continuously through 'Employee Happiness Unit' to develop an integrated system and work environment that enhances institutional loyalty, propels the creation of an attractive and appropriate environment to build a unified work family."
To contribute to the Humanitarian Cases Program, employees can visit 'Tawasol' then chose 'Employee Self-Service, select 'Donation Form for Humanitarian Cases'. Here the employee can choose the monthly value he or she wishes to donate to the program and then submit the request.
---