11 savings hacks for UAE residents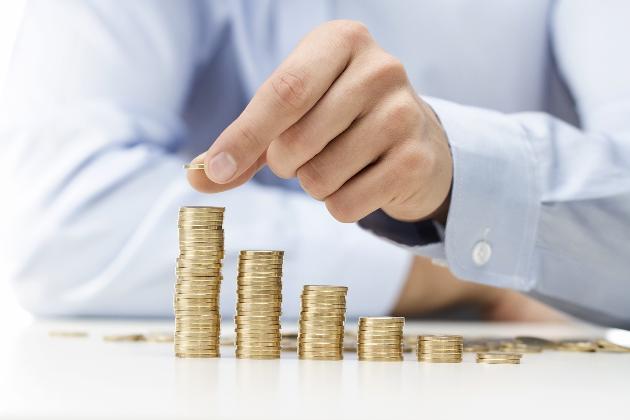 Useful advice to make life in the country a little less expensive
The UAE is a great place for career-minded expats with high salaries and quality accommodation, but utility and household-running costs are a worry. The survey findings from HSBC's Expat Explorer Report 2014 made headlines and were discussed at dinner parties around the country last month.
The UAE is emerging as one of the costlier expat destinations with more than half of those surveyed saying they would leave because it is too expensive, particularly as a result of fast-rising rents. Here are some tips to end the month with cash in hand.
1
Move your money from a current account to an esaver account, after keeping the bare minimum for monthly expenses. Emirates Islamic offers up to 2 per cent a year expected profit on esavings accounts. Maintaining as little as Dh5,000 could earn you Dh100 extra annually, while staying liquid.
2
If you're racking up large bills on your mobile, it's time to rethink your usage. Switch to a per-second plan or check out the options offered by Etisalat or Du, which include a favourite number or making international calls during off-peak hours.
Related Links
Nurture that nest egg
Foreign shores offer stellar savings schemes
3
Get paid for paying your bills. Emirates Islamic's cashback card offers 10 per cent cashback on telecom, internet and TV subscription spends up to Dh1,000 at Etisalat and du. Better still, the card is free for the first year. Mashreq offers a 5 per cent cashback on utility bills while Standard Chartered offers up to 10 per cent cashback. Minimum spends may apply.
4
UAE restaurants offer a great choice of cuisines, but midweek lunches and weekend dinners can rack up your monthly expenses. The Entertainer offers two-for-one vouchers at hotels, restaurants, spas and gyms.
5
Grocery bills are another large household expense and buying organic can be expensive. The Organic Foods & Café offers 20 per cent off on groceries every third weekend of the month, while local cooperatives such as Union Co-op also offer great organic produce. Most supermarkets also offer loyalty programmes and points with co-branded cards that reward you for every purchase. When buying household items such as tissues, opt for supermarket-branded products for better value.
---
---