Union Coop's Motor City Commercial Residential Project is Ready!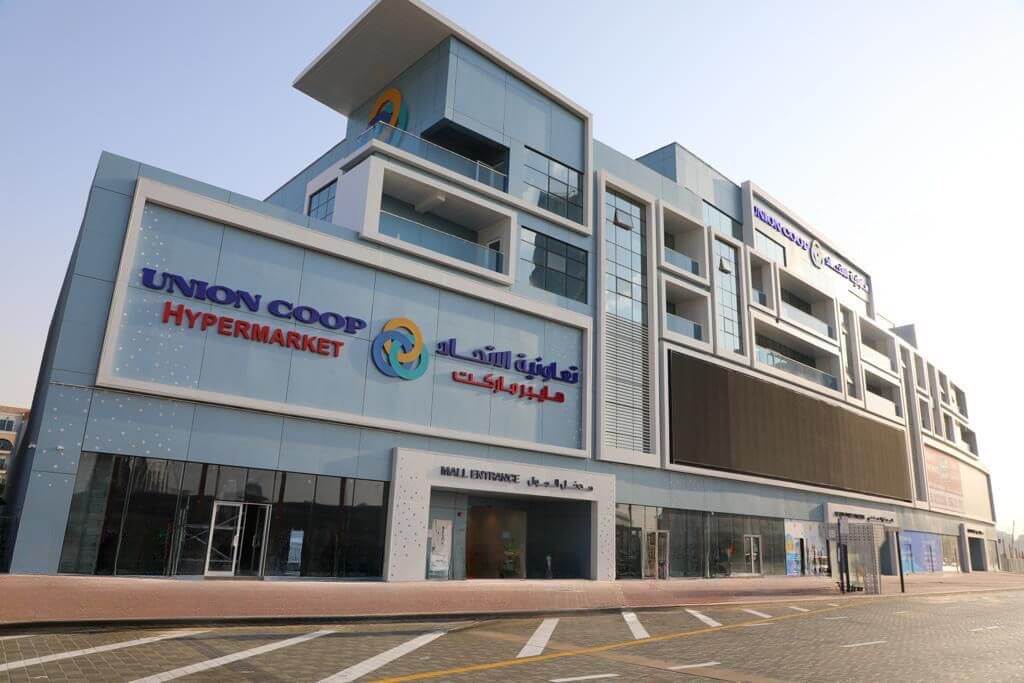 Prepared By: Benoi Nair
Image By: Ali AlNuaimi 
Union Coop's latest project is located in the plush 'Al Habiya' area of Motor City, Dubai and will open to the public on Thursday i.e. March 9th 2023, 12:00 PM
Dubai, UAE:
Dubai based retailer Union Coop announced the completion of its recent commercial residential project located in the 'Al Habiya' area of Motor City Dubai. This project will not only offer a unique shopping experience to the residents of the area but also will seek to serve the community in the best possible way.
The revelation came during the handover ceremony of the project, to mark its opening day on Thursday i.e. March 9th 2023, 12:00 PM. The new centre will raise the proportions of strategic stock of goods and will include a new style of shopping. The new branch will also help in keeping pace with the growth of consumer demand in Dubai, as it is an extension of its network with more possible expansions to other areas in the Emirate.
The cooperative confirmed that all its departments are committed to its strategic plans to provide a unique shopping experience for all social groups while ensuring the provision of international standard products at competitive prices, noting that the new project in the prominent Motor City area is complete  and that too in record time, marking its opening. It falls within the objectives of the cooperative to spread and grow for the benefit of shareholders and shoppers.
The cooperative further stated that the new centre is distinguished by its vital location, which will serve the residents of Al Habiya -1 and nearby areas as well successfully.
---