Union Coop launches an initiative that allows consumers to form their Ramadan basket at competitive prices during Ramadan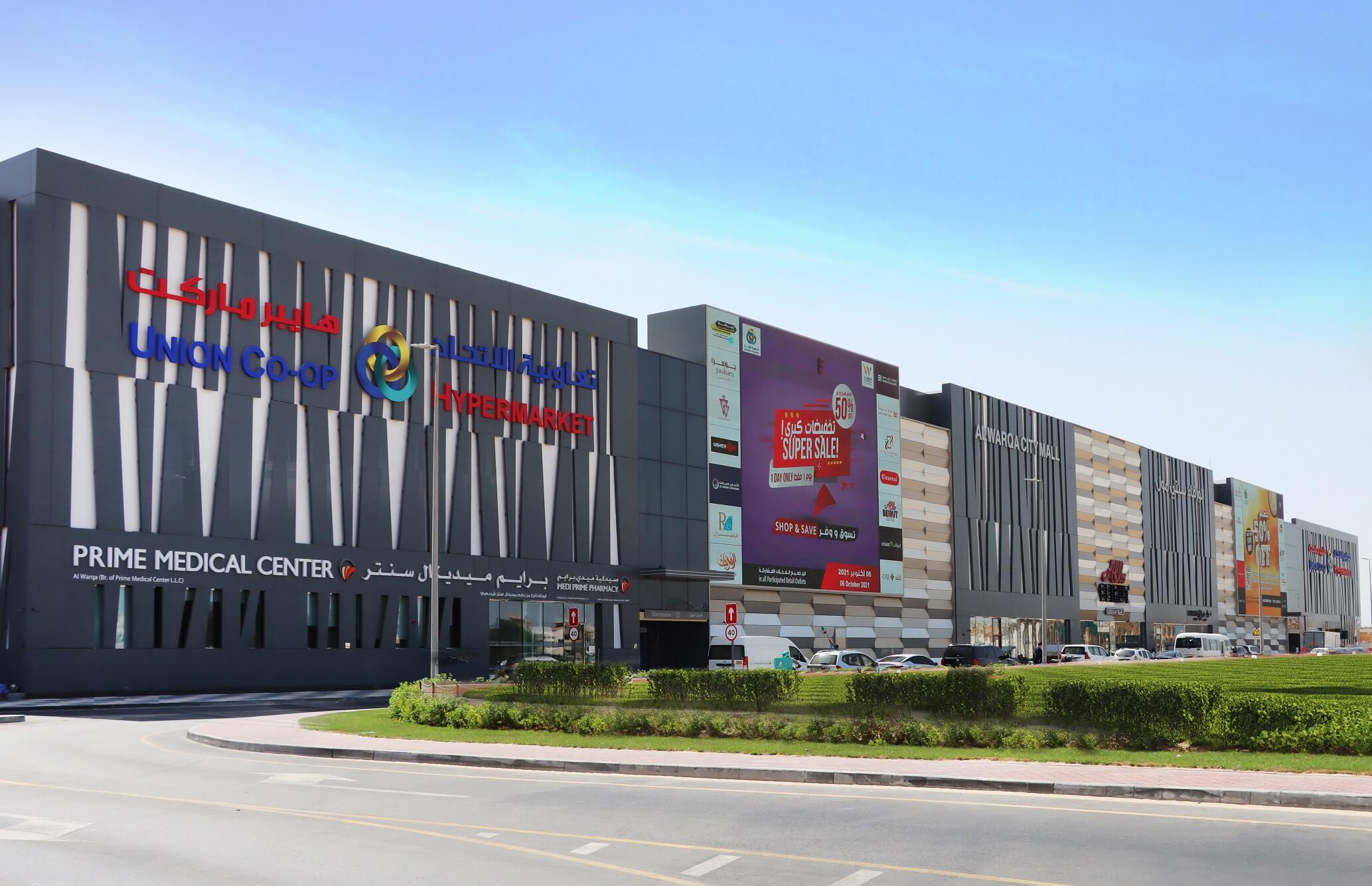 United Arab Emirates, Emirate of Dubai:
Dr. Suhail Al Bastaki, Director of Happiness and Marketing Department at Union Coop confirmed that the Coop launched an initiative during the holy month of Ramadan that will continue until the end of the blessed month, allowing consumers to form their consumer food basket at competitive and reduced prices, in all its branches and centers in the Emirate of Dubai.
He pointed out that this initiative was launched to meet the needs and desires of consumers of all categories at the best prices, as there are many owners of white hands who buy and distribute the Ramadan basket, and other families who buy food items for their families as a Ramadan gift, where the cooperative was keen to provide them with an initiative to choose As part of its endeavors to meet the needs of all shoppers and provide them with consumer goods at competitive prices.
And he indicated that the cooperative offers throughout the year marketing offers that contain special discounts for consumers, as all of these offers take a special character in the holy month of Ramadan, noting that every year in the month of Ramadan, the cooperative offers additional offers with greater and more comprehensive discounts on a wide range of goods up to 75% to include a wider range of foodstuffs and basic necessities, which contributes effectively to reviving markets and easing burdens on families during the holy month.
---