Union Coop Fulfills 295,000 Orders through its Smart App and Online Store in 2022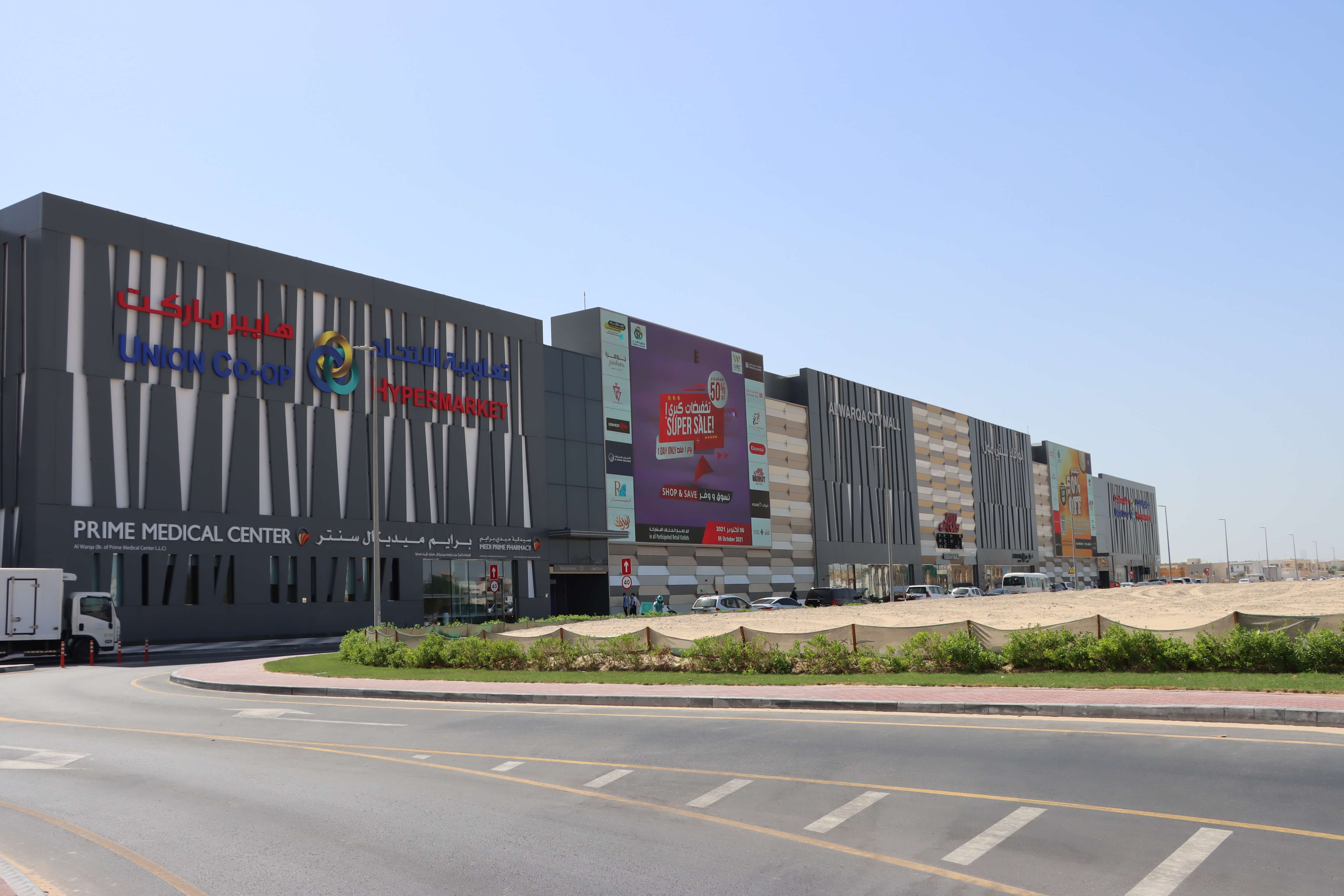 Prepared By: Benoi Nair
Image By: Ali Alnuaimi 
The digital platform presently includes more than 87,000 products, with the inventory updated regularly 
Dubai, UAE:
Dubai-based retailer 'Union Coop' reported that in the year 2022, it dealt with 295,000 approx. food and nonfood purchase requests through its digital platforms. Additionally, Union Coop's smart store presently lists more than 87,000 products, with new products added regularly as a part of the retailer's effort to serve the consumer with all the quality products and offer them a real hypermarket shopping experience within the comfort of their homes. Furthermore, Union Coop is considering launching its first online store, named 'Union Coop Perfect Store' in the 'Metaverse' in the coming period.
"500K Downloads"
The number of registered consumers on Union Coop's smart online store reached 275,600 in the year 2022, with nearly 500K downloads which further indicates the confidence consumers and suppliers have in the brand.
"Multiple Options for the buyer"
One of the most important services offered by Union Coop Smart Store and online store is the 'Express Delivery' service within 45 minutes. Moreover, with the 'You Scan We Drop' service, the consumers' get to shop without a shopping cart wherein they can scan the products via the smart app and upon completion, they can check out while the store team prepare their order and get it delivered to the specified address. Moreover, the consumers also have the option of 'Click & Collect' wherein they select the products and choose the branch from where they would like to collect their order.
Union Coop through the online store and smart app offers delivery in Dubai and outside as well except Abu Dhabi and Al Ain to its consumers with orders of AED 300 or more getting 'Free Delivery'. The home delivery services are offered from 10 AM to 10 PM.
"Smart Promotions for Smart Consumers"
Union Coop's 'Smart Online Store' offers multiple benefits to its users, which includes smart promotions that at times offer discounts up to 90% on selected products and exclusive 'online only' promotions. On average, Union Coop receives more than 800 requests per day through its smart online store with multiple delivery options available at the convenience of the consumer. Union Coop seeks to create the physical hypermarket experience for digital shoppers by delivering fresh, chilled and frozen products while following international standards of public health and safety.
"Frequent updates"
Union Coop's Smart App and Online Store are updated regularly with new features added to improve consumer experience by making shopping easier and smoother. The updates include increasing the categories of products and including new service features that make online shopping closer to reality.
---
---