Union Coop Allocates AED 15.5 Million towards Emiratization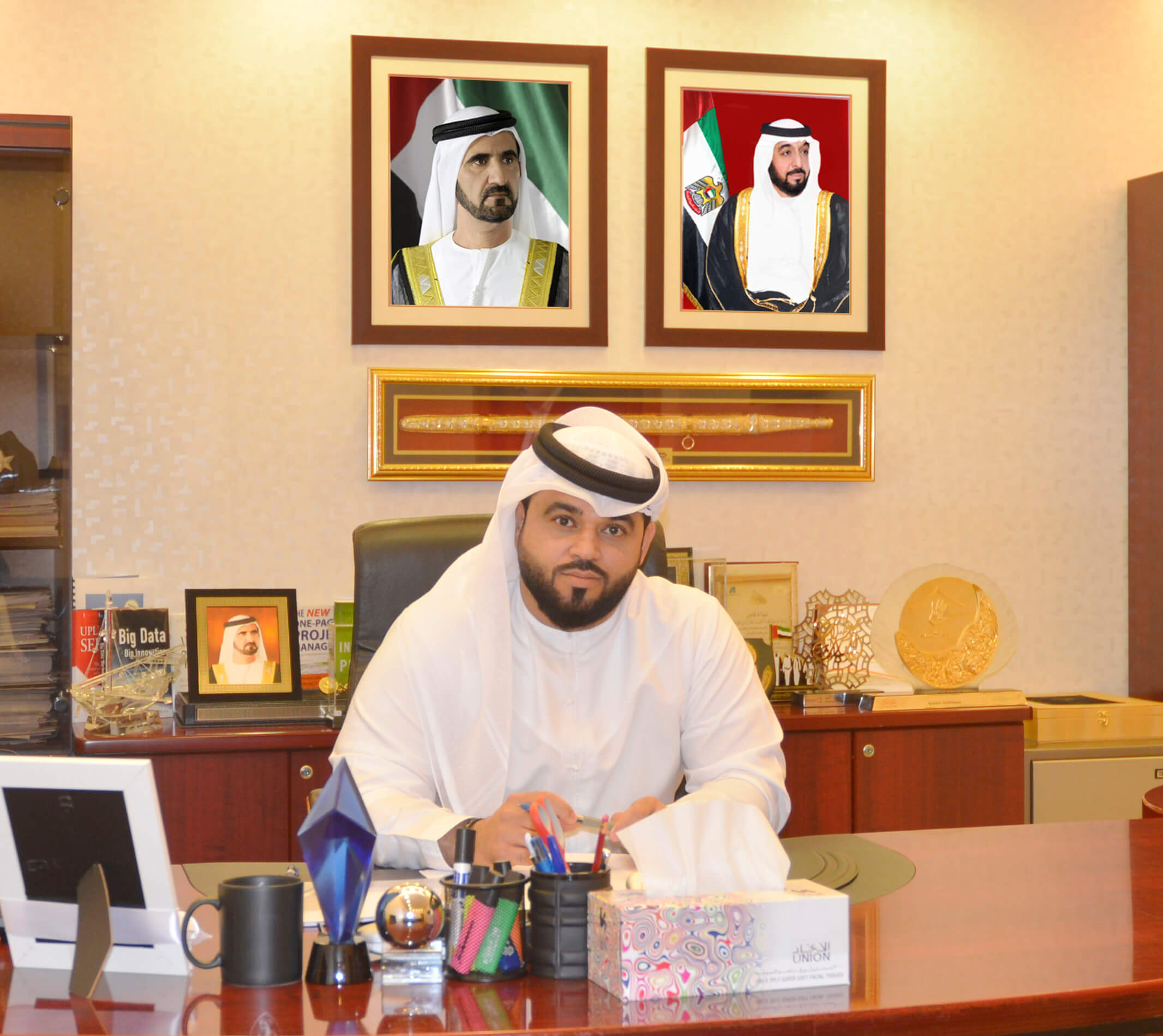 Prepared By: Benoi Nair
The retail brand plans to reach a target of up to 45% in terms of Emiratization in the current year  
Dubai, UAE:
Union Coop, the largest consumer cooperative in the UAE, revealed that the rate of Emiratization reached 36% during the past year of 2020, a growth rate of 3% compared to the year 2019, whereas in the year 2020 the number of UAE National employees reached 434, compared to 1,210 Expat employees in various positions that can be Emiratized.
H.E. Khalid Humaid Bin Diban Al Falasi, CEO of Union Coop said: – "Union Coop has allocated about AED 15.5 Million towards Emiratization in order to reach 40 to 45% for the current year 2021, indicating that it seeks to invest in human minds and support and enhance the participation of UAE nationals in its progress and success, and ensures the fulfilment of the job aspirations of the UAE Nationals by qualifying, training and guiding them, and creating an attractive work environment for them within Union Coop in the private sector," says Al Falasi who stresses the need for the private sector to make every effort to raise its Emiratization rates and contribute with the concerned authorities to address and solve the challenges of Emiratization in an ultimate way.
He added: – "Union Coop considers Emiratization as a national duty that contributes to achieving the best and well-being for the society despite the economic challenges being faced by the market in general and consumer cooperatives in particular, explaining that the challenges of Emiratization are many, especially in the cooperatives sector, most notably that consumer cooperatives in the country are still operating by the old cooperatives law, which today limits its capabilities to work as a national entity that contributes to a sustainable economic building for the state, and the General Pension and Social Security Authority must review its systems and regulations and work on creating equilibrium between the public and private sector, so that private sector institutions can raise the Emiratization rates, as the regulations and systems of the Pensions Authority are one of the most important reasons for citizens' reluctance to join the private sector ".
The CEO affirmed that Union Coop still strives to reach 100% Emiratization in various positions that can be Emiratized in Union Coop, while it still has one of the highest Emiratization rates in the private sector, compared to its competitors.
---
---