Union Coop: 40,000 products on the Web Store before the end of 2021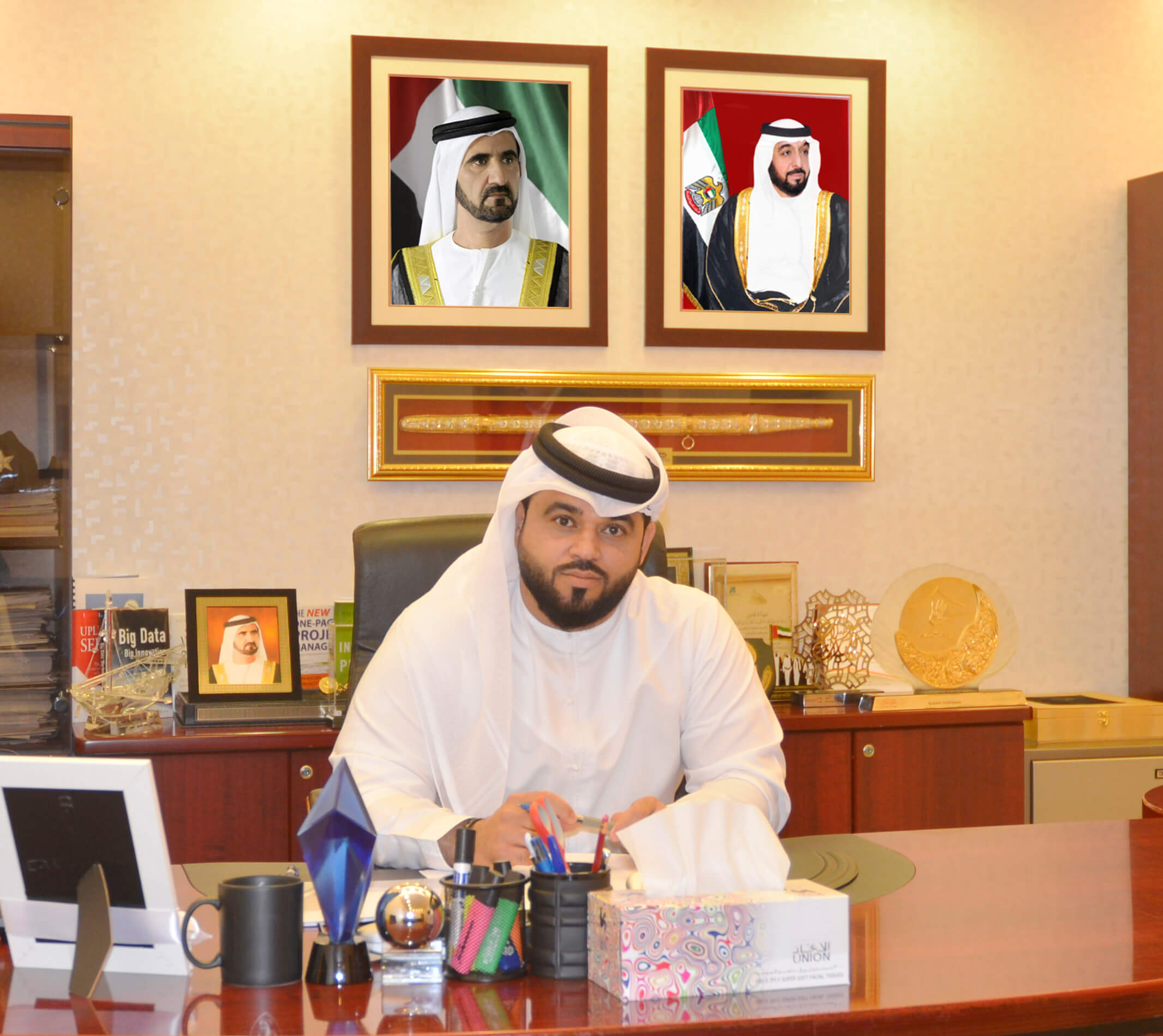 Translated by: Benoi Nair
Source: Emaratalyoum
The CEO of Union Coop, H.E. Khalid Humaid Bin Diban Al Falasi, confirmed that the firm intends to expand its E-commerce platform by increasing the number of traded goods from 30,000 to 40,000 before the end of this year.
He added to 'Emaratalyoum' that the increase of the number of products on the platform comes within the framework of increasing the diversification of food and consumer goods that it provides, as well as keeping pace with the competitiveness and development of the e-commerce sector in local markets during recent periods.
Al Falasi pointed out that the peak period of the "Covid-19" pandemic shed more light on the role of e-commerce, and enhanced its importance as a key sector in retail trade, which motivated many entities to raise the areas of competitiveness in that sector.
He stressed that the growth of the role of e-commerce does not conflict with the growth of traditional shopping in outlets, which in turn is developing to levels through various digital services.
Al Falasi revealed that Union Coop has made significant advancements in the area of automation services and digital systems, and will work during the coming period to enhance these services, pointing to a growth in the number of users of the digital invoice for purchases, and the Smart online store (Union Coop App).
He stated that the pandemic had many repercussions on the retail trade sector, most notably the increase in competitiveness in the markets, expecting that the markets will tend to recover at increased rates from the effects of the pandemic during the next year.
Al Falasi said that the Union Coop is currently managing and operating the Umm Al Quwain Coop, for which a new project will be launched in the form of a residential and commercial center in the beginning of the first quarter of 2022, with an investment of AED 50 Million.
He explained that the new commercial complex in Umm Al Quwain will be established according to modern advanced concepts for the retail trade sector, and the total Emiratization percentage in it will reach 30% upon its launch.
---
---