Top 7 budget supermarkets in Dubai that will save you money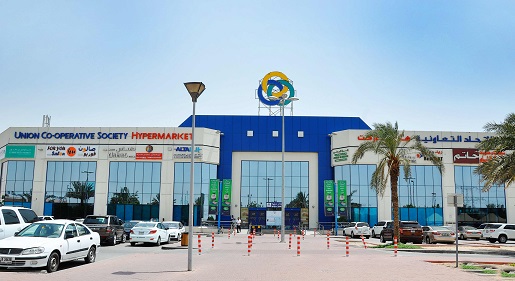 Grocery shopping isn't cheap, especially when you have a family to feed. Retail food prices have risen and we need to start making smarter decisions. It can be difficult to stick to a budget, especially in a place like Dubai, but some great grocery chains in our city are helping you save money by offering great promotions, deals and just generally lower prices on food, especially if you opt to buy their own store brand products. Here is your guide on the top 7 pocket friendly super markets in Dubai.
1. Union Coop
One of the longest standing and most charlitable supermarkets in the UAE, is the neighberhood Union Coop. They've basically been around for over 25 years and have some of the best prices on offer. The Union Coop has 11 branches spread over strategic areas in Dubai. From stores in Satwa and Rashidiya to Jumeirah and Umm Suqeim just to name a few, Union Coop always has really great deals and focuses a lot on helping the community. Their groceries are fresh and definitely more affordable than most other supermarkets in Dubai. The Union Coop is one of our top recommendations for affordable shopping.
Website: ucs.ae
---
---