Three Union Coop employees Win Medals at the Special Olympics World Games Abu Dhabi 2019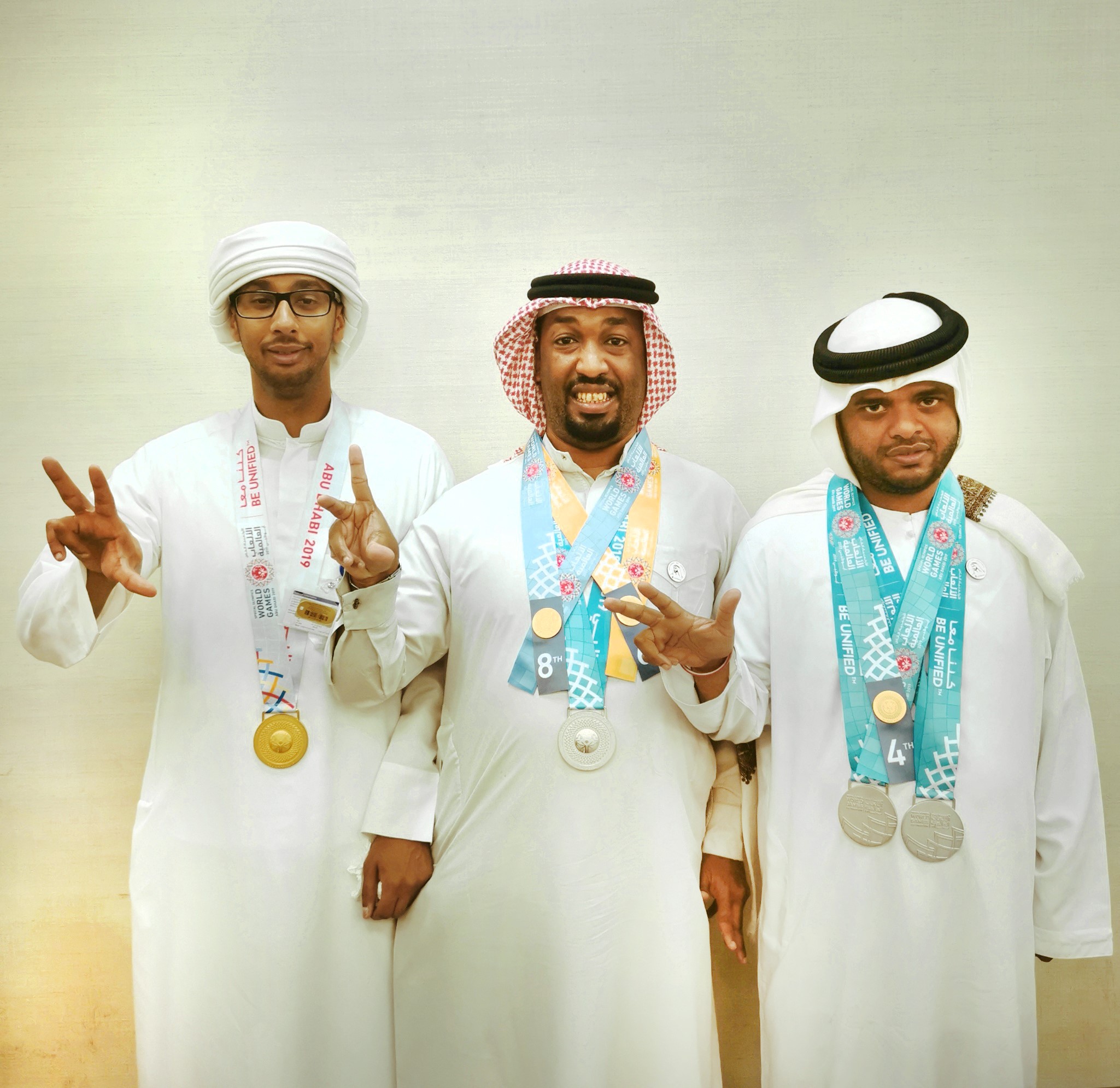 Prepared by: Benoi Nair
Photographer: Marwan alQuran 
Dubai, UAE:
Three Employees from Union Coop, the largest consumer cooperative in the UAE, achieved high positions during their participation in the Special Olympics World Games Abu Dhabi 2019.
Khalifa Ahmed Al Amiri won a Gold medal in Free Jump, Ahmed Issa won a Silver Medal in Sprint, and Mohammed Almas won a Silver medal in Table Tennis.
The Human Resources and Emiratization Department organized a ceremony to mark the victory they have achieved and wish them continued success and achievements in all spheres and fields.
---