Happy shopper: great local produce at a good price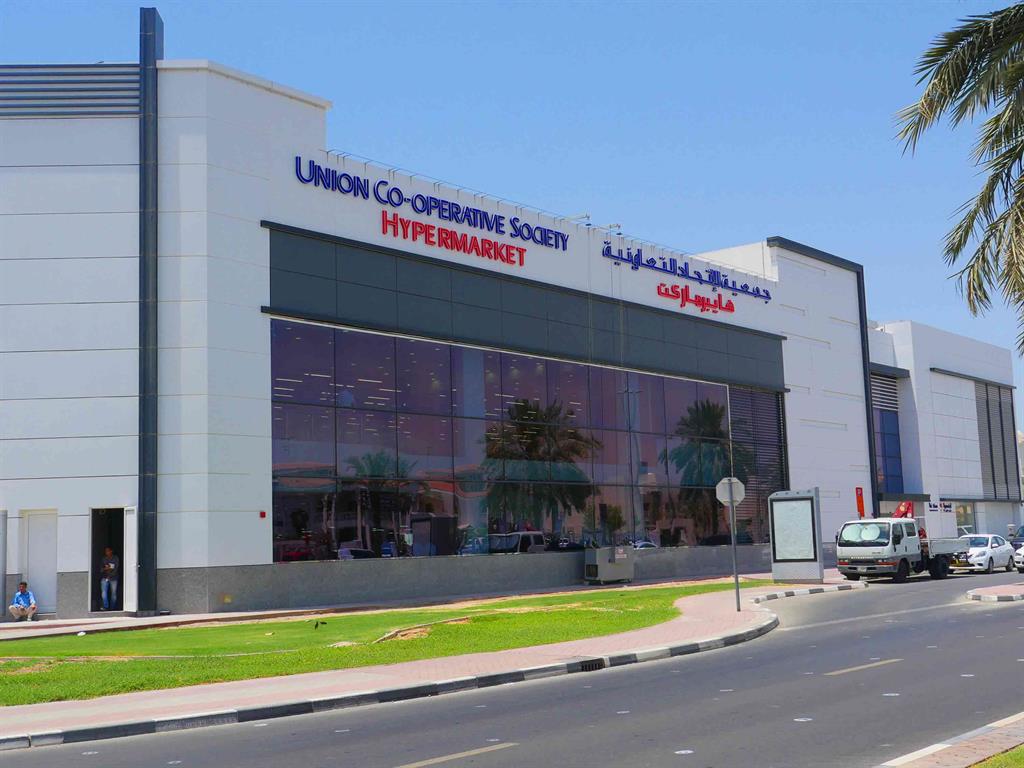 Sometimes it's nice to give credit where it is due, and I have to do just that to the new branch of Union Coop on Al Wasl Road.
The store is super modern, the staff lovely and the produce is fantastic! The local vegetables and fruit are incredible both in price and quality compared to all the other stores in Dubai that insist on only stocking imported produce.
Today I bought broccoli for a quarter of the cost of the store next door!!
I do all my shopping there and can honestly say that I save a great
HT, Dubai
---
---