Get Ready for the New Academic Session with Union Coop's Exciting 'Back-to-School' Campaign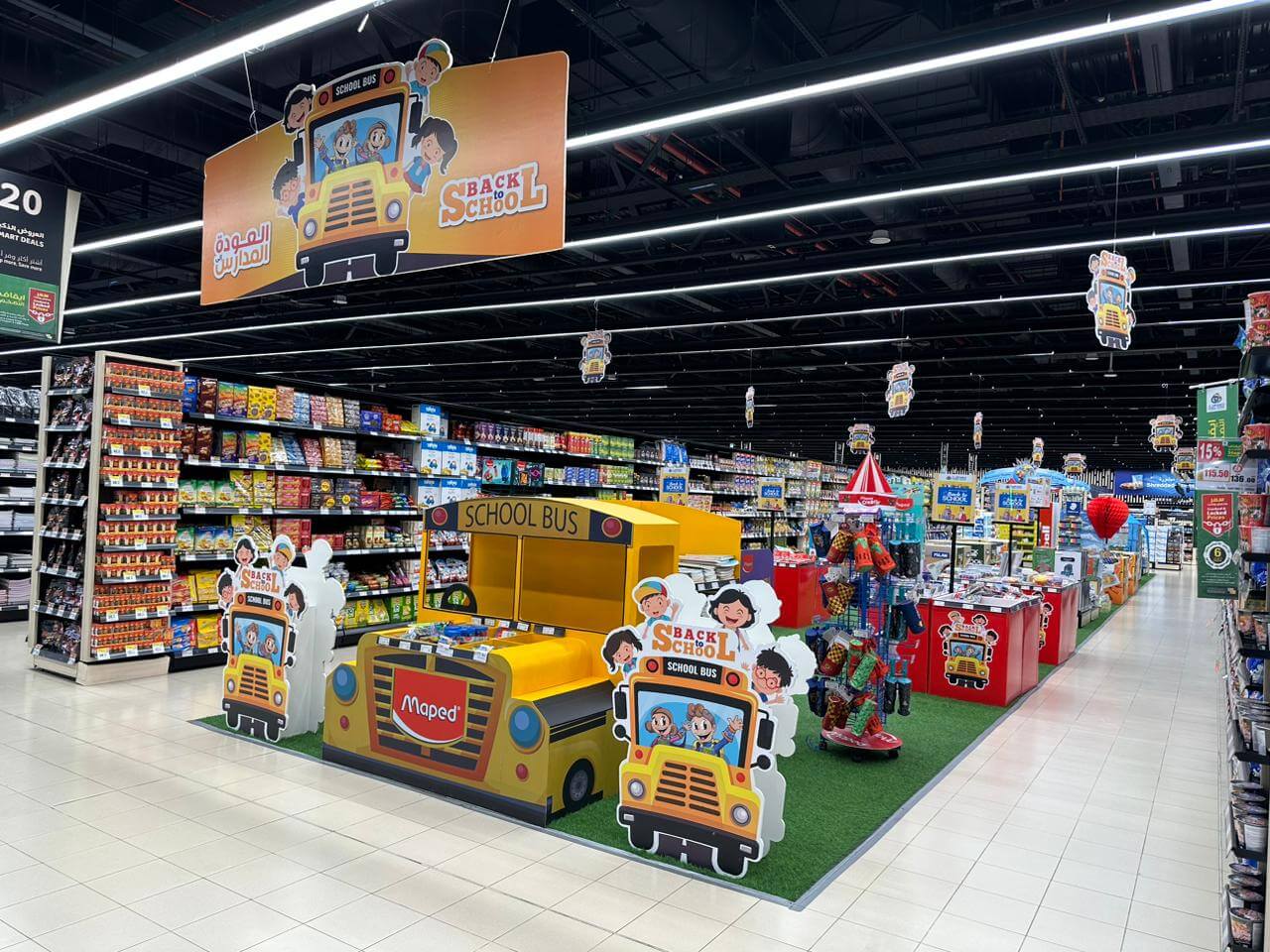 Prepared By: Benoi Nair
Union Coop Launches 'Back-to-School' Campaign, Offering Up to 60% Savings on Over 1,000 Products**
Dubai, UAE: – Union Coop, a leading name in retail, unveiled its highly awaited 'Back-to-School' Campaign as students and parents prepare for the new academic session. This campaign expects to deliver considerable savings and discounts on a wide range of products essential for the new school season.
As part of the campaign, customers can avail discounts of up to 60% on over 1,000 carefully selected products. The savings extend across diverse categories including stationery, school supplies, gadgets, lunch box snacks, and much more. With this initiative, Union Coop aims to support families while also offering exceptional value for their money.
The 'Back-to-School' Campaign by Union Coop is designed to cater to the varied needs of students of all ages and their families. Whether it's stocking up on notebooks and pens, or ensuring a variety of healthy and delicious snacks for lunchtime, customers will find an extensive array of products available at competitive prices.
The special offers and discounts are accessible to customers through multiple channels. They can visit any of the branches across Dubai to explore the discounts in person or can shop through the web store (e-commerce store) or the Smart App, which is available for both iOS and Android platforms.
To enhance the benefits for loyal customers, the cooperative encourages the use of its loyalty card 'Tamayaz'. This card provides an additional avenue for customers to access the exclusive discounts available during the campaign period and garner redeemable points.
Don't miss out on this fantastic opportunity to save big on back-to-school essentials. Visit Union Coop today and make the most of our incredible Back-to-School Campaign! Let us help you gear up for a successful academic year.
---
---