Dubai residents share views on grocery shopping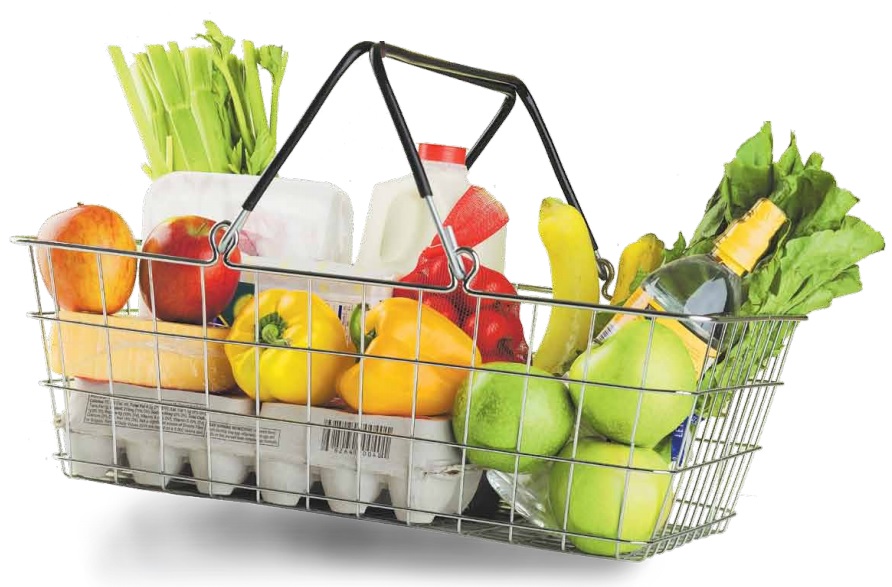 Dubai: Buying essential groceries for the family is important yet it can get expensive at times, according to Dubai residents.
Residents interviewed by Gulf News said they noticed minor increases in grocery items, especially fruits and vegetables, almost every other month.
Though they claimed the small price increases do not burden them financially, some were frustrated at the quick rate that these price changes occur.
Many residents also pointed out that food item prices differ significantly from one supermarket to another.
Gulf News visited two hypermarkets and two supermarkets to set up a price basket: Spinneys, Choithram, Carrefour and Union Co-op to compare prices.
Among the four, prices at the cooperative were the cheapest while Spinneys was the most expensive. Almost all items, even if they were the same brand, were priced differently, except for Al Ain one litre milk, which was the same price of Dh5.50 in all four outlets.
Among the common trends noticed among residents is the increase in awareness of the importance of eating healthy, which is making many consumers opt for organic produce, especially that which is locally grown.Although residents were aware of the different pricing from supermarket to supermarket, almost all interviewed said they choose their grocery shopping destination depending on proximity and convenience, not price.
This trend can be attributed to the emergence of farmer markets in Dubai.
Organic items are more expensive than regular food items, which some residents believe is the cause of their increasing grocery budget.
The residents Gulf News spoke to indicated grocery budgets that ranged from Dh500 to Dh3,000 per month. The items which took up most of their grocery budget were fruits, vegetables and meat.
---
---