Bravo! More than AED 100,000 in Donations by Union Coop Employees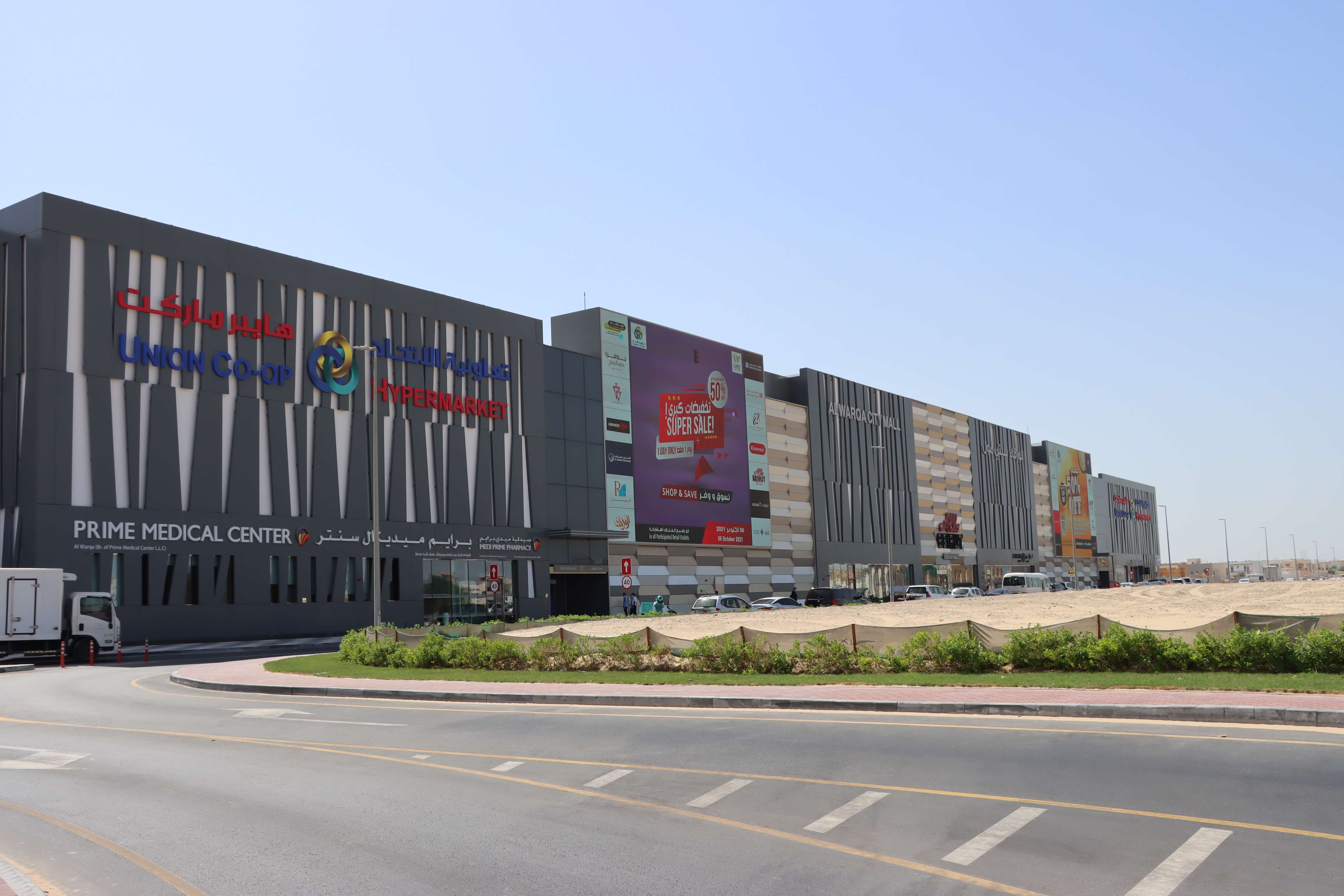 Prepared By: Benoi Nair
The donation figure was collected since the beginning of this year as employee contributions to their colleagues through the program for 'humanitarian cases' 
Dubai, UAE:
Mr. AHMAD SALEM BIN KENAID AL FALASI, Human Resources & Emiratization Department Director, Union Coop revealed that the total donations were made by the cooperative's employees through the Employee Happiness Unit in the Human Resources and Emiratization Department, to support and help their colleagues who have gone through unfortunate circumstances since the beginning of this year until now, and the volume of donations reached AED 101,743.75.
The HRE Director said that the cooperative has set among its strategic priorities empowering its employees and providing support and assistance to those who are going through unpleasant humanitarian conditions, to achieve the highest levels of solidarity, support for them and their families, and to enhance institutional loyalty and apply it on the ground and instill the concept of cooperation and teamwork.
He pointed out that the donations program for humanitarian cases was launched in late 2018, to effectively contribute to meeting the emergency and critical life requirements of employees, through monthly donations provided by cooperative employees towards the program, each according to his financial ability and desire, to enhance and establish the values of humanity among employees, noting that the number of employees benefiting from the program since the beginning of this year 2022 until the end of July, reached 27.
He added that the concept of humanitarian work, community initiatives and employee support has become an integral part of the cooperative initiatives and its various activities, as it is working continuously through the Employee Happiness Unit to build an advanced and integrated work environment and system that enhances institutional loyalty, noting that the fundraising initiative is one of the many creative initiatives that assist the members of the Union Coop family and allows them to help each other, which develops in them a sense of solidarity and social responsibility, explaining that doing good is a noble and beloved act among community members.
---