15 Million Dirhams for Supporting 1000 Commodities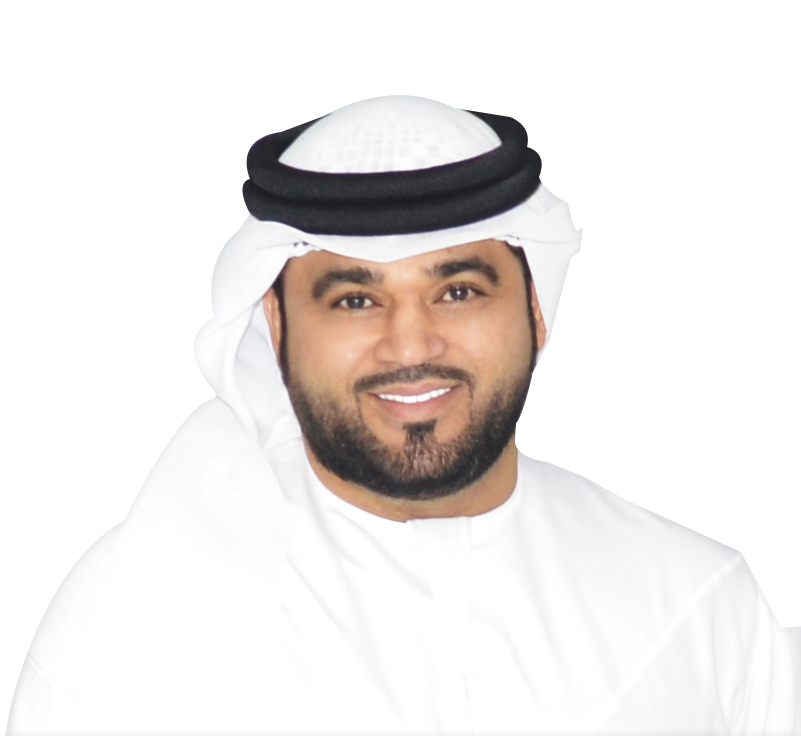 Union Coop in Dubai has announced the allocation of an amount of 15 million dirhams for supporting the prices of 1000 commodities, including basic products, as a response to apprehensions of some consumers represented in the possibility of rising the products' prices in the wake of the Ministry of Energy's recent announcement regarding deregulation of fuel prices.
The General manager of UNION COOP, Khalid Humaid Bin Diban Al Falasi , has stated that this community initiative has been taken from the Board of Director in order to reduce the burdens on consumers, as we assure everyone that the prices will be stable, and it will not be increased; yet, it will witness a significant decrease over the coming period.
Furthermore, the General Director of Union Coop has added that the lists of subsidized products will be announced during the coming days, including sugar, flour and rice. These products are available in the eleven branches of UNION COOP in Dubai, in addition to other three branches located in Ajman.
The General Director has also confirmed that the UNION COOP spares no effort for providing the all requirements of consumers, whether food, consumer products or service products. He has also pointed out that the UNION COOP is working on applying the strategy of making customer happy, exceeding his satisfaction through working as one team, and enhancing the relations with partners and suppliers for reducing the prices not just making them stable.
---