42nd National Day competition "Show your Love to UAE"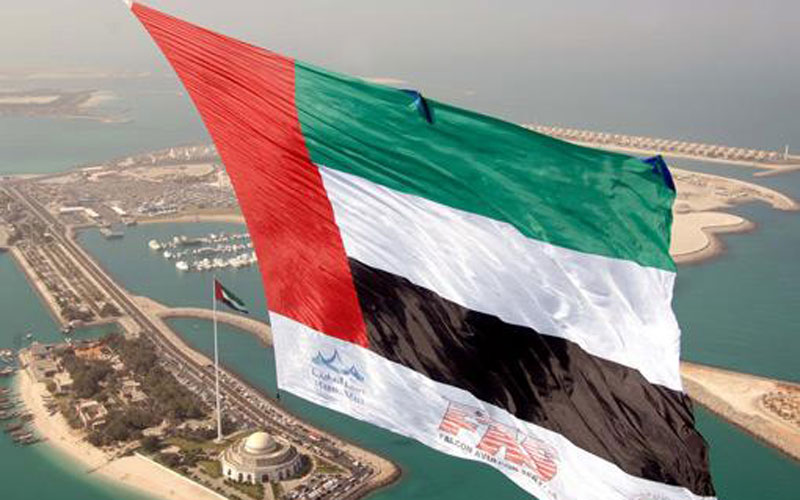 We are pleased to announce the winners of 42nd UAE National Day Competition, the winners are:
Mr Ahmed Asem Abdel Sadek Ibrahim Amer (Finance Dept)
Mr .Mohammad Mansoor Torfi (Admin Dept)
Mr.Abouelhamd Fathi Mohamed (Al Barsha Branch)
Congratulations on winning the 42nd National Day competition "Show your Love to UAE"
It is wonderful to see you UCS staff actively participated in every occasion.
On behalf of our UCS, Etihad Mall & Al Barsha Mall management I thank you all for attending and participating in 42nd UAE National Day.
I hope this small reward will make you happy and encourage for all employees to participate with us on 43rd UAE National Day.
Keep the spirit high and prepare yourself to participate in the coming occasions.
---