Al Falasi: "Dubai is the most capable of developing new sectors."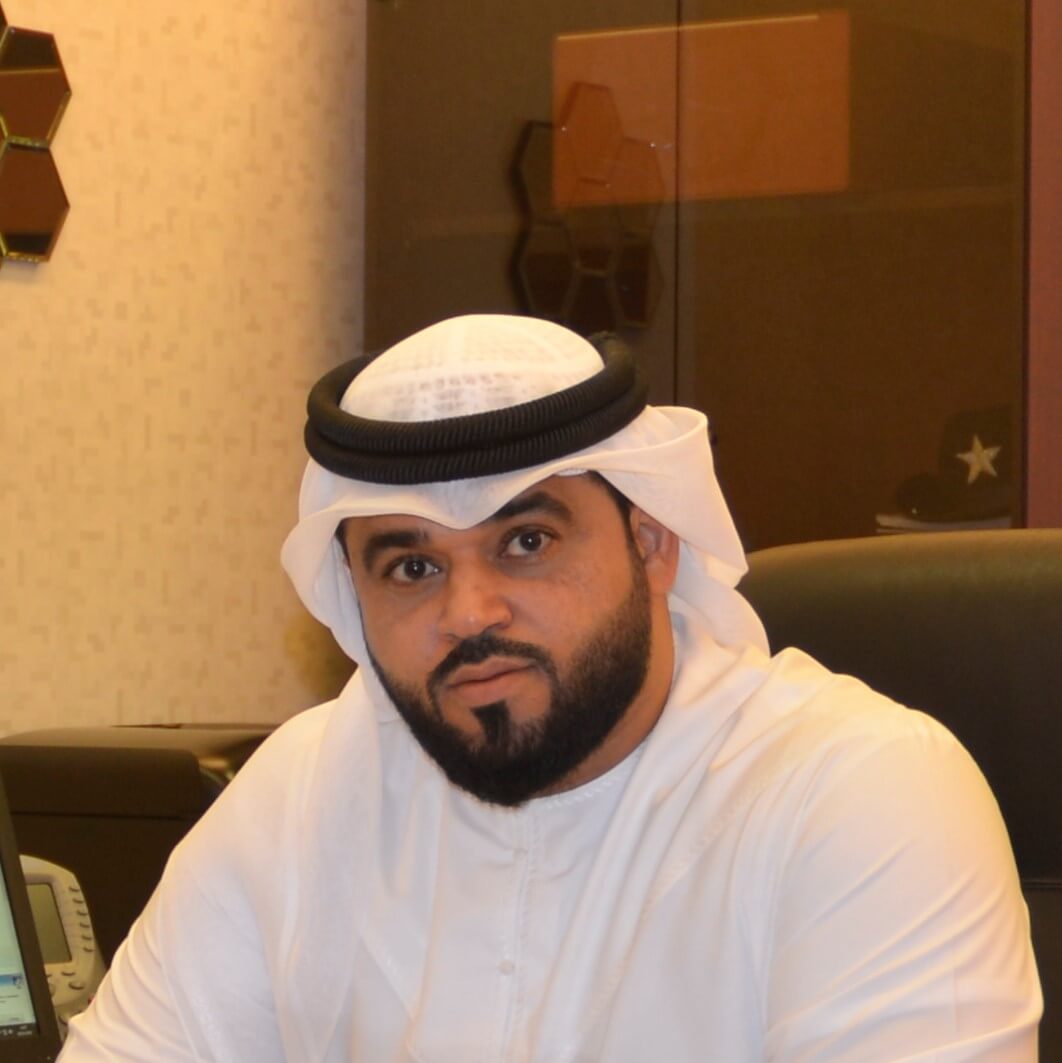 Dubai, UAE:
H.E. Khalid Humaid Bin Diban Al Falasi, CEO of Union Coop, said that the document issued by H.H. Sheikh Mohammed bin Rashid Al Maktoum, which included eight principles of Governance in Dubai, sends a message of confidence to the Business community all around the world. It emphasizes the interest in the economy and work to sustain growth in various sectors and will further propel the Emirate of Dubai towards the path of happiness of the individual and society, and towards the direction of progress and achieving the Number one.
Key Contribution…
He credited Dubai's economic achievements over the past decades to the vision of the wise leadership, which led to the establishment of an ideal business environment. Dubai over the years has been successful in attracting massive foreign capital investments from all over the world, to become the perfect business incubator for numerous success stories of individuals and institutions alike.
He pointed out that the retail sector has been and continues to be a major driving force to the economic diversification of the Emirate, where the contribution of oil has shrunk to about 8% of the total expected  revenue for the year 2019. Moreover, the share of the retail sector has been more than 25 % according to the latest statistics of Dubai Statistics Center. Both wholesale and retail trade has been able to contribute to the overall economic development of the Emirate of Dubai.
According to Al Falasi, due to the attractive business environment, high-tech infrastructure, integrated economic legislation and embrace of talent in various sectors, Dubai has been able to diversify its economy and develop new economic sectors with ease.
---