Car Journey and Kids – Your Guide!!!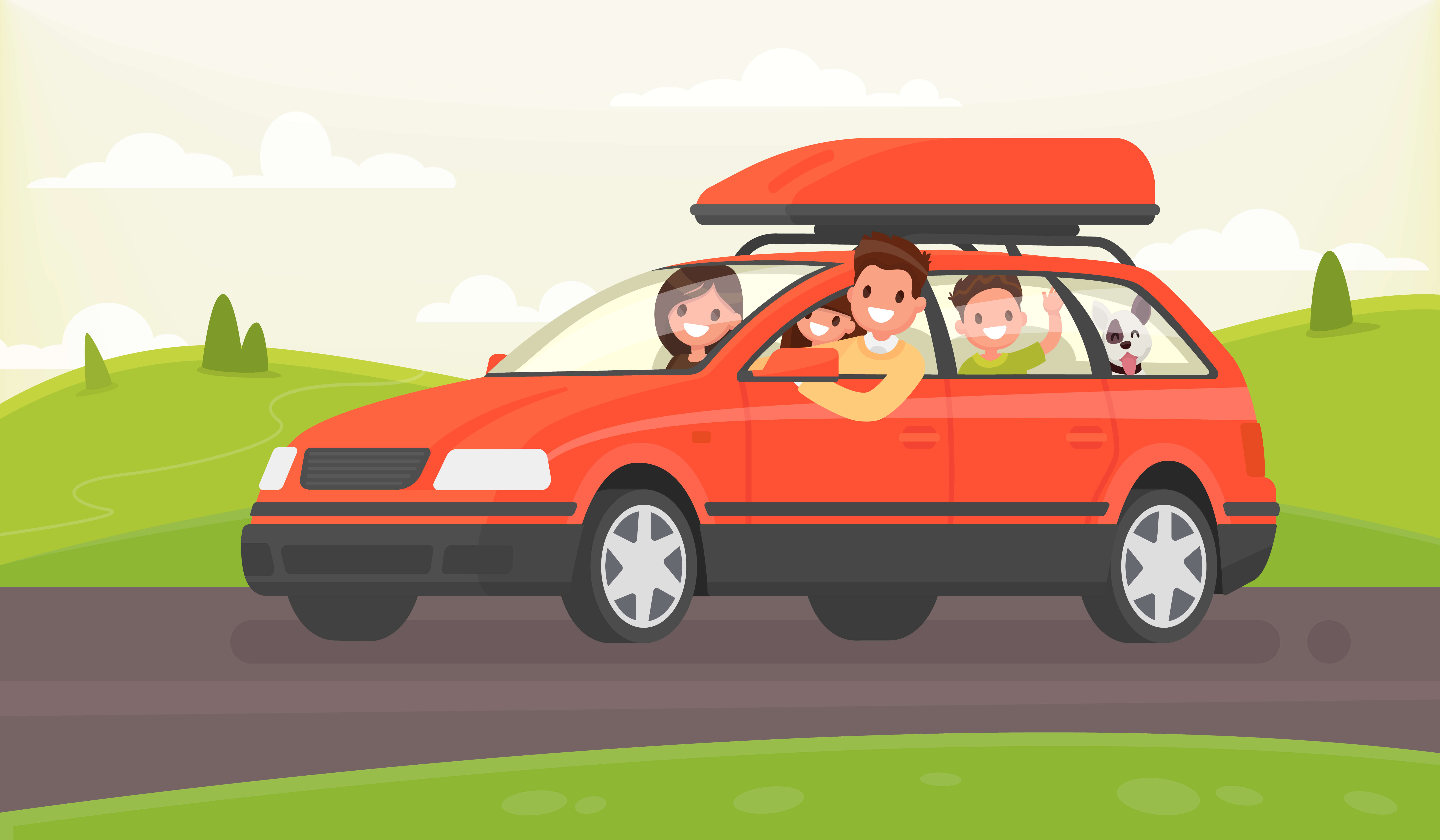 Managing kids is a monumental effort in itself and if it's a road journey that you are planning then BUCKLE UP because you are in for a messy ride. Since Union Coop caters to every one…. How could we leave this behind? 🙂
Here are some tried and tested tips that can save you a world of trouble on your car journey:
Less Sticky but be Picky –
Kids love sticky candies like the gummies and colas. These candies although sweet and addictive, are nothing but empty calories that will increase sugar cravings. The best alternative to these can be real fruits sliced into tiny bits, small enough for your small one to munch throughout the journey.
Don't travel at night –
Whatever you do, don't travel at night with your kids sleeping and if you do, then know this: They will sleep throughout the journey and upon reaching when you look forward to your peaceful sleep, they will be wide awake to disrupt your kind plans. The best time for travelling with kids, especially during long journeys will be to start early in the morning so that they are asleep for most of the part.
Squeezable juice packs are a blessing –
The best part about having squeezable juice packs available at supermarkets is that you don't need to work hard to feed your kids while on a road trip.
Quick bites and snacks –
If you have a cooler bag or a Tupperware, roll up some healthy sandwiches that have less 'salt'. Combination of cheese, spinach, hummus and low-sodium meat with whole-grain bread can be a good road time snack for you and your little ones.
Hydration –
This may be one of the most ignored points ever, by both grown-ups and toddlers. While travelling it is important to stay hydrated all the time for the body to function at full potential and avoiding issues related to dehydration. The best tip would be to buy quality insulated bottles to store cold water for long journeys.
Give this blog a 'thumbs up' and 'share' the info with your friends.