Diabetes and Artificial Sweeteners: Not an End to Sweet Life!!!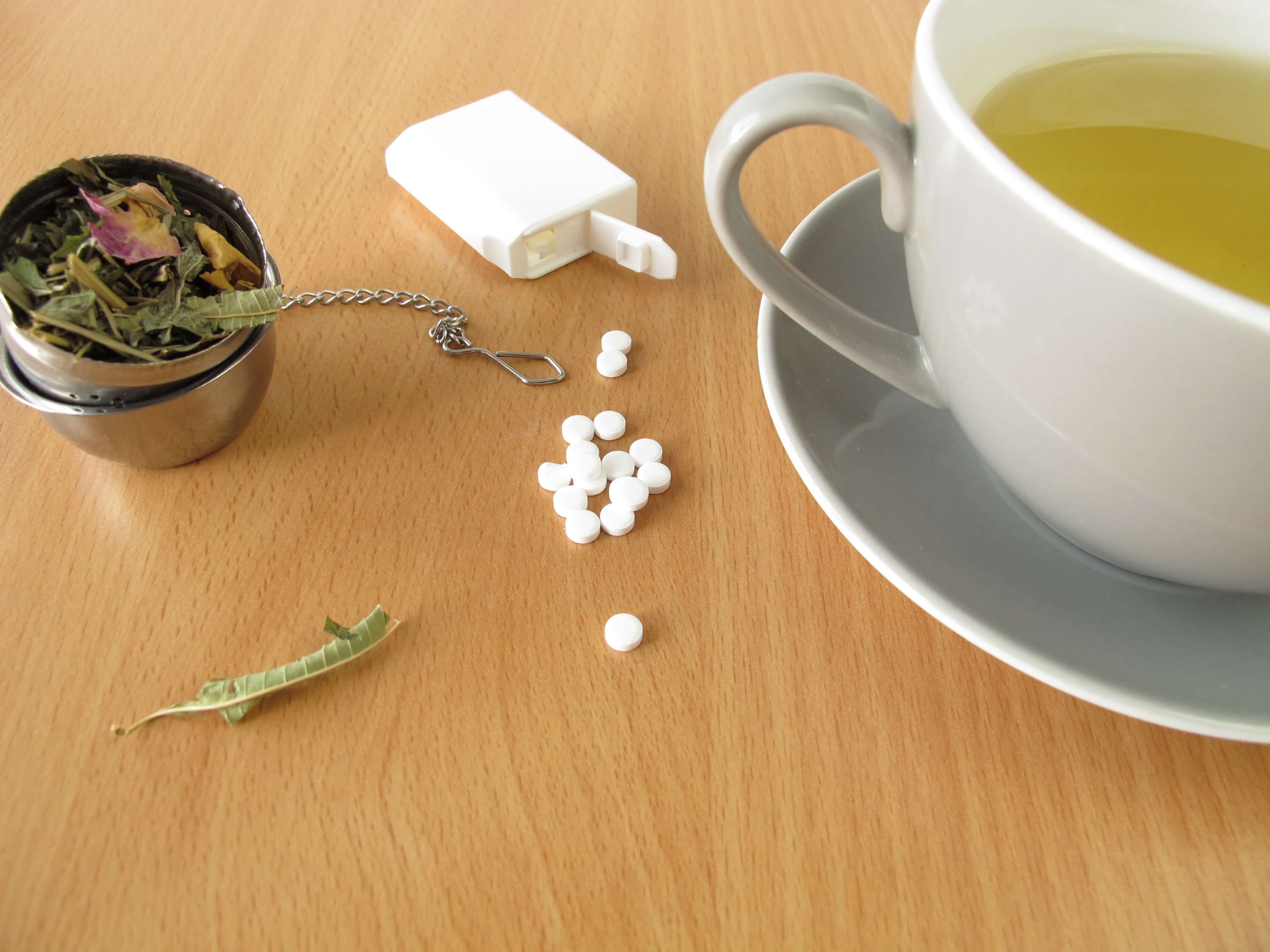 How can we simply define 'Diabetes'? Diabetes is a medical condition that halts the body's ability to absorb blood glucose, also known as 'blood sugar'. As per the survey conducted by the International Diabetes Federation (IDF) in 2017, it was revealed that 17.3% of UAE residents between the age group of 20-79 have 'type-2' Diabetes. As per the comparative analysis presented here, over 1 million people living with diabetes in the UAE.
According to the findings that the Ministry of Health and Prevention (Mohap) released on Monday (March 25, 2019), the prevalence of diabetes among the UAE's adults dropped to 15 per cent; while those who have high blood glucose or are taking diabetes medications dropped to 11.8 per cent last year, down from 18.9 per cent in 2010. – Khaleej Times
Diabetic patients have to monitor their lifestyle, especially their sugar intake, a cause of concern for the ones with a serious sweet tooth. Low-Calorie Sweeteners and Sugar substitutes became the saving grace for people who didn't want to miss out on sweet foods and drinks without affecting their blood sugar levels. However, not all artificial sweeteners available out there are good for you. For instance, 'Agave syrup' has more calories than regular sugar, which makes it a non-so-good substitute.
Here are some good low-calorie sweeteners for people with diabetes:
Stevia: is derived from 'Stevia Rebaudiana' plant. Like every other sugar substitute out there, Stevia has its pros and cons that every user needs to weigh. Although stevia is lower in calories and does not raise your blood sugar, it is expensive compared to sugar substitutes. The unpleasant bitter aftertaste that Stevia users reported initially has the manufacturers add other sugars to create a tasteful balance, thereby reducing the benefits of pure stevia.
Tagatose: often used in foods as a low-calorie sweetener and stabilizer. Tagatose is 90% sweeter than sucrose. Some studies indicate that tagatose has a low Glycaemic Index, which means after consumption it will not increase your blood sugar levels.
Sucralose: available under different brand names, sucralose is derived from sucrose and is approximately 600 times sweeter than regular sugar. However, comparatively, it contains fewer calories than regular sugar. Since this artificial sweetener is heat stable, people use it widely for baking and in hot drinks.
Aspartame: is a commonly used artificial sweetener since the 1980s and is 200 times sweeter than sugar. Available under different brand names, aspartame is used in diet sodas and basically as a table-top sweetener since it is not heat stable.
Acesulfame potassium: is an artificial sweetener that is 200 times sweeter than regular sugar and is combined with other sugars to eliminate its bitter aftertaste.
Saccharin: is available in different brands, which also makes it one of the most commonly used artificial sweeteners. It is said to be 200-700 times sweeter than regular sugar.
Neotame: is used for multiple purposes and as a flavour enhancer in food items except for poultry and meat. Due to its high heat tolerance, it is also used in baking as well. Neotame is 7000 – 13000 times sweeter than regular sugar.
Artificial sweeteners are considered to be the best substitute for regular sugar since they don't increase blood sugar level. However, this does not change the fact that dealing with 'Diabetes' requires a healthy diet and an active lifestyle in combination with timely medical supervision.
Disclaimer: This blog is not a medical journal and people dealing with diabetes should seek consultation from a certified physician only!