C4: Creating Customer-Centric Culture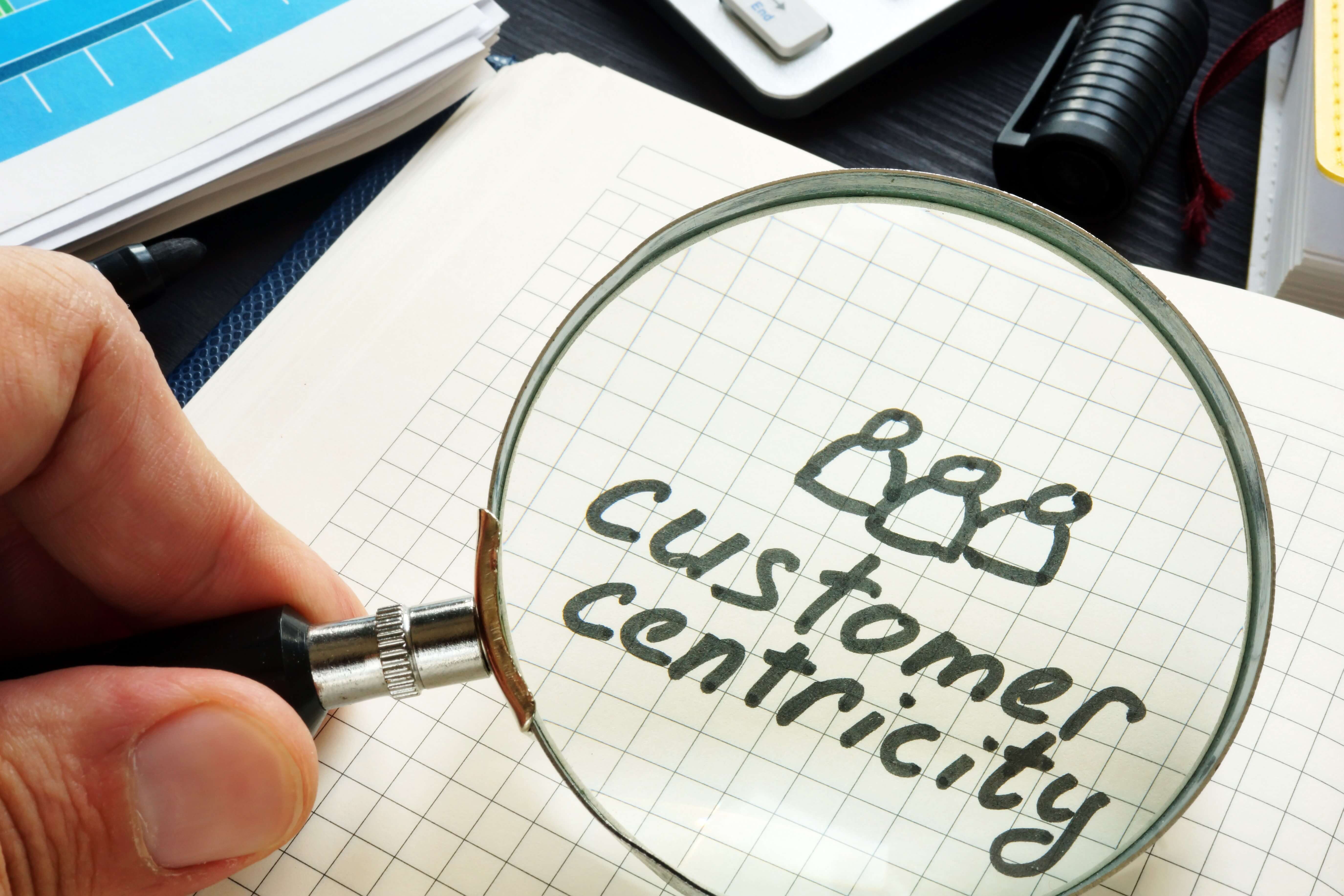 The definition of 'Consumer Behavior': –
Consumer Behavior is the analysis of the 'purchase cycle' of a consumer covering usage, consumption and disposal of products and services, by taking into account behavioral, mental and emotional aspects as well.
For instance, 'What makes a consumer buy a particular product?' and the answer to this question helps companies serve their consumer base better.
It's 2021 and yes we are amidst a global pandemic and UAE without fail has managed everything gracefully thanks to the vision and strategy of the wise government. Even the retail sector here amidst the scare managed to hold their own, especially firms like Union Coop – a popular hypermarket chain in Dubai that prioritized the needs & wants of the consumer above profitability.
Define a customer-centric culture for business, Union Coop style:
Understanding consumer emotions and acting accordingly
Consumers are inclined to brands that they can relate to at an emotional level and this is where the firms can prove their worth. Consumer emotions are governed by their experience with a particular brand or how they felt while shopping with a particular retailer. This is why a business has to treat a consumer the way they expect to be treated themselves. Experts at Union Coop on a timely basis have been sharing information with the general public on how they can shop smartly and avoid over-spending on their budget, as they understand and care about consumer emotions.
Check out the online store for the best supermarket in Dubai here.
Creating a culture that promotes consumer happiness and wellbeing
Consumer happiness and wellbeing are two different sides of the same coin. Union Coop strives to create a work culture that ensures the safety and wellbeing of the consumer with the help of a transparent process. Union Coop was amongst the first enterprises in the UAE that deployed all necessary measures mentioned by the competent authorities to tackle Covid19 and adapted international level standards in their daily practices to ensure consumer safety. Click here to know more.
Channel for direct interaction with the consumer
Every interaction with your consumer is essential for business longevity because gradually you are building a relationship that will last a long time. Remember the people who swear by brands they trust? Well, that didn't happen overnight and direct interaction does help as it makes them feel valued. However, if a consumer has to go through several windows of communication to get his issues resolved then it may lead to them developing a bad impression whereas a swift communication-feedback model works wonders for the business.
Union Coop is able to reduce the communication gap through its 'Consumer Happiness' counters in all the branches and further remotely through its Call Center, feedback emails and social media channels, who all are ready to assist the consumers in a swift manner. The effective communication channel sees consumer issues or concerns being transferred directly to the concerned department in form of a 'ticket' which is monitored continuously for timely and effective resolution. Experts at Union Coop ensure that the time taken to resolve a ticket is kept minimal to improve the Consumer Happiness rating.
Tell us your opinion in the 'comment' section and if you liked this blog then give us a 'thumbs up' and don't forget to 'share'.
Check out the latest hypermarket offers here.