Summer is Coming: Is Your Car Ready?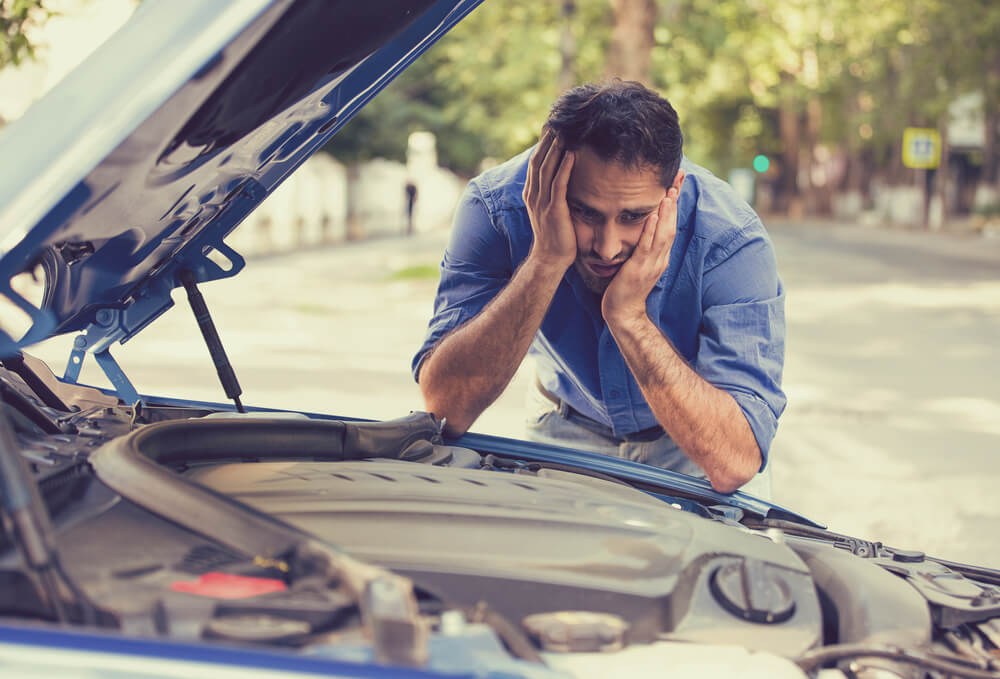 In this scorching summer heat of the desert, imagine being out on the road cursing your car which gave up on you! A horrible situation to image… isn't it? Cars, if not maintained properly, are unable to handle high temperatures and often break down in the middle of a journey. Summers bring an extra load of work for the Air Conditioning Unit and even the engine cooling system, both of which are important if you wish to enjoy a smooth ride.
People with older car models are more at risk of frequent break downs, compared to the owner of newer models. So, if you don't want to be one those unlucky individuals who are left stranded with no help in the scorching heat, follow these 5 lifesavers:
·        Replace your Car Battery
UAE summers and high engine temperature is a combination that can weaken the car battery. In case your battery is more than 3 years old, you will see signs of corrosion on the terminals and frequent start-up issues as well, which is why it should be replaced as soon as possible.
·        Service Car AC unit
If you want the AC unit to keep you cool in the summers, then the necessary maintenance works should be carried out in the springs. Get the refrigerant checked for leakages from a certified technician.
·        Tint car windows
Tinting works on any car like magic as it not only changes the look but also lowers the heating of your car by blocking the sun rays. Tinting the rear and side windows will support the AC, but make sure it is under the permitted/legal limit.
·        Check Car Tyres
A good journey not only depends on a good car but better tyres as well. Tyres are constantly in contact with the road, which keeps on baking in the bright sun. Check for cracks and bulges in your car tyre and replace them immediately if they are not in good condition. After installing new tyres, one should rotate them at a fixed time interval.
By rotation, we mean interchanging the front tyres with the back one!
·        Inspect Engine's cooling system
Issues, especially related to the engine's cooling system should be looked into before summer kicks in. Consult a certified technician or a mechanic for leaks in the radiator and ensure that there is enough coolant (Coolant and not water)! Temperature lights going 'on' while driving is a common issue and in such cases, AC should be turned 'OFF' and the car windows should be opened.
If you found these 5 lifesavers good, then give this blog a 'thumbs up' and share it with you dear ones'. If you know a better tip then share it with us in the comment section!
Don't forget to read our 'Life Saver Tips' in case of heavy rains….