Part2: Top AI Ecommerce Trends to watch out for in 2022-23!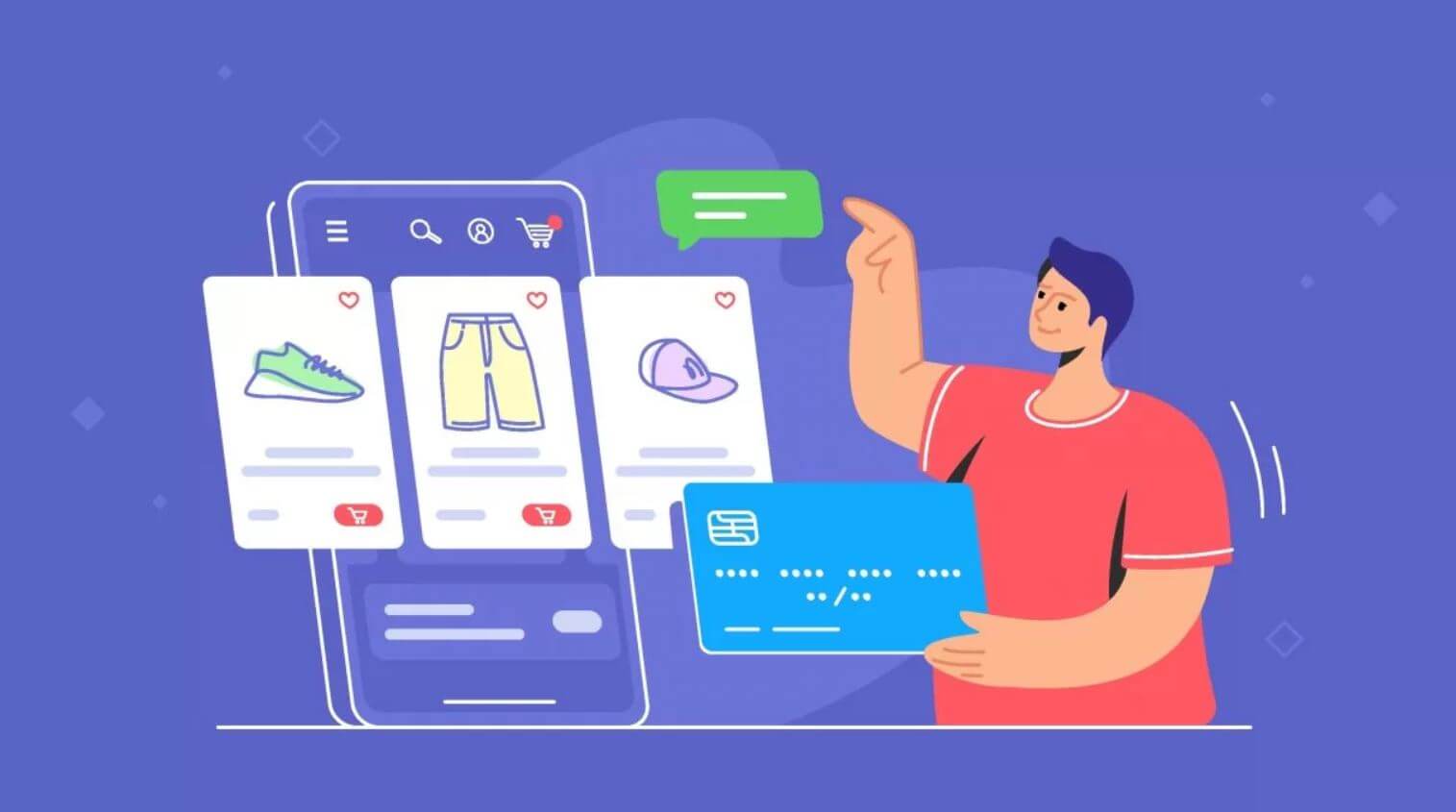 We are sure you enjoyed Part -1, so here is Part- 2 as promised!
In our first blog, we discussed how Technology has made it easier for brands to improve customer engagement, track trends, analyze behavior and offer better-personalized business solutions based on the aforementioned points. However, AI will take everything a step further and this is how: –
5. Effective fraud prevention –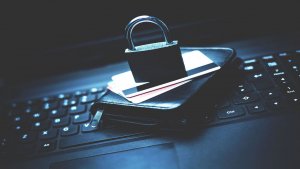 With the increase in online transactions, unfortunately, the number of frauds has also increased. AI-based 'threat score' calculation system will help in getting vital information that will help in the early detection of false orders, addresses and other information necessary to judge a genuine transaction.
Tracking online purchase behavior can help Dubai supermarkets detect anomalies easily and help the retailer save money, resources and time that otherwise will be wasted on fraudulent transactions.
6. Omni channel Product Discovery –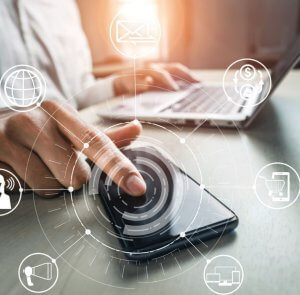 What does the 'Omni channel' strategy mean? Let us try to understand this with a recent situation. The COVID pandemic forced many businesses to re-evaluate their business strategy, as the traditional 'Brick n Mortar' business model was just not enough, especially during lockdowns. This somehow leads the business to go online, thereby offering the same store experience to a consumer on his mobile or laptop screen. How about a business strategy that sees the use of AI to ensure a product is available to a consumer through different platforms? Now the answer to this will be the 'Omni channel' marketing strategy. In the Omni channel, strategy different platforms can be treated as sales touchpoints and by analyzing the buying behavior and consumer, journey businesses can target new and existing consumers alike.
7. More support for mobile commerce –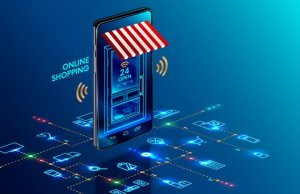 We all know that m-commerce is on a steady rise, so how can AI help us in taking the experience a step further? How about a consumer who can search for a product visually? Many times, we are impressed by some dress or any accessory a social media influencer is wearing. However, the limited info makes searching more or less a nightmare. This is where the usefulness of AI comes into play as the consumer can take a screenshot and upload the same on the retail website to search for recommendations. Something similar to the 'Google Image' search. Besides the search part, it helps you get an idea of what's trending.
8. Sustainability –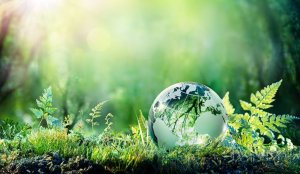 The world is shifting to greener or rather should we say sustainable choices now as everyone realizes their responsibility towards the environment. AI will help businesses make smarter choices, which again will solve issues like wastage of resources, production and even overstocking, all of which affect the environment negatively.
If you found this info useful then give us a 'thumbs up' and 'comment' if you have anything to say. Do not forget to 'share' this useful info on social media and 'tag us' to let us know.