Top AI Ecommerce Trends to watch out for in 2022-23!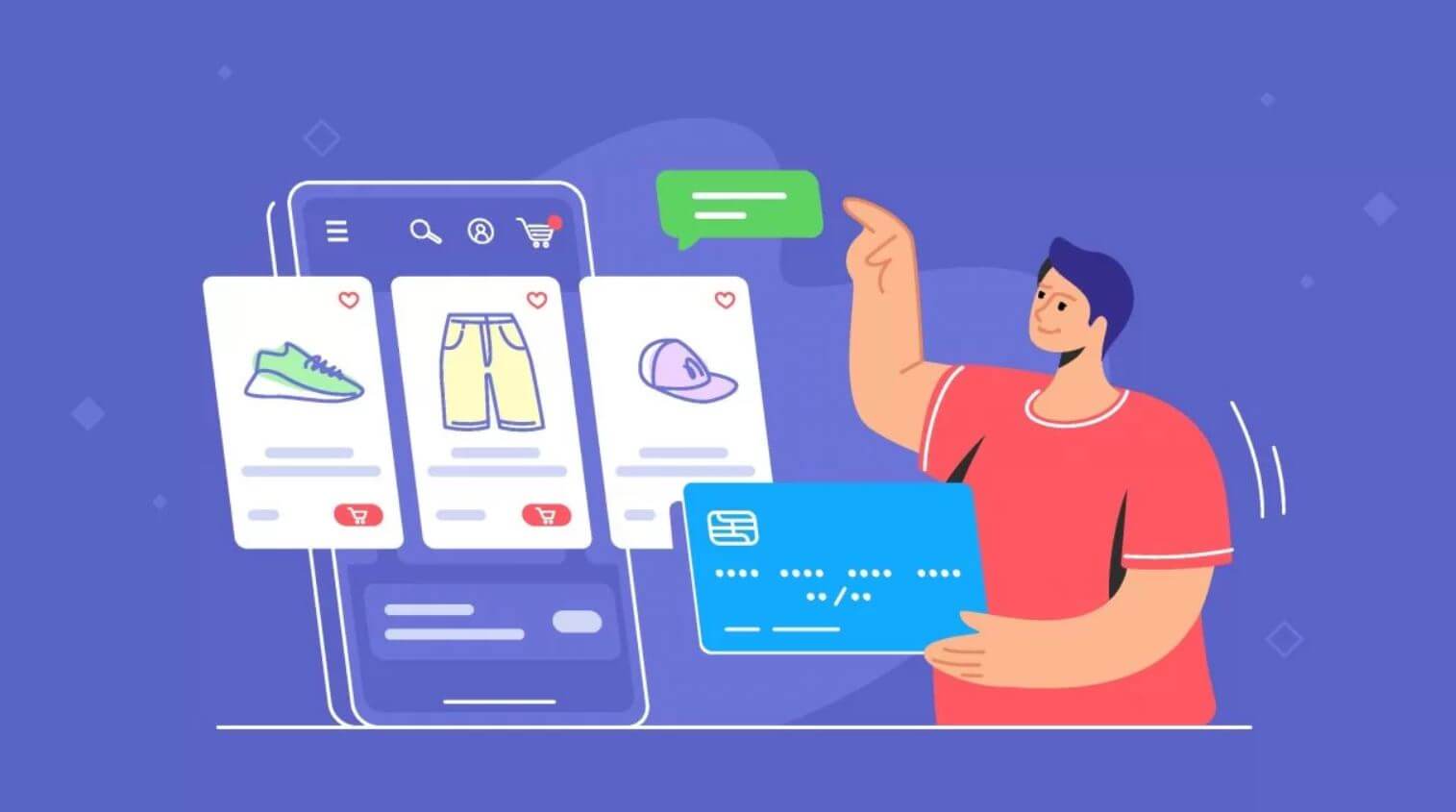 We have said many times that e-commerce has come a long way since a now popular firm started selling books online. We are way past the '90s now because today we dwell in the era of Artificial Intelligence and Machine Learning, all of which are changing the way we perceive reality. Technology today is changing the way we commence business and our shopping behavior.
Technology today has made it easier for brands to improve customer engagement, track trends, analyze behavior and offer better-personalized business solutions based on the aforementioned points.
Let us check out what AI-based e-commerce trends we can expect in the times to come: –
Voice-enabled search and shopping–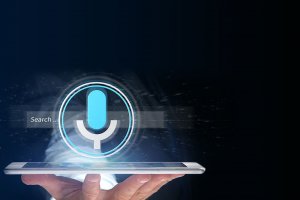 'Siri' and 'Alexa' have become household names, and in fact, people are increasingly shopping with voice assistants. The voice-enabled shopping trend is just getting started as we believe consumers sooner or later will ditch typing and go for voice search increasingly as it seems more convenient and next-gen. Technologies such as 'NPL (natural language processing) will help in making complex voice searches much easier and more accurate.
Improved visual engagement –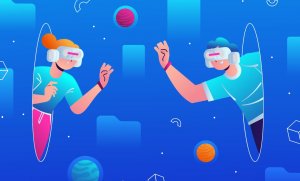 With AI you can get improved visual participation or engagement, which will see fewer regrets after purchase. How? Future will not require you to visit a store in person to try a particular dress/clothing, as the retailers will be deploying next-level AI and AR that will enable you to see how your avatar will look while wearing your favorite t-shirt. The same concept will help you create a 3D rendered environment to see how a particular piece of furniture will look, in case you have plans to make a purchase. The visual experience will include retailers using social media platforms better to improve the recommendation capabilities for consumers.  
Smarter Upselling –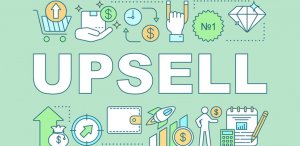 The amalgamation of AI in e-commerce offers retailers or hypermarkets in Dubai an opportunity to predict the shopping behavior of the user and upsell smartly i.e. by intelligent recommendations. For instance, based on the current shopping session of the consumer on a particular website, he or she can get recommendations of complementary products that otherwise might not be considered. If you trust 'Google' then you will be amazed to know that around 63% of smartphone users are likely to shop from companies that offer recommendations and around 49% of shoppers do go for products recommended by these same companies. Isn't that amazing? We do have product recommendations today but imagine it becoming smarter and more personalized due to AI.     
Increased Real-time data usage –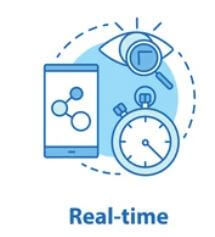 Futuristic technology will allow the retailer to level up their supply chain system and inventory management by figuring out in real time, which items are fast moving and the slow-moving ones. With the help of a modern AI-based machine-learning algorithm, a retailer or a Dubai hypermarket can get data and the required action in real-time, which will help him make sure that his shelves are never empty and he is investing in the right products. Moreover, this intelligent data will help in planning better promotions, deals, discounts and many more.
We are sure that this was an interesting read, which is why you should look forward to PART 2 of this blog. Do not forget to give us a 'LIKE' and 'SHARE' this info with your friends. Take care and stay safe!!!
*To be continued…*