Union Coop Supports Dubai Ambulance with a Sum of AED 600 Thousand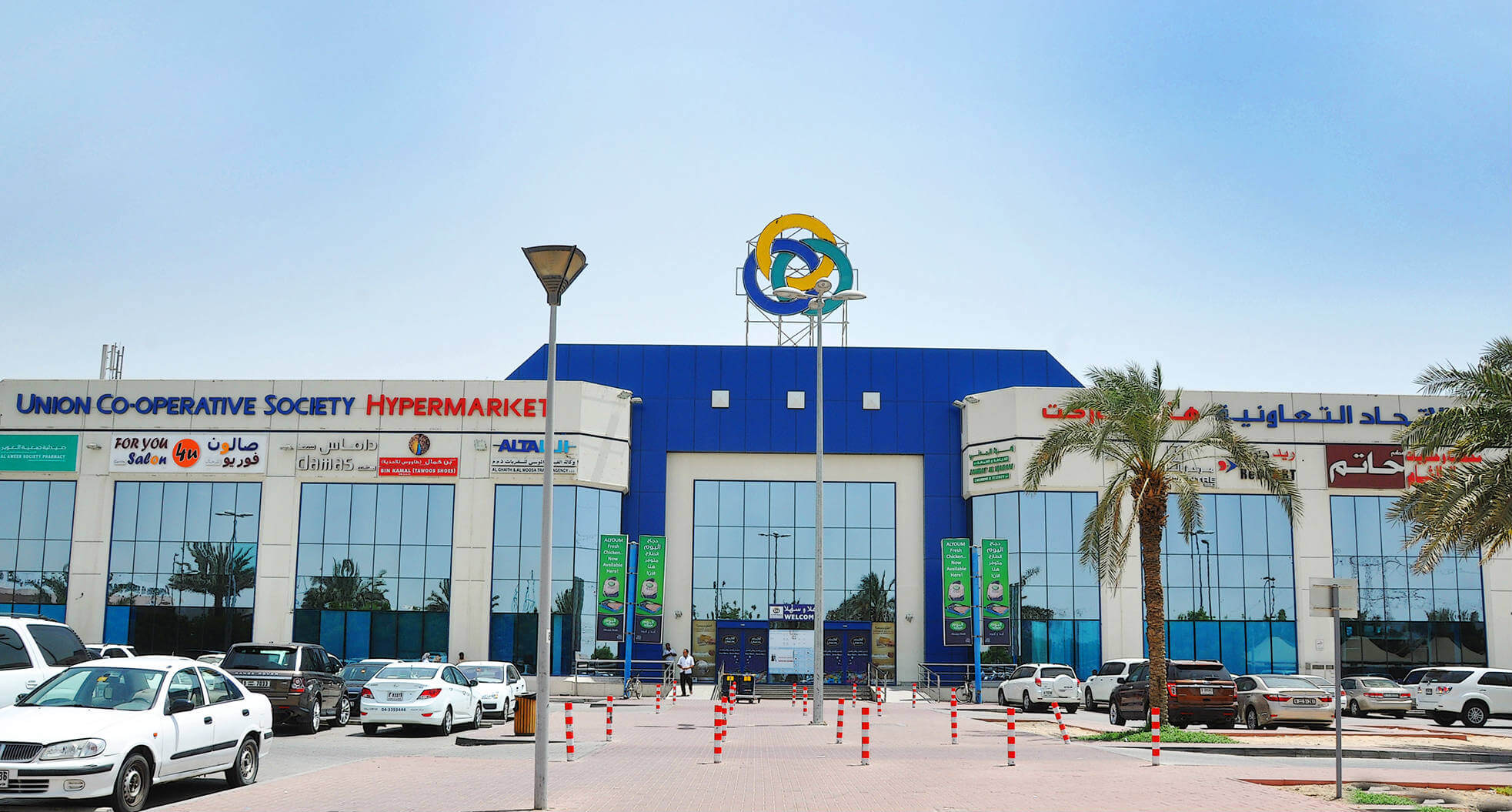 Prepared By: Benoi Nair 
Dubai, UAE:
Union Coop, the largest Consumer Cooperative in the UAE supported Dubai Corporation for Ambulance Services, with a sum of AED 600,000, as per the Memorandum of Understanding signed between both the sides. It comes within the framework of showing appreciation and support towards the efforts of the first line of defense institutions amidst the Coronavirus pandemic, to continue providing the best levels of services to the community.
Commenting on this, HE Khalifa Hassan Aldrai, Executive Director, Dubai Corporation for Ambulance Services​​​​​​​​​​​​​​ praised the Union Coop's initiative as he said: "We appreciate the good initiatives initiated by Union Coop and its generosity in all forms, in addition to allocating AED 600 thousand in support of the institution, stressing that this support is the evidence of the private sector's keenness to cooperate with the government authorities and build bridges of an effective strategic partnership to contribute to achieving the aspirations of wise leadership, by building an integrated national work system between the two sectors in a manner that aims to achieve the best for the members of society."
For his part, Dr. Suhail Al-Bastaki, Director of Happiness and Marketing Department, Union Coop said, "Collaborative teamwork is the true power that contributes to bringing about change in society through joining the efforts together to increase production, development and progress and develop partnerships seeking to create qualitative initiatives aimed at building momentum and stimulate public service sectors by supporting them financially, morally and logistically to contribute to advancing their excellence and motivating them to provide superior services to the community in light of the exceptional circumstances that afflict the world, stressing the need for the private sector to contribute to supporting the public sector to establish a distinctive concept of Corporate Social Responsibility in the country to follow."
It is worth noting that Union Coop announced the allocation of an initial amount of AED 17 Million to support preventive actions and initiatives of government agencies to confront the Corona pandemic, as it spent about AED 8 million and 522 thousand until April 22, in addition to providing logistical support and contributing to the implementation of awareness-raising campaigns to educate community members, This comes within the framework of its efforts and commitment to supporting the community in overcoming this pandemic.
---